Market Analysis and Project Feasibility Study
To assess the viability of your planned new student housing development project, Campus Advantage consultants travel to your market to assemble data from numerous primary and secondary information sources and to evaluate the local on- and off-campus student housing landscape. Components of the study include both site-specific analysis and demand analysis, measuring the depth of the market and determining how much additional student housing inventory the market can support.
Each consulting engagement includes:
Full site analysis identifying the pros/cons of the selected site, grading factors such as accessibility to campus and availability of close-proximity services
Comprehensive competitive study:

In-person assessment of competitive rentals on- and off-campus, including review of marketing materials, pre-leasing velocity and site tours
Additional research of the near-term student housing pipeline, identifying potential new developments coming to the market in the one- to two-year timeframe

University demand analysis to ensure the student market is favorable to growth and expansion of student-focused housing, including an assessment of:

Demographic information
Enrollment growth patterns
Strategic goals

Primary research study within the student population at your target university or college to identify student preferences and needs as they relate to your property
Your final report includes data analysis and student research feedback, as well as experience-driven recommendations for:
When a property fails to achieve occupancy goals or desired rental rates, experiences issues with staff turn-over, or continually loses occupants to alternate housing sources, operational changes can often correct the trend. Our Operational Assessment includes in-depth reviews of the property's marketing efforts, leasing processes, staffing, operational processes, physical condition, and residence life program, as well as a full operations budget review. In addition, competitive properties are surveyed to inform market positioning.
The final consulting report identifies opportunities to improve leasing velocity and retention in a detailed plan including elements such as:
Rebranding, remarketing, and reputation management
Updating rental rates
Staff restructuring
Maintenance improvements
Capital expenditures
Residence life programming ideas
Operating budget refinement
Providing a comprehensive analysis of the student housing real estate you are interested in purchasing, a due diligence study establishes the quality of the property, both physical and intangible. Through inspection of all units and common areas, a lease audit, and a thorough assessment of competing rentals, due diligence culminates in a recommendation for or against acquisition of the property, with guidance regarding capital expenditures.
The final consulting report includes documentation of multiple components, including:
Unit inspection

Rating of all furniture, flooring and overall condition of every unit
Identification of quality issues to help plan for unit upgrades

Property inspections from an operator's perspective
Common area assessment
Competitive assessment of on- and off-campus housing options
Demographic analysis

Documentation of students' classification, school and place of origin
Summary of potential marketing opportunities and outlets

Lease audit to confirm rent rolls, including current and future leases
Financial analysis and budget review
Capital expenditure analysis and recommendations
Current staffing and restructuring opportunities
Marketing and leasing campaign refinements
Data-Driven Revenue Management Maximizes Student Housing Investments Learn How Purpose-Built Student Housing Solutions Drive Better Results In order for investors to experience superior results in today's highly competitive student housing market, it takes a...
Schedule a Free Consultation
Student housing operators, investors, and developers are getting their toughest questions addressed working with Campus Advantage. Fill out the form, and we'll get back to you as soon as we can for a free 30-minute consultation with no other commitment required. For other requests, visit our Contact Us page.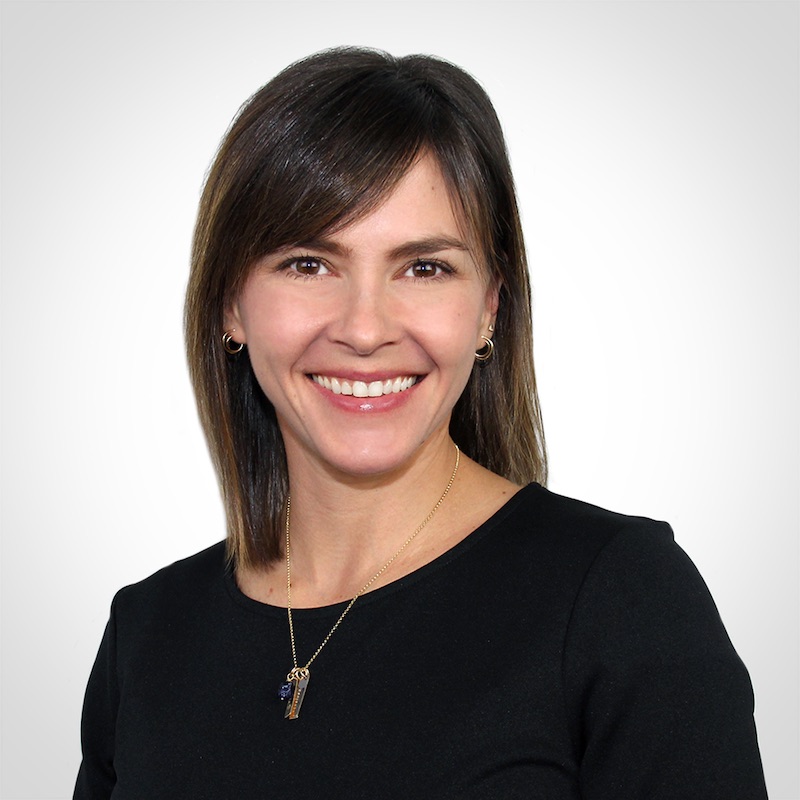 Theresa Sopata
Vice President of Business Development and Client Relations

512-579-5450
[email protected]