Katy Smerko
Senior Vice President of Operations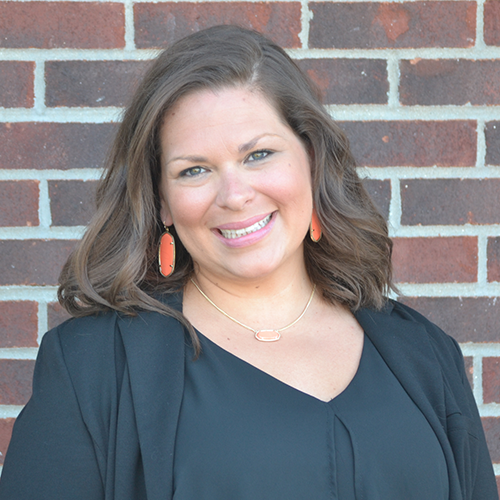 My hometown:
Roscoe, IL
A cause I support:
The Special Olympics
Favorite sports team:
Chicago Cubs
On weekends, you can find me:
Watching my kiddos do what they love. Seeing them thrive is my happy place!
About katy:
Katy serves as Senior Vice President of Operations for Campus Advantage, overseeing all aspects of her portfolio, including leasing and overall financial performance, as well as client relations. She has nearly a decade of industry experience in increasingly senior roles. Previously, she served as a National Director of Leasing and Marketing, overseeing a portfolio of communities. In addition, she directed the marketing and branding efforts of initial operations, rebranded properties, and provided corporate-level leasing and marketing support. Prior to joining Campus Advantage, Katy served as a Regional Supervisor and held multiple property management positions for the Dinerstein Management Company. She attended the University of Illinois at Urbana-Champaign.