Students walking down the stairs smiling and having a conversation. Two students enjoying their comfortable room while doing homework. A person running on a treadmill in the student apartment community's fitness room. A classroom with students listening and asking questions. Several business people meet around a large table in a conference room to discuss projects. An instructor assisting students on their assignments. A graduation ceremony is taking place for these smiling students in their graduation attire.
Committed to creating
successful communities
Campus Advantage® specializes in creating successful communities in the student housing industry through our property management, investment, and consulting services. Our track record is built on decades of experience in every aspect of the industry, from Community Assistant to CEO. Guided by our core values, we use that knowledge to your advantage, setting the standard for better student living experiences, sound consulting strategies, and predictable financial returns. At Campus Advantage, we are proud to say whether you are a student or investor, industry veteran or seeking a career, your future lives here.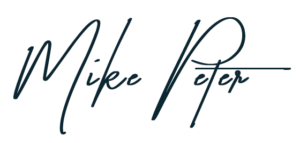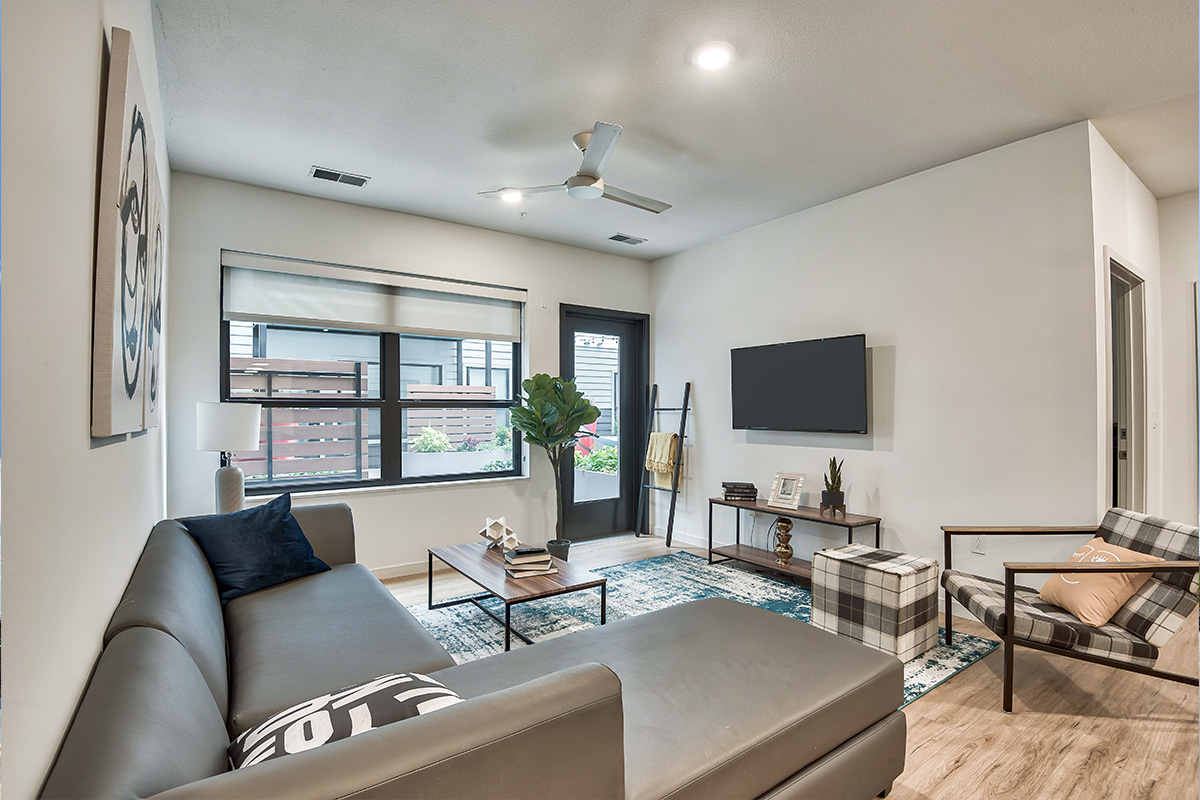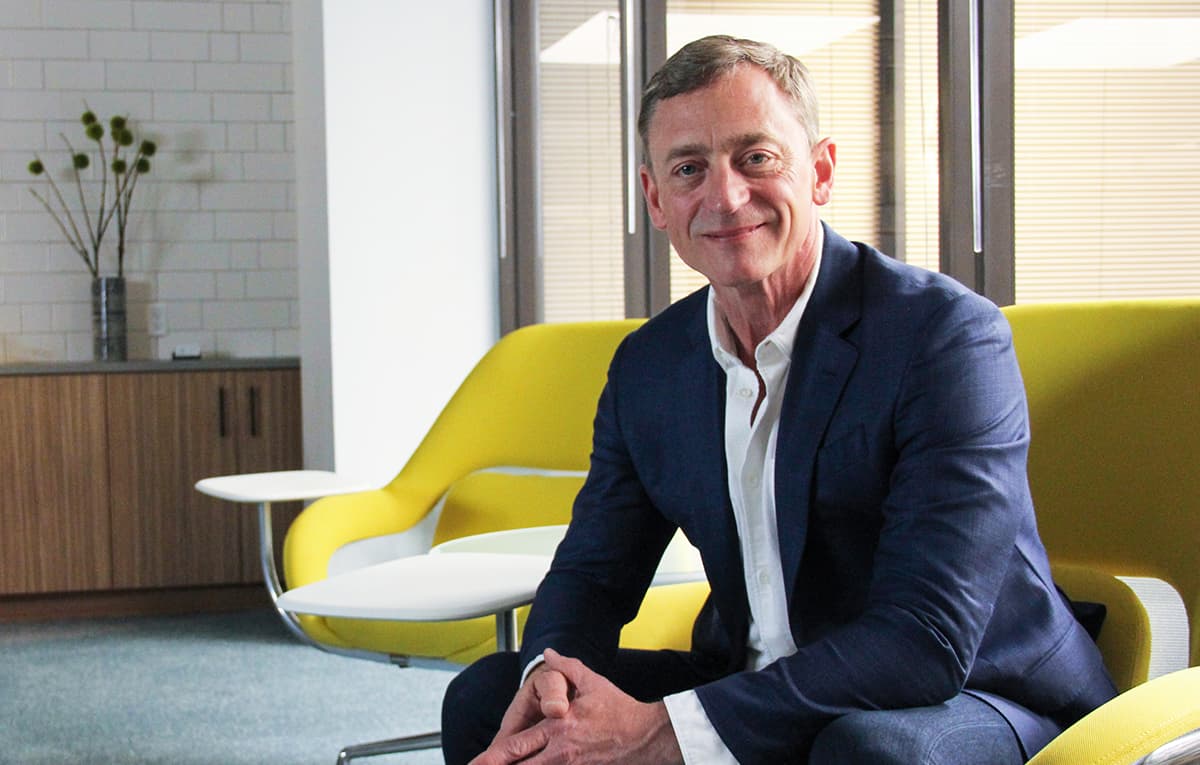 Why choose
Campus Advantage?
Dynamic revenue management
Weekly, data-driven assessments of property- and market-level leasing velocity and foot traffic influences rent rate setting to maximize revenue yield.
Dedicated marketing partner
Partnering directly with the leasing and operations teams to create timely, effective, and market-specific strategies, our dedicated marketing team focuses on the results that matter most — leads, leases, and reputation.
Reinventing the resident experience
Our highly regarded Students First® Experience reinvents the traditional resident experience. We provide opportunities to build friendships and establish memories that last — and perpetuate the life of a lease.
Commitment to Customer service
We believe thriving communities begin with us — the staff on the front lines who interact with residents and prospects on a daily basis. Every member of the team is responsible for shared ownership and team communication to ensure the highest possible levels of service.

A culture built around
exceptional people
With a background in the Peace Corps and careers started in student housing, our founders and early leaders have always instilled a passion for people in our DNA. Our values aren't just words on a wall, they're naturally woven into our daily work and relationships. At Campus Advantage, we recruit and hire based on experience and character, keeping an eye to diversity, equity, and inclusion for everyone. Our investment in our team members goes beyond just the hours we spend with them — including ongoing recognition, educational opportunities, and by offering paid time off to give back in our communities.