Dedicated Marketing

Partner
Drive leasing with
proven marketing
Qualified leads don't just happen — they're delivered. Catalyst, Campus Advantage's marketing division and dedicated marketing partner, is an award-winning, Google-certified, full-service marketing agency specializing in real estate marketing for student housing and other real estate verticals. Through a collaborative partnership with leasing and operations teams, Campus Advantage and Catalyst work together to drive traffic and establish strong brand presence within each unique market we serve — while also ensuring assets spend effectively and efficiently. From branding and web design, to the latest innovations in SEO and lead generation, our team of marketing professionals is involved each step of the way to ensure you get the best results possible.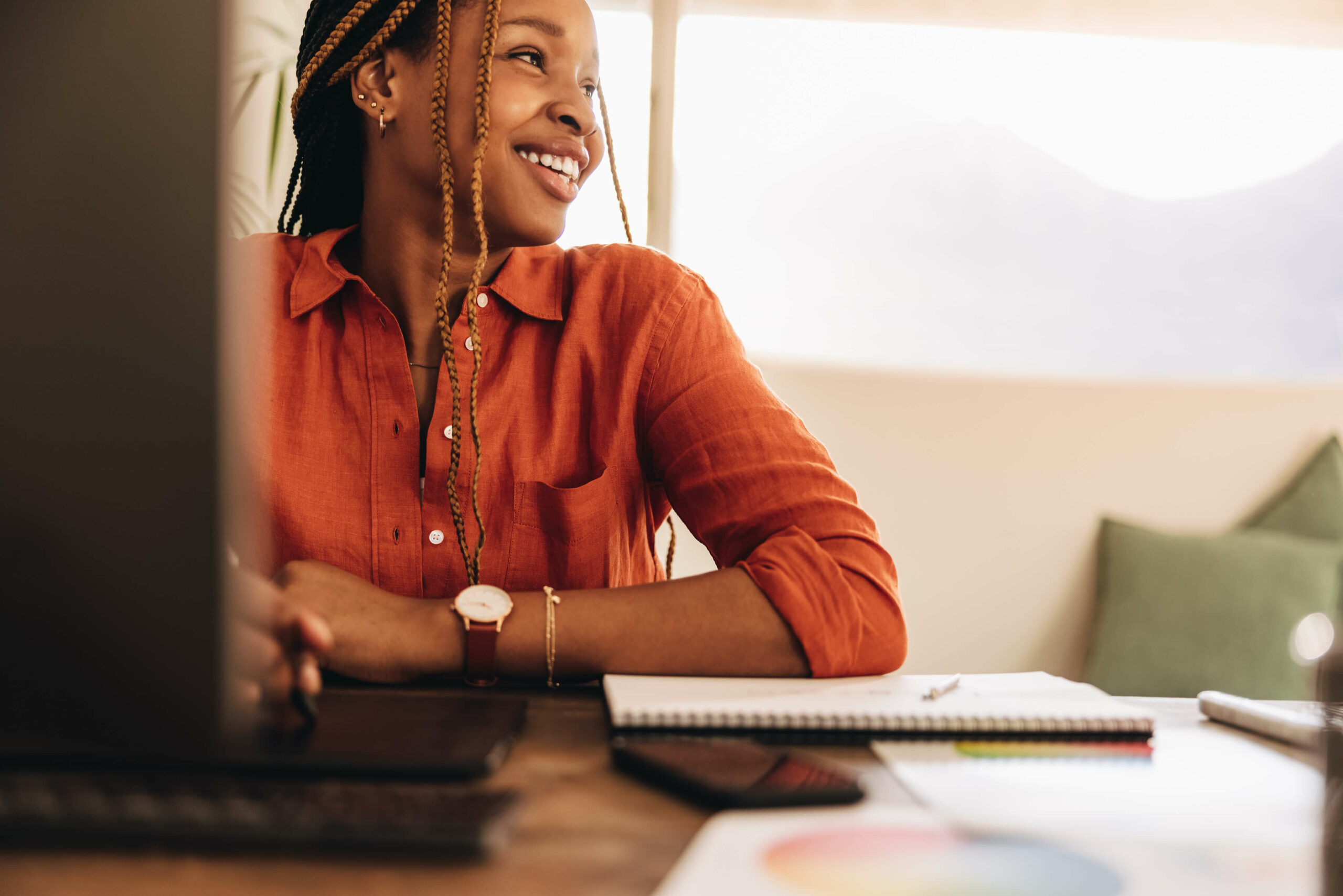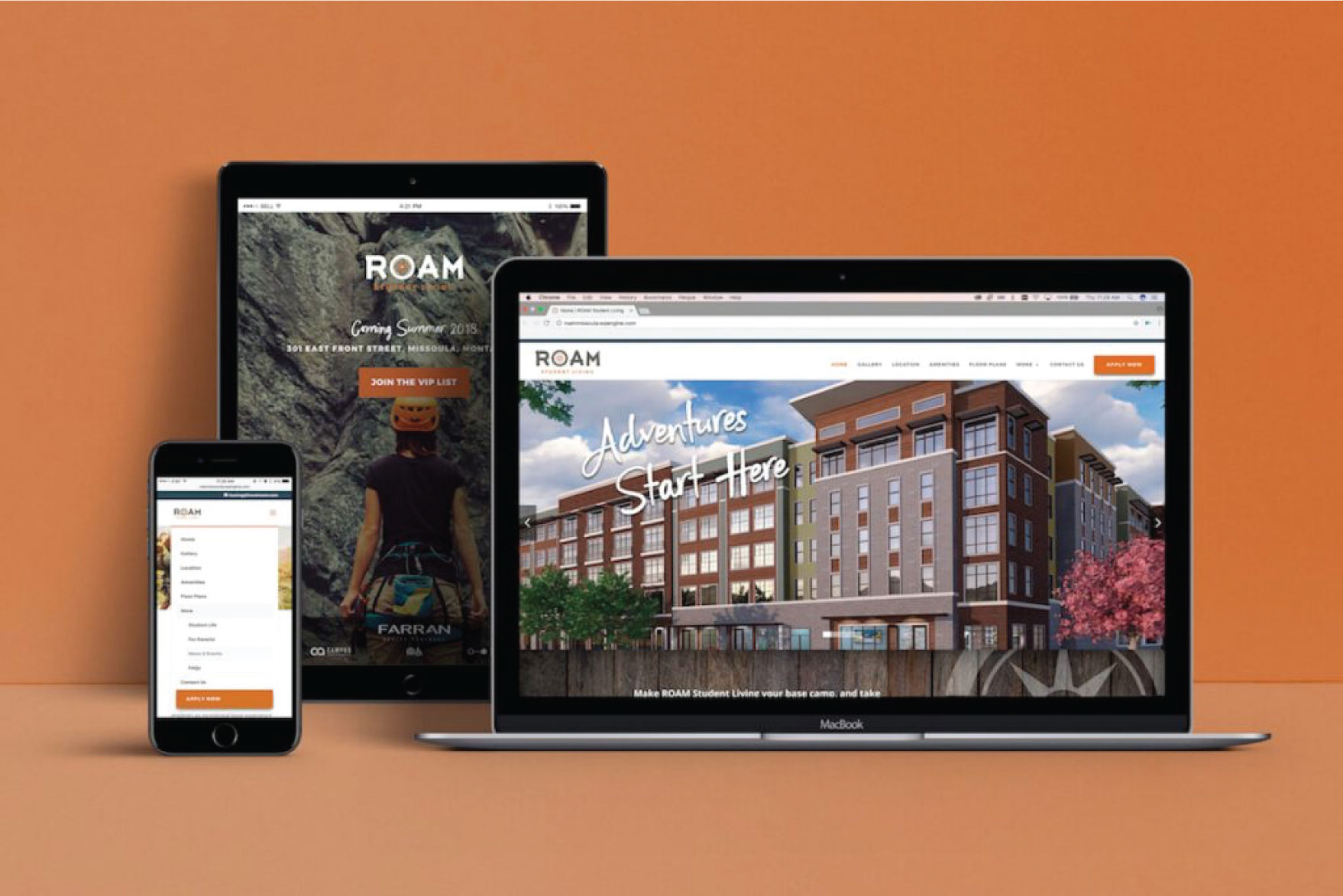 A full suite
of marketing services

Increase Leads
When it comes to reaching college students, it's hard to know where to begin. From Facebook to Google to streaming services, our digital ad campaigns offer flexible media placement options and allow you to maximize your spend budget. Our team will help you pinpoint the best platforms for reaching your prospects — anywhere, anytime.

Drive Leasing
Catalyst and the Campus Advantage Leasing team have formed a team called CataLease that is dedicated to creating strategic campaigns all throughout the leasing cycle. By harnessing the power of cutting-edge marketing trends, our campaigns grab attention, resonate with students, and send the leasing applications rolling in.

Improve Reputation
Using over 200 review platforms, Catalyst provides hands-on support to your operations team's efforts to reinforce customer-centric best practices, rectify problem areas, and train site teams on how to request reviews that result in strong reputation results. Each review left on one of these platforms receives a customer-friendly response that is personalized and written from scratch in a timely manner to ensure the lines of communication between residents and site staff stay current and healthy, and obstacles to renewals are eliminated expediently.

Rank Higher
Helping prospects find your website online is a critical component of your marketing plan. Through technical optimizations on your site and content strategy and creation, we will develop a strategy to help you reach students and guarantors online while optimizing your site to its full potential.

Create an Impression
You can't create an impact with a new development without the foundation of a solid brand. Let us help you craft a name and logo that tell a story and set the tone for all your marketing — then, make a lasting impression with a consistent visual identity across a variety of marketing collateral.

Stay Memorable
Your website is the central hub for your prospects' interactions with your brand. We design and develop SEO-friendly websites that showcase your community, look great on mobile, and load quickly. From simple modular designs to fully custom websites — we'll customize a great user experience that impresses visitors and drives action.
Understanding the ins and outs
of student housing
Catalyst has worked with over 250 student housing communities, driving high lead-to-lease ratios and effective marketing strategies geared toward residents. With a strong understanding of the student space and the challenge of constantly evolving trends, messaging, and technology, we work closely with the Campus Advantage leasing and operations teams to target and drive qualified leads online and offline. From kickoff to final creative, we never exercise a one-size-fits-all strategy; instead, we believe in delivering tailored strategies that fit your marketing budget and exceed your expectations.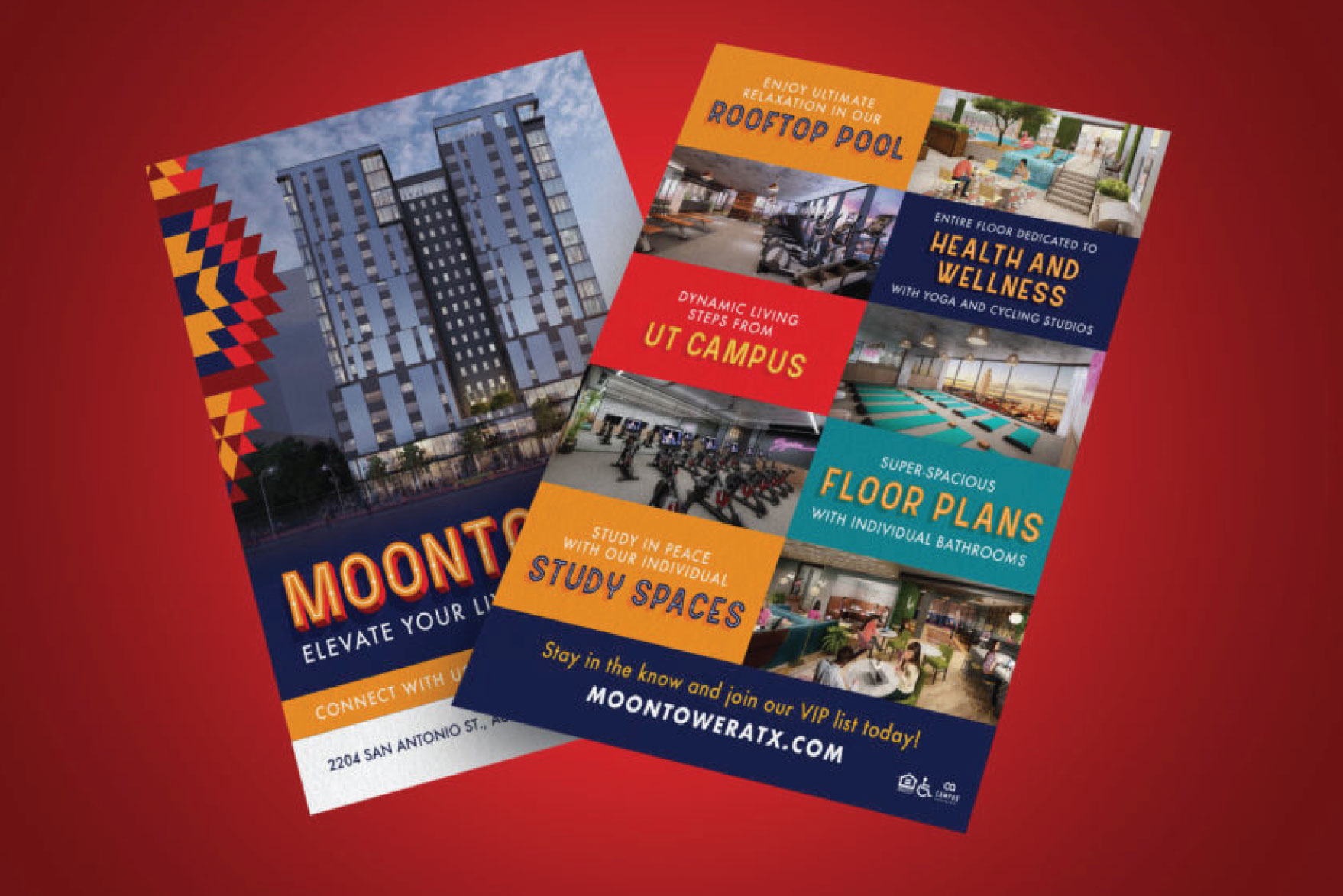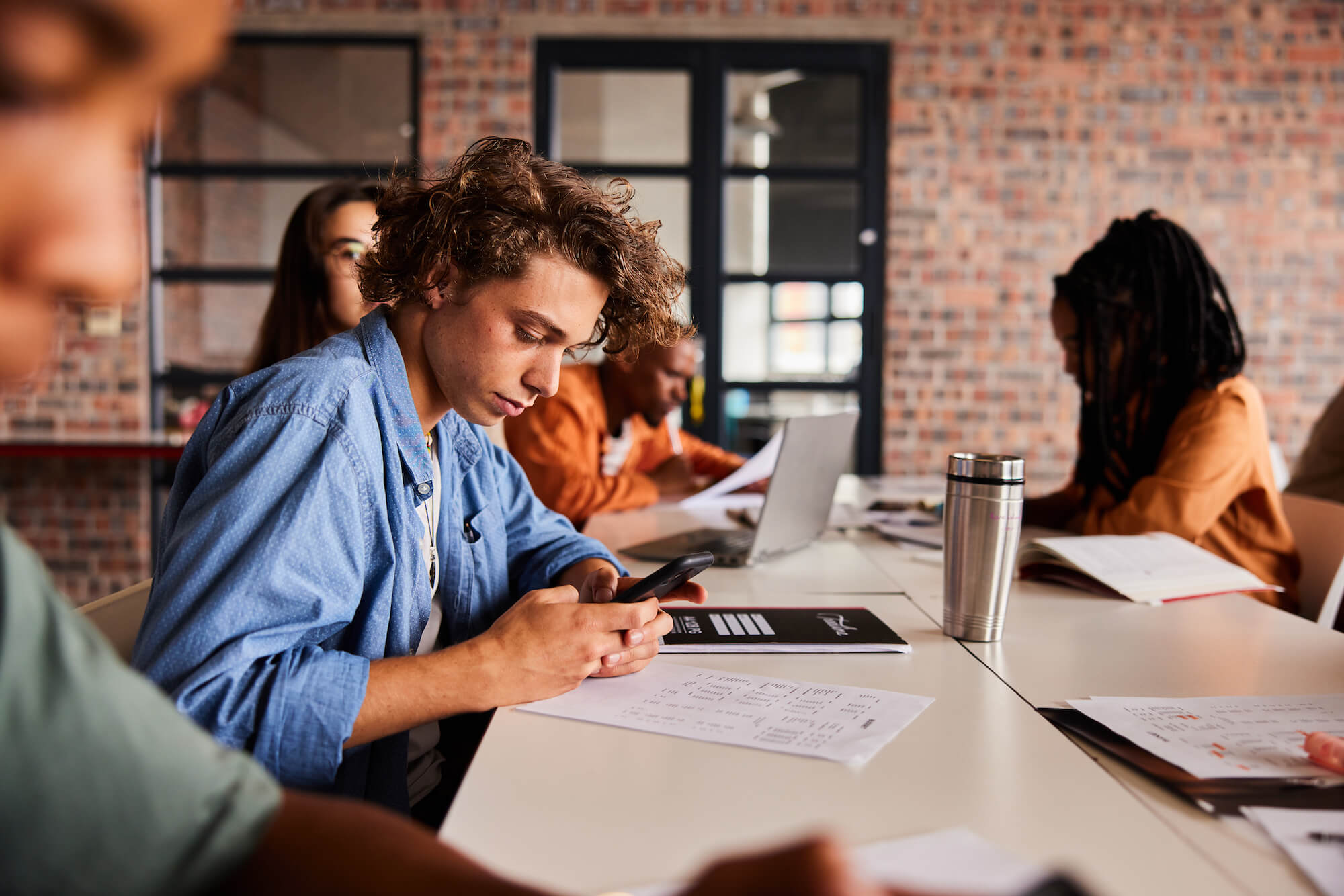 Own your results
with Datalyst™
Each dataLYST™ dashboard is linked directly to the data source — giving you results that are unprocessed, unmodified, and left exactly as they are. The information you see is transparent, allowing you to track real-time performance of every marketing dollar. These dashboards elevate the conversation from stale, prior-month PDF reports to strategic discussions, collaborative partnership, and better results.