Diversity, Equity, and

Inclusion

During Pride Month 2023, and throughout the year, Campus Advantage celebrates and commits to supporting our LGBTQIA+ staff and residents. We believe everyone should be treated with dignity and respect. We know that fully embracing, recognizing, and valuing everyone enriches our company and our communities. Diversity is our strength, and we commit to continuing to foster an environment where everyone feels valued and included, working toward a more equitable world for all. We encourage our teams to monitor our DEI channels, and we invite you to join in the continued work being done within Campus Advantage.
The future lives here
embrace it. share it. celebrate it.
At Campus Advantage, we believe in more than just words and are dedicated to taking action against inequality. We are committed to cultivating a diverse and inclusive culture — one where all feel welcomed, safe, and represented. The Campus Advantage DEI (diversity, equity, and inclusion) Team, a select group of individuals with diverse backgrounds, beliefs, and experiences, is focused on initiative throughout the year to increase equity for specific groups. This team — along with our executive leadership team — seeks to educate and empower all Campus Advantage team members, regardless of race, ethnicity, gender identity, sexual orientation, age, or religious affiliation.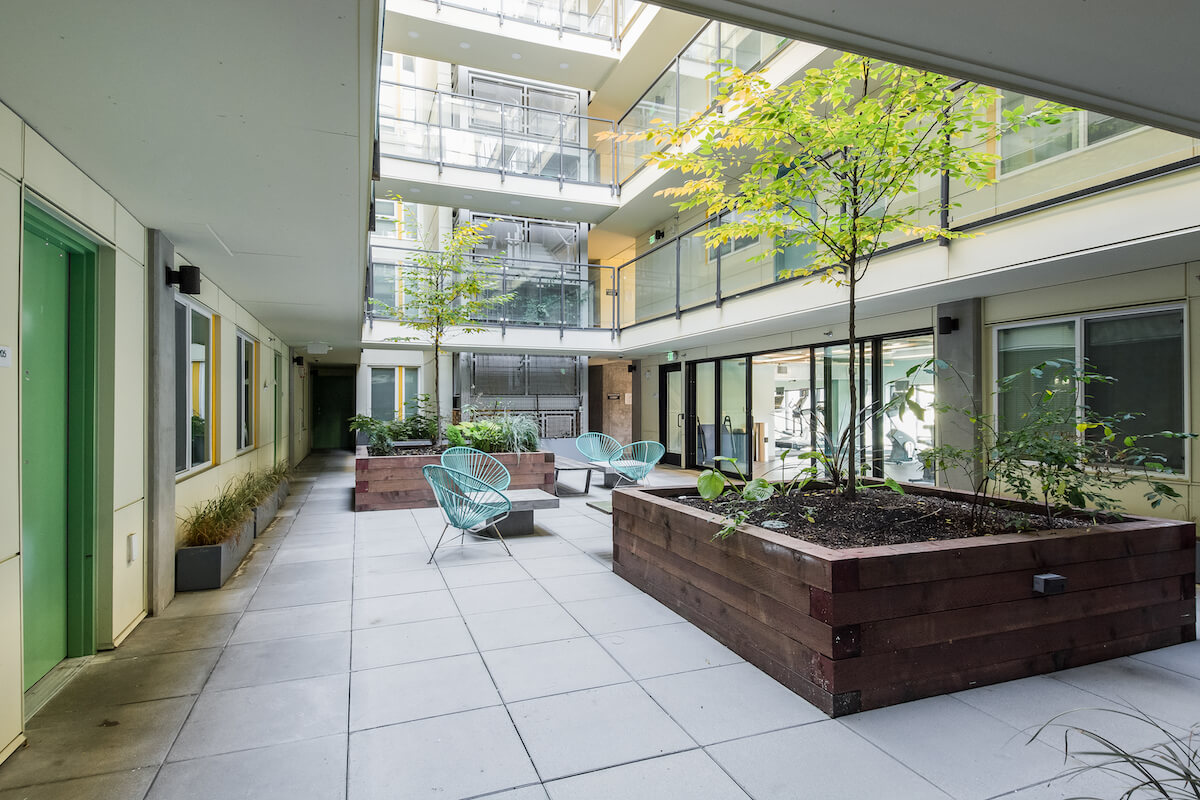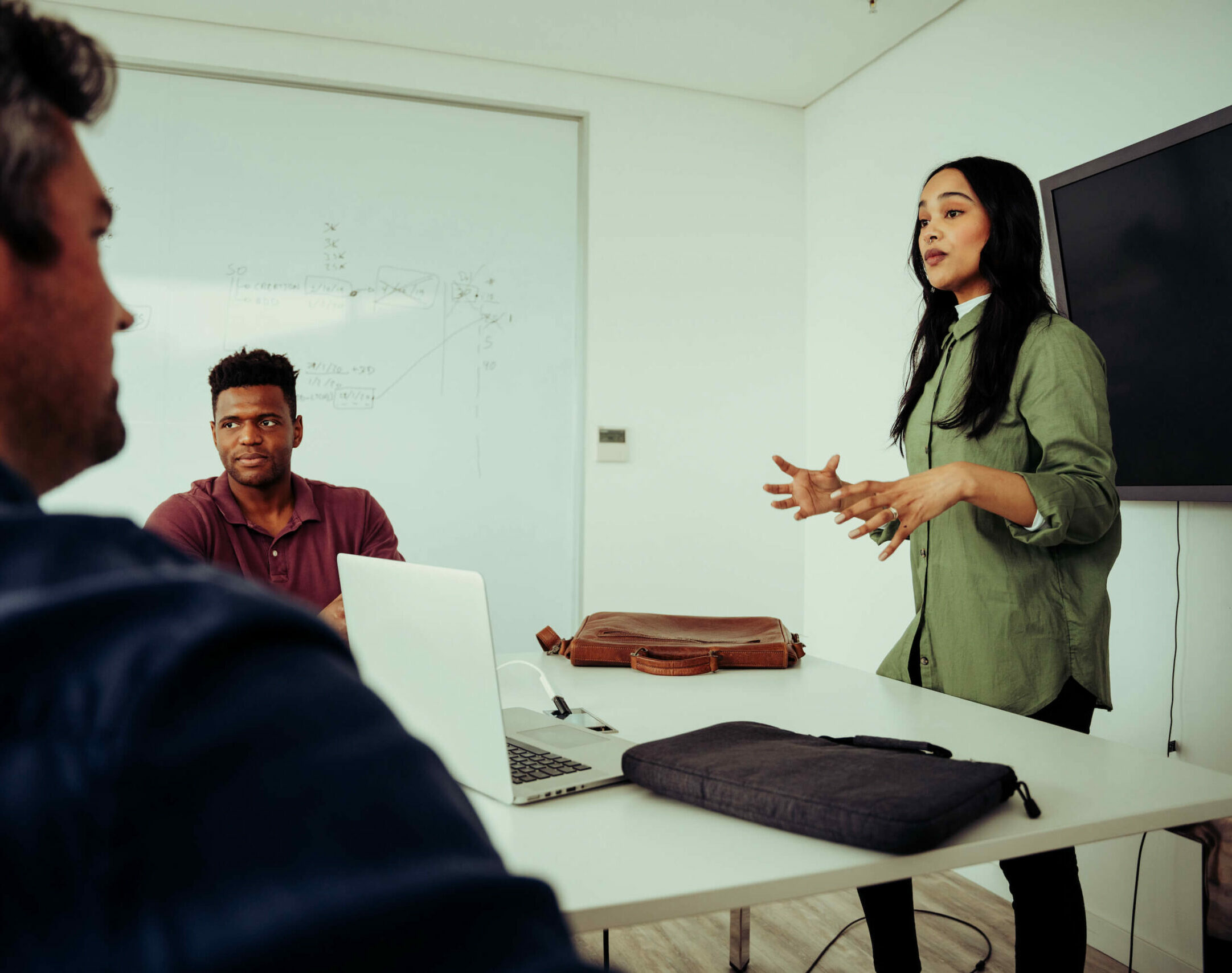 We believe we can only achieve our purpose to serve and inspire our employees and residents to achieve their full potential when we create working and living environments that allow ALL to thrive, to be seen, to be appreciated, and to grow to that potential. It is with this purpose in mind that we dedicate ourselves to continue the important work around Diversity, Equity, and Inclusion. We commit: To learn. To grow. To make change. As a company, we have made the following initiatives a priority, and continue to make an impact through:
A strong Diversity, Equity, and Inclusion committee along with DEI ambassadors throughout the organization
Live DEI discussions and a DEI book club
Expert guest presenters on a variety of DEI related topics
Dedicated DEI communication online channel with ongoing discussions, education, and engagement
Team outreach and assessment to promote reflection, action, and continued questions and dialogue
Development of Campus Advantage DEI training and resources
Ongoing assessment and education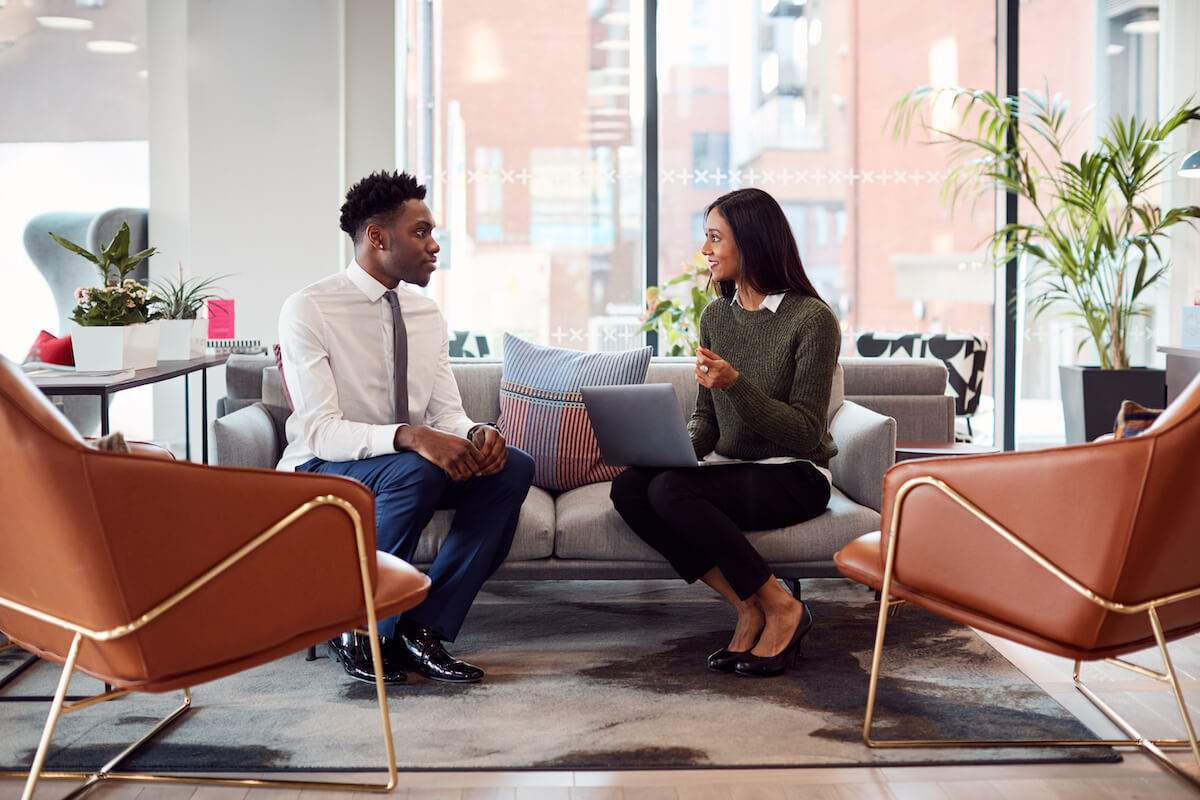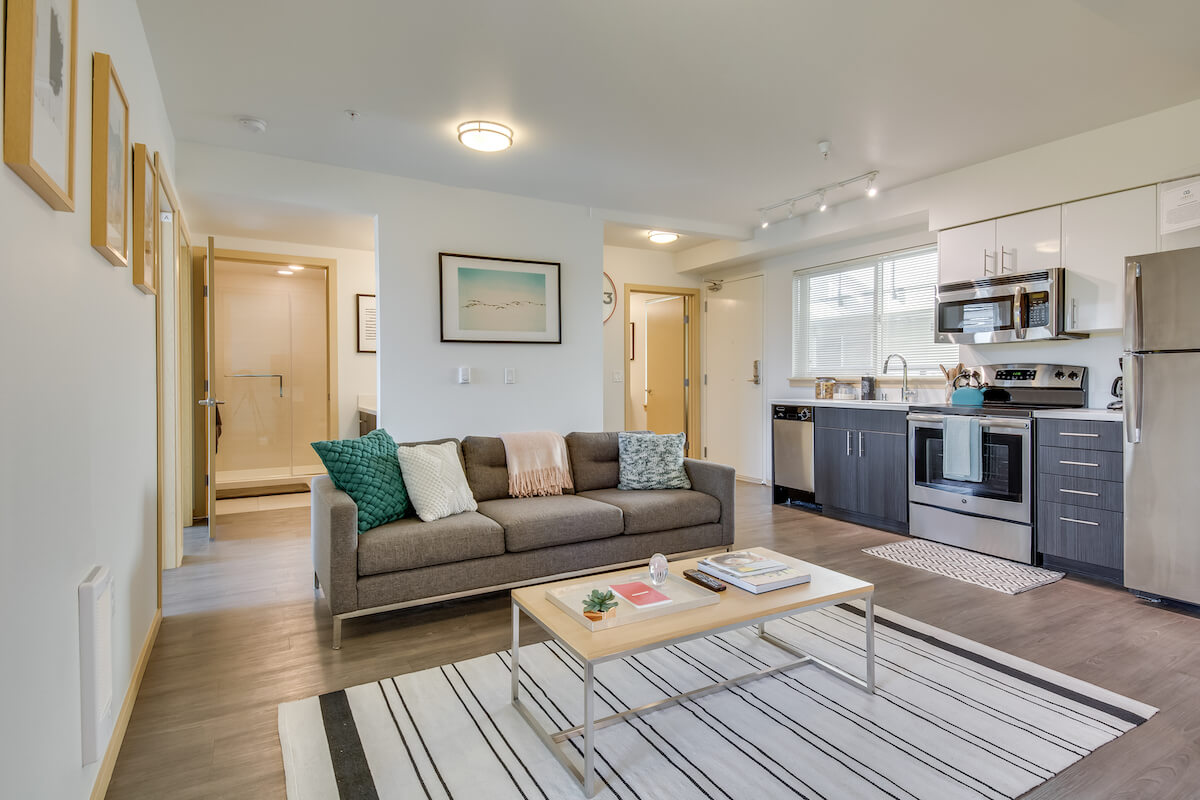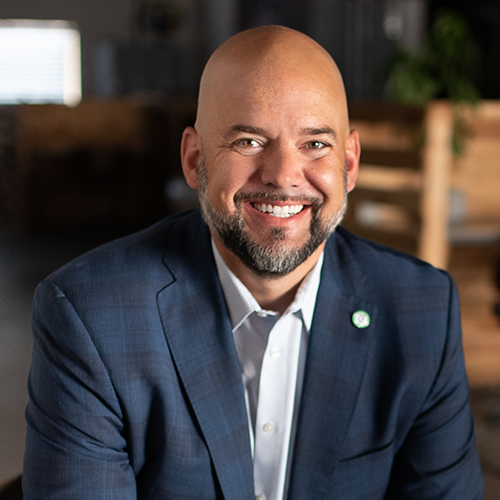 Dan Oltersdorf
DEI Co-Advisor
Chief People Officer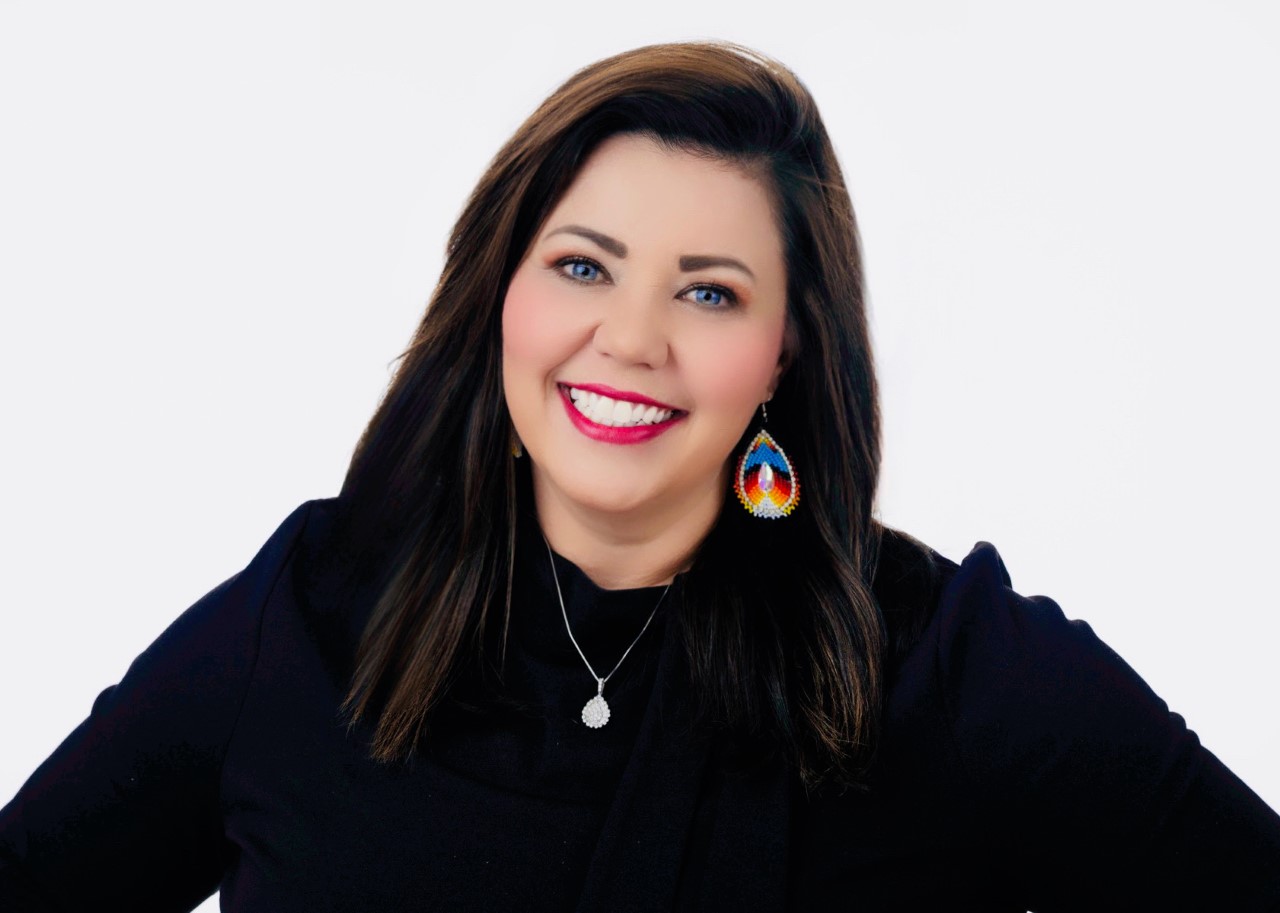 Dena Costello
DEI Co-Advisor
VP of Business Development & Client Services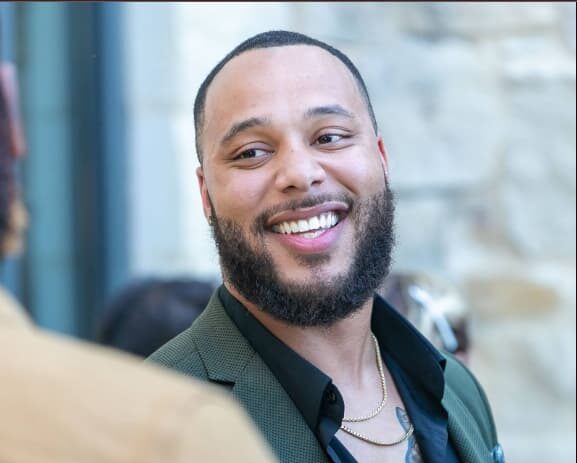 Brian Hunt
DEI Chair
Property Manager - Slate at 901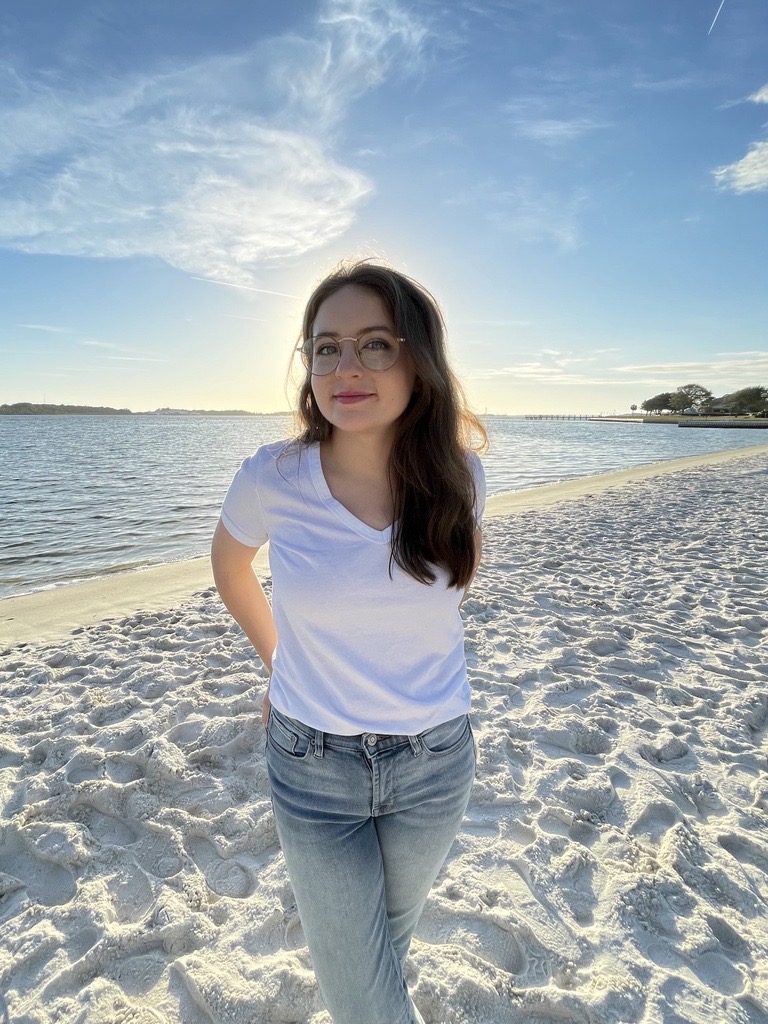 Sarah Slife
DEI Administrative Chair
Systems Specialist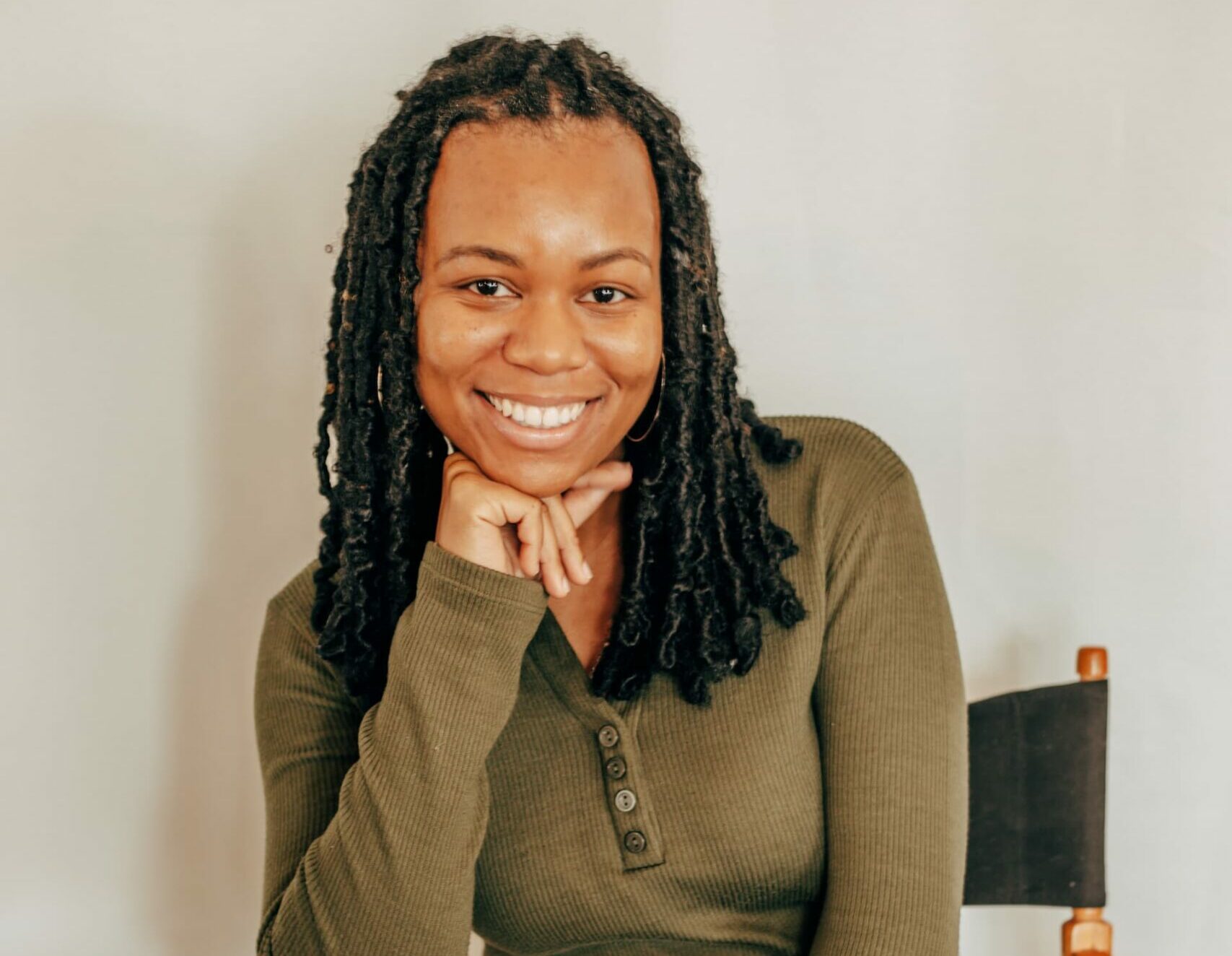 Tionna Williams
DEI Programming Chair
Property Manager - Arcadia on the River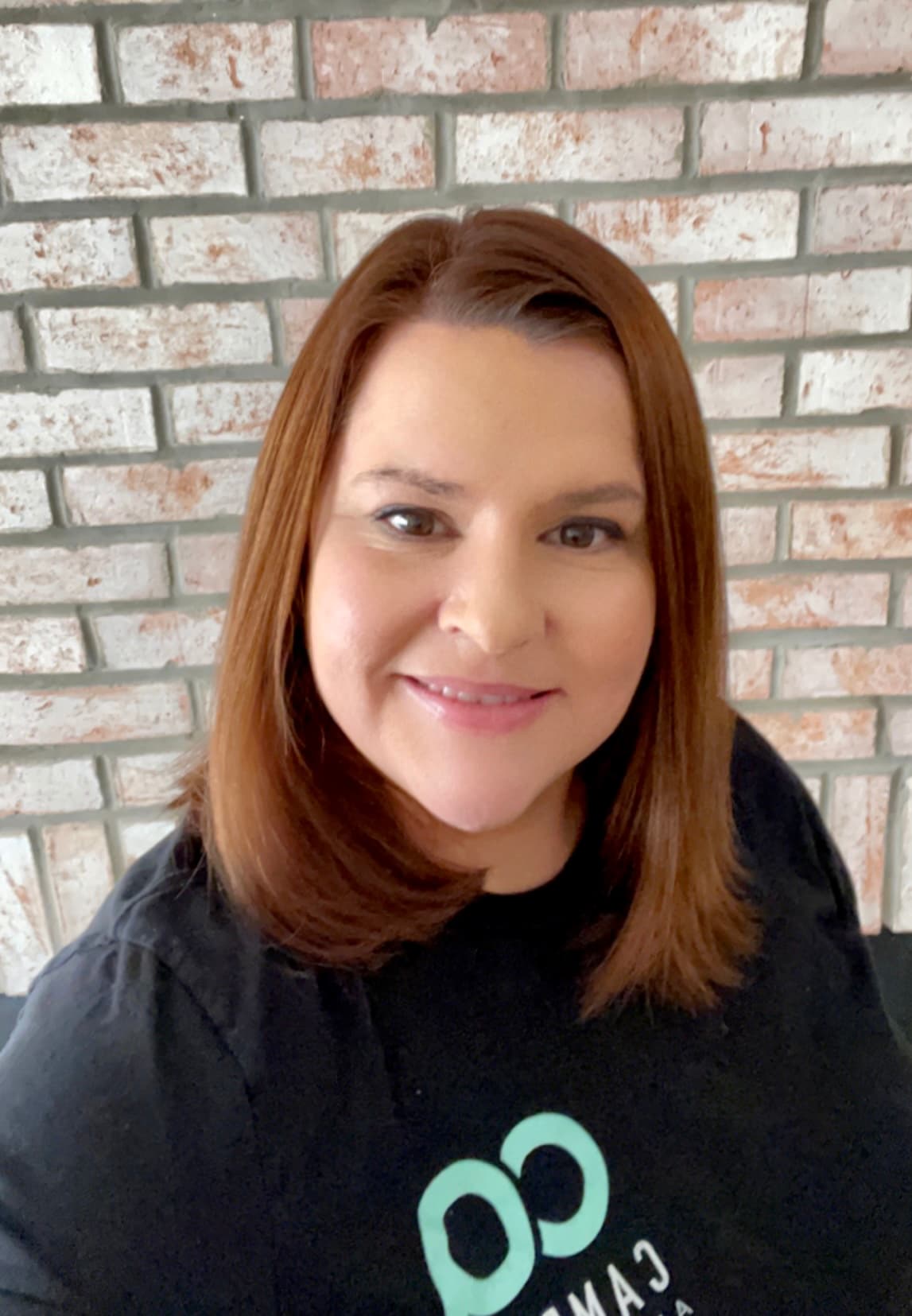 Chenoa Anderson
DEI Employee Engagement Chair
Regional Manager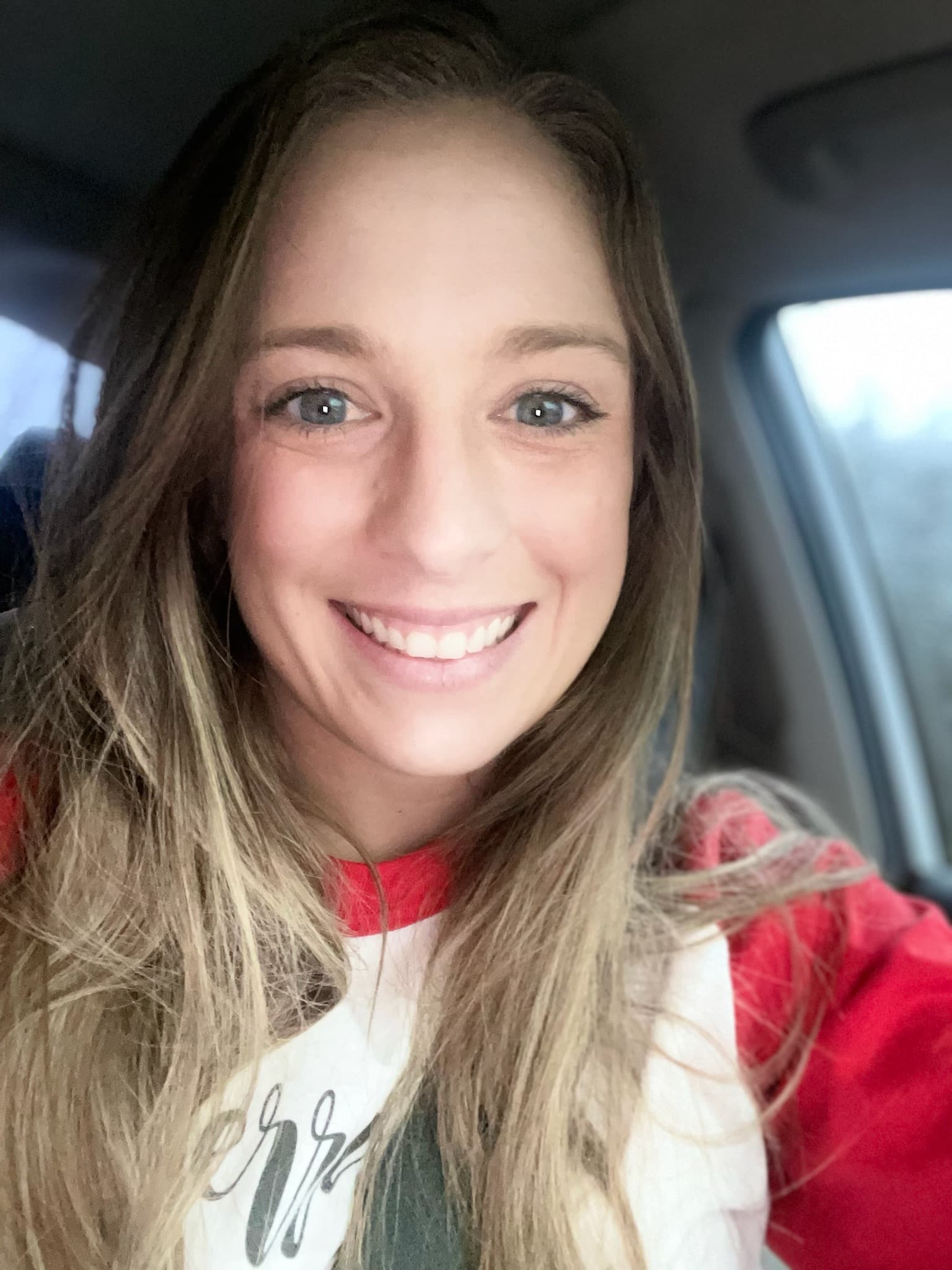 Hannah Folk
DEI Resident & Prospect/Guarantor Engagement Chair
Property Manager - Republic at Sam Houston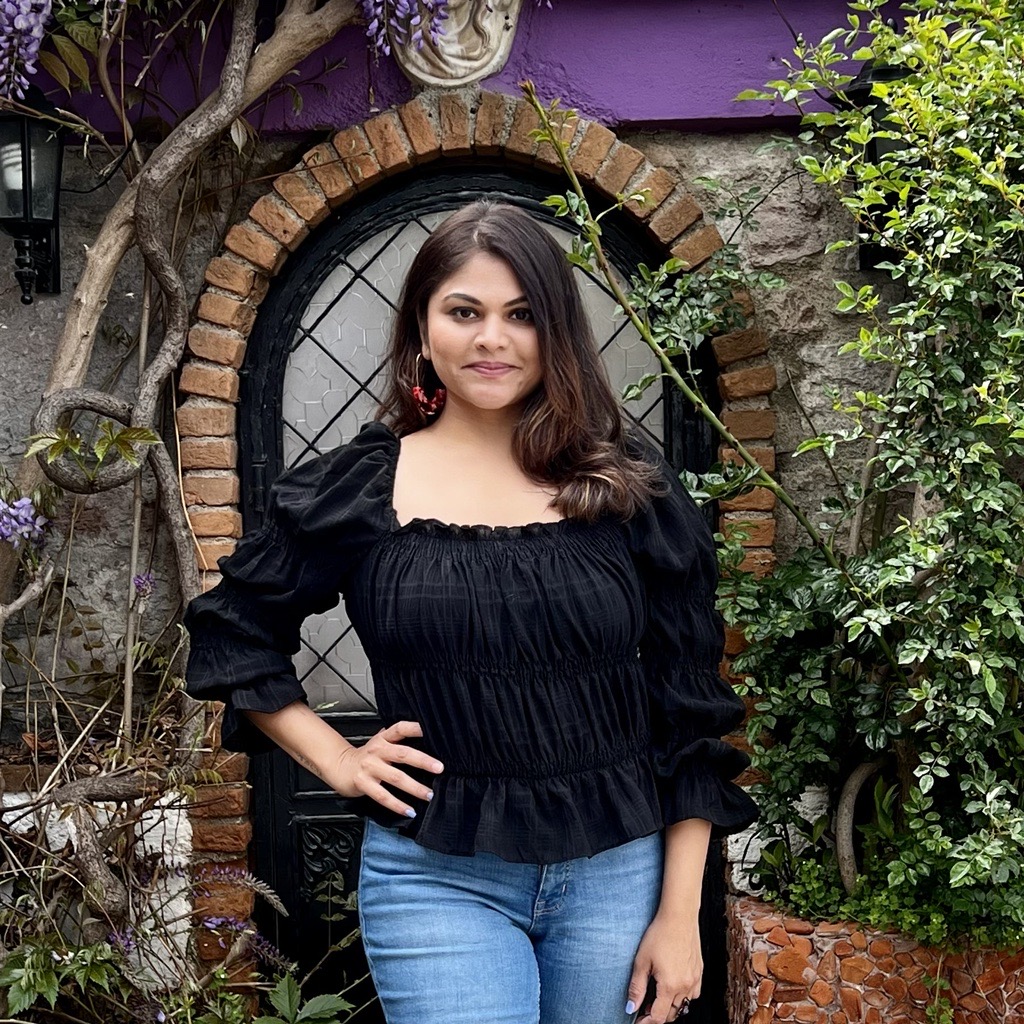 Birva Patel
Programming Ambassador
Human Resources Generalist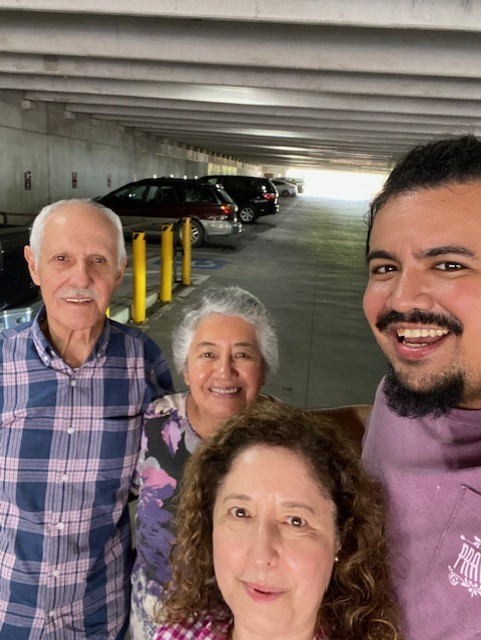 Miguel Gonzalez
Employee, Resident & Prospect/Guarantor Ambassador
Assistant Property Manager - Prado Student Living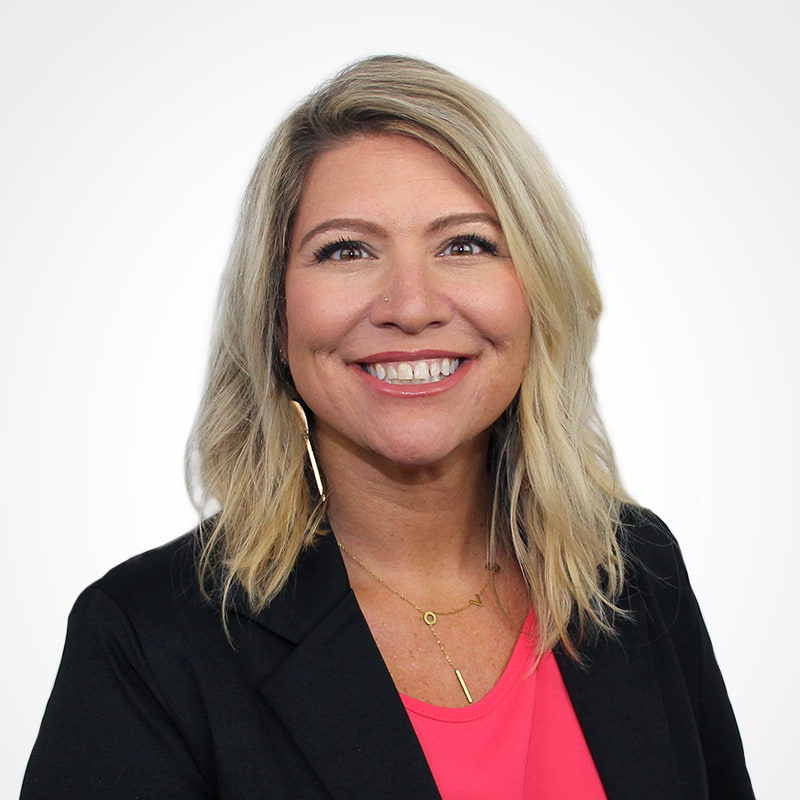 Melissa Hinton
Employee, Resident & Prospect/Guarantor Ambassador
Regional Manager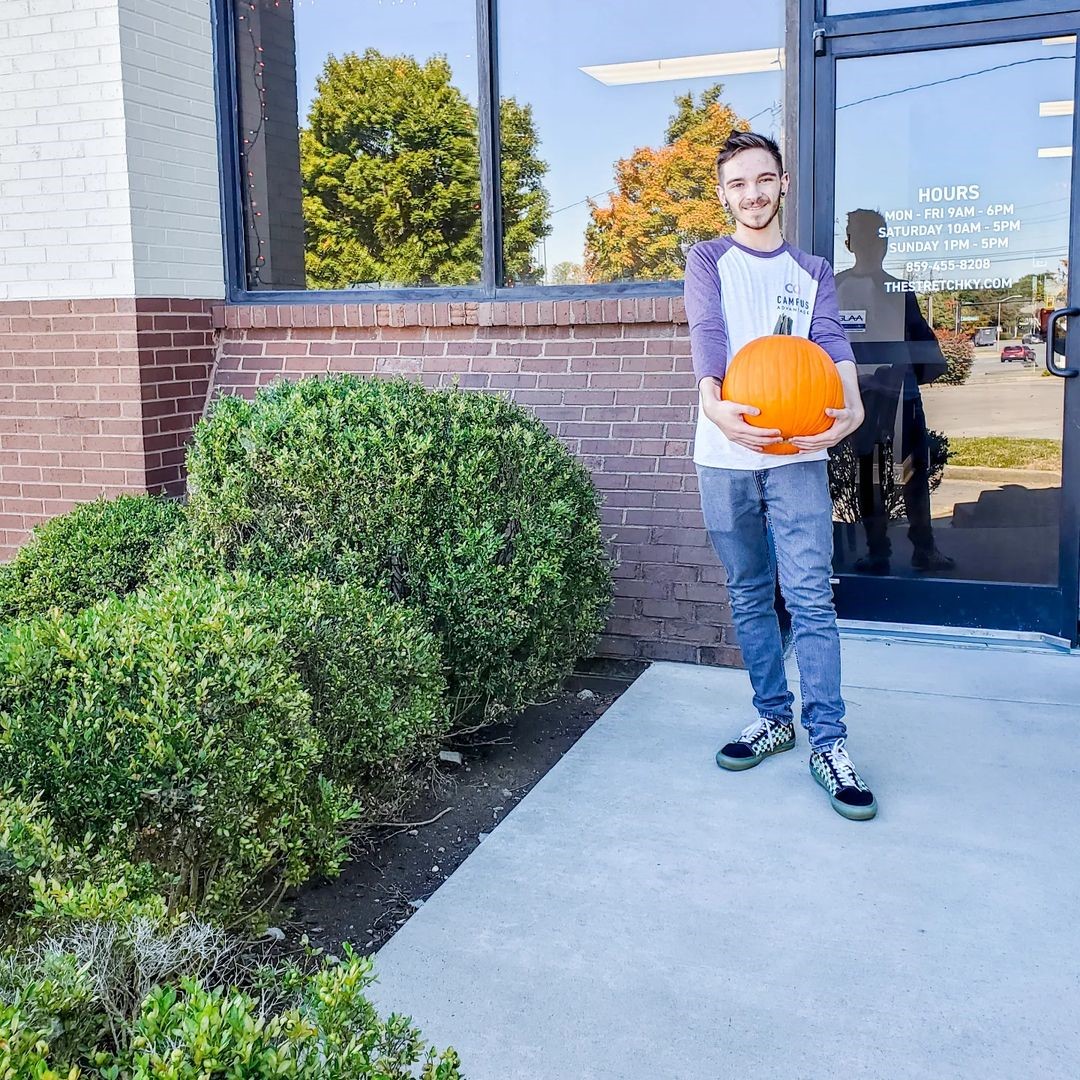 Troy Knight
Employee, Resident & Prospect/Guarantor Ambassador
Community Assistant - The Stretch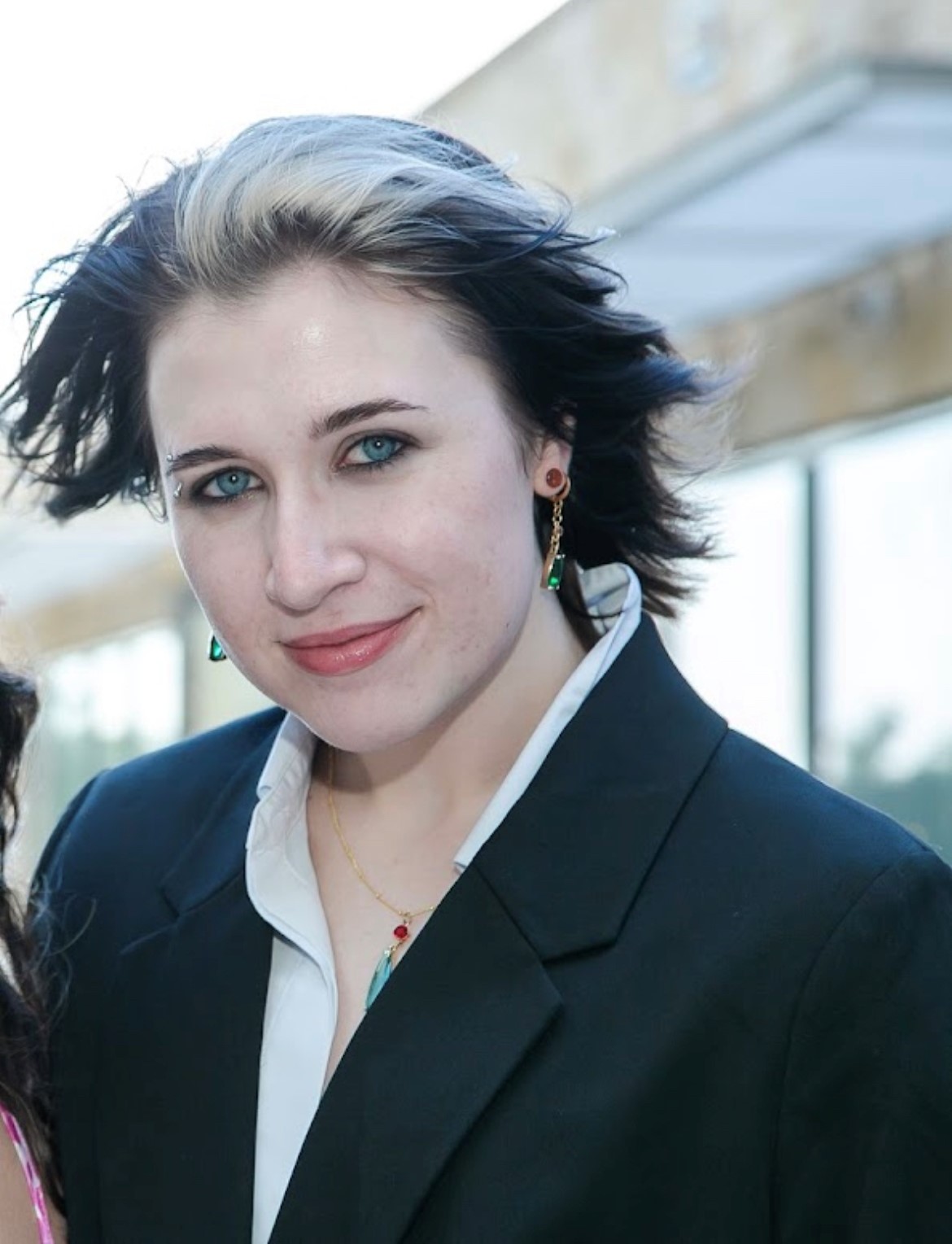 Lane Hahn
Employee, Resident & Prospect/Guarantor Ambassador
Front Desk Coordinator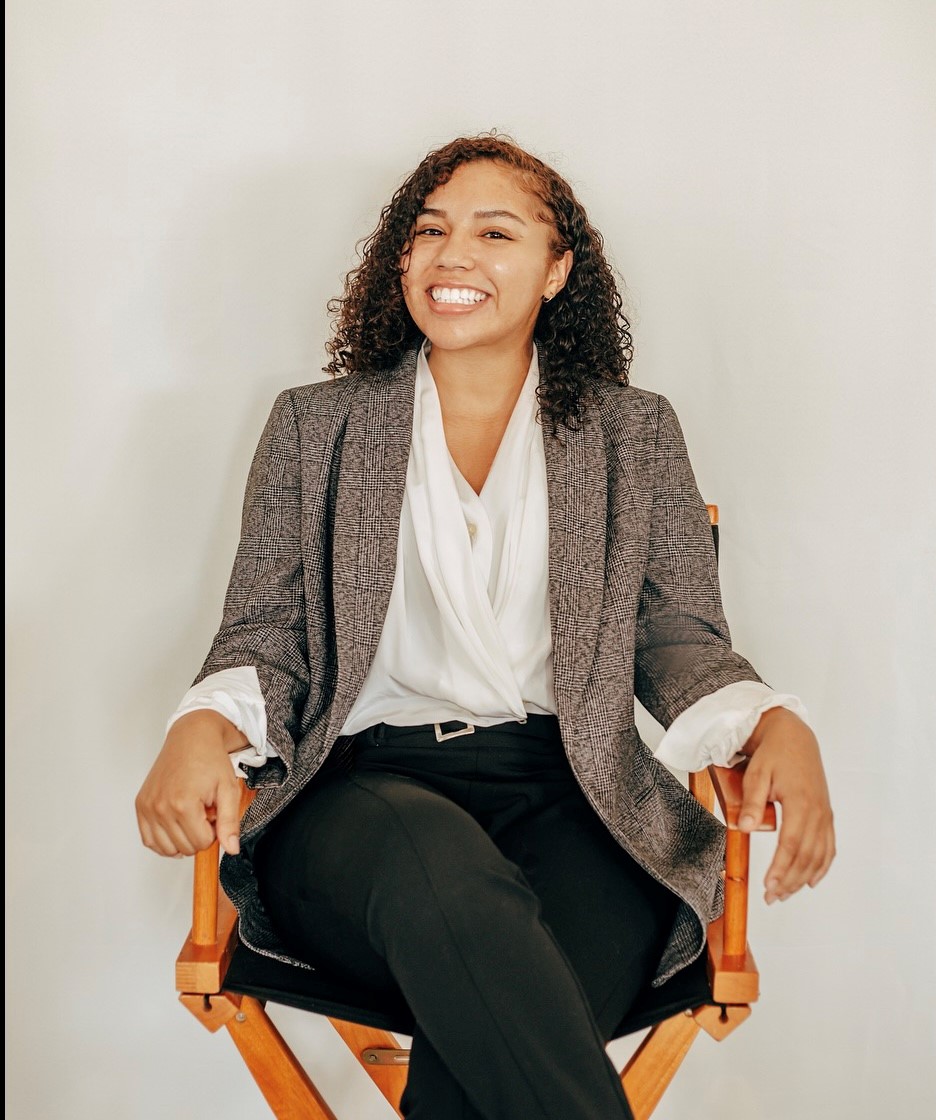 Karitza Spivey
Employee, Resident & Prospect/Guarantor Ambassador
Leasing Manager - Arcadia on the River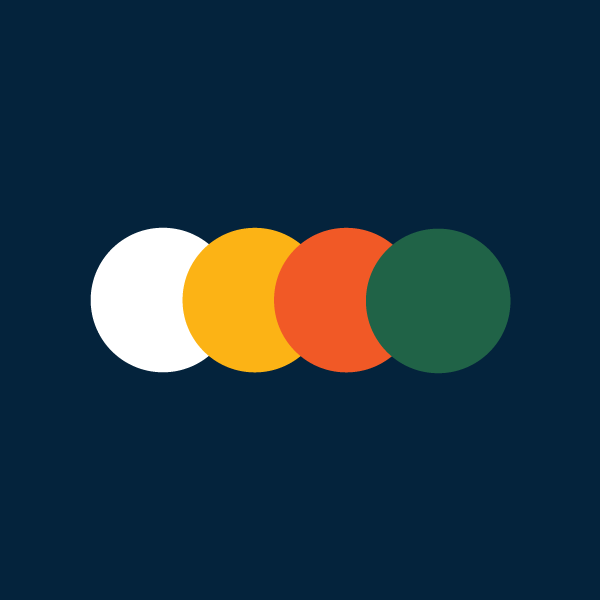 Rose Lemieux
Employee, Resident & Prospect/Guarantor Ambassador
Leasing Agent - Hannah Lofts & Townhomes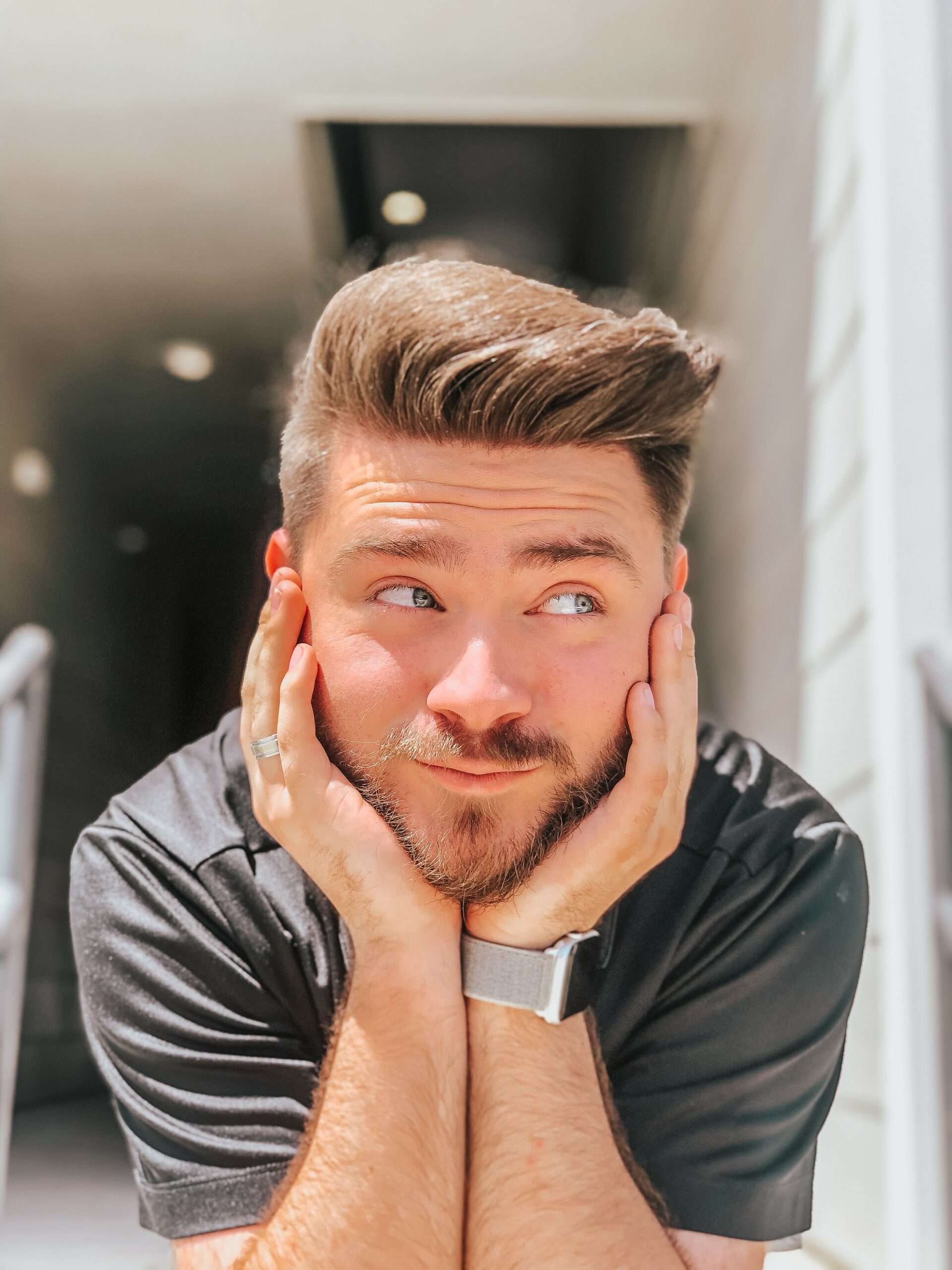 Kirklan McMinn
Employee, Resident & Prospect/Guarantor Ambassador
Leasing Manager - Forum at Denton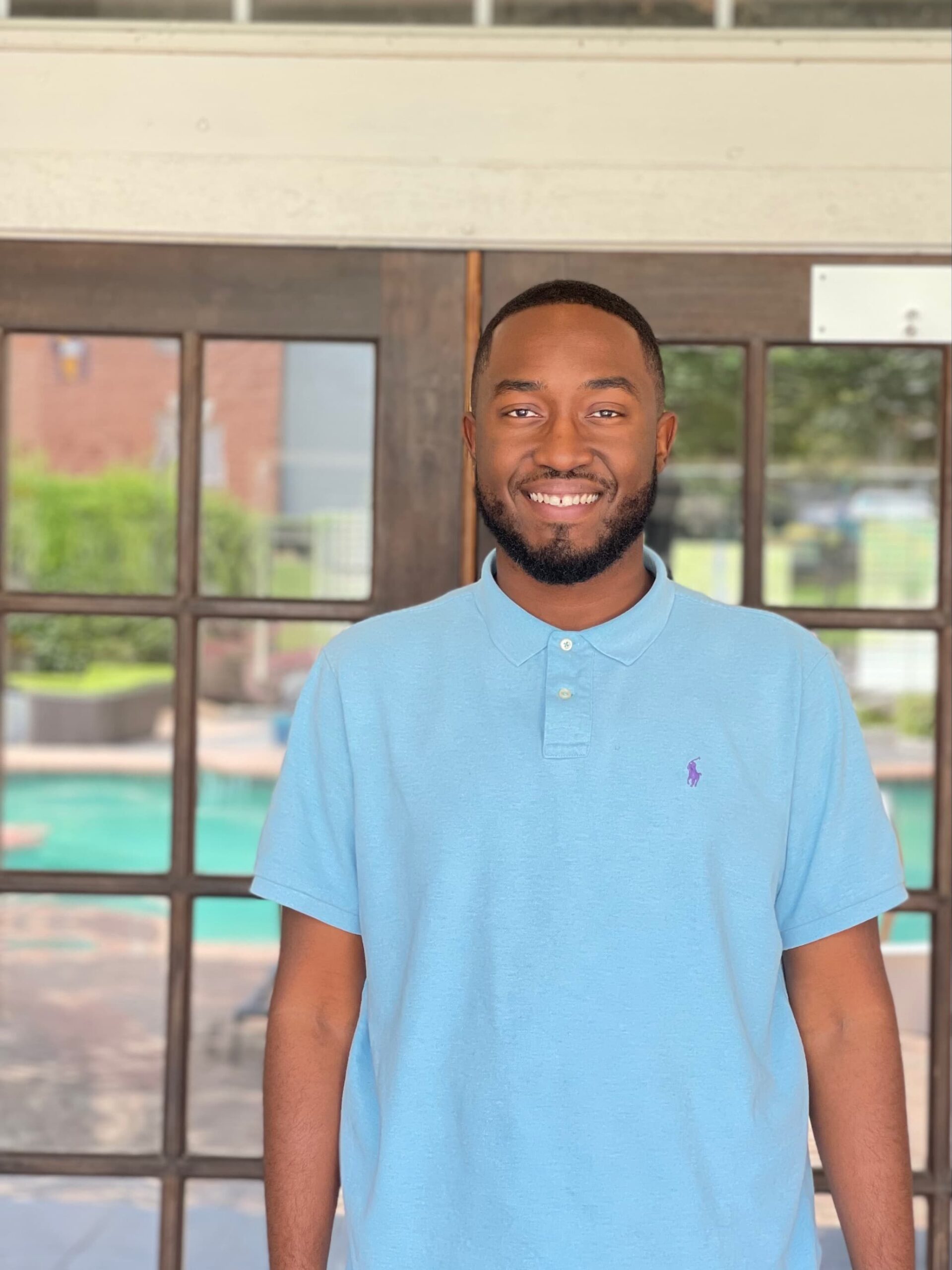 Jamir Card
Employee, Resident & Prospect/Guarantor Ambassador
Assistant Property Manager - The Beacon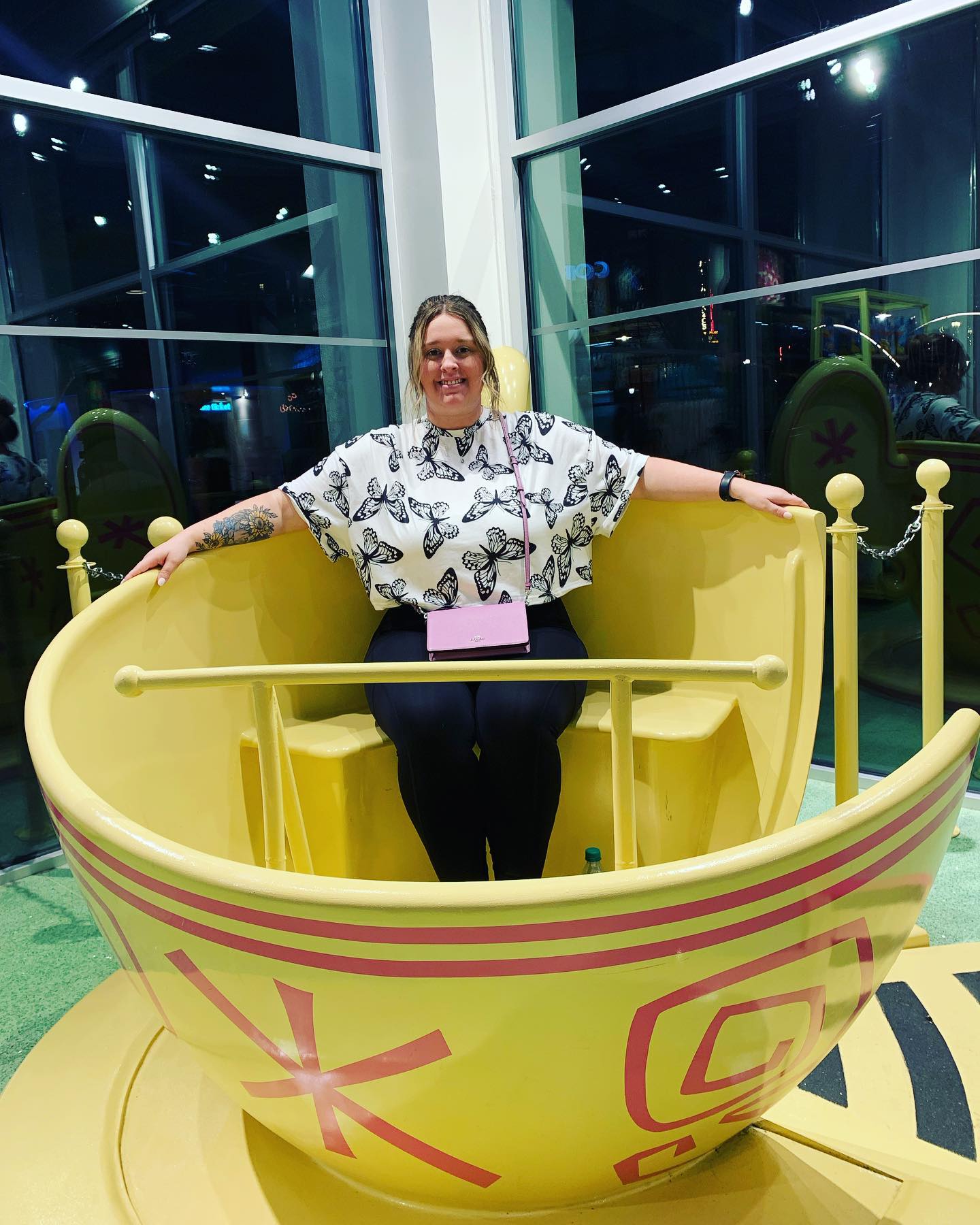 Kyleigh Borges
Employee, Resident & Prospect/Guarantor Ambassador
Traveling Operations Specialist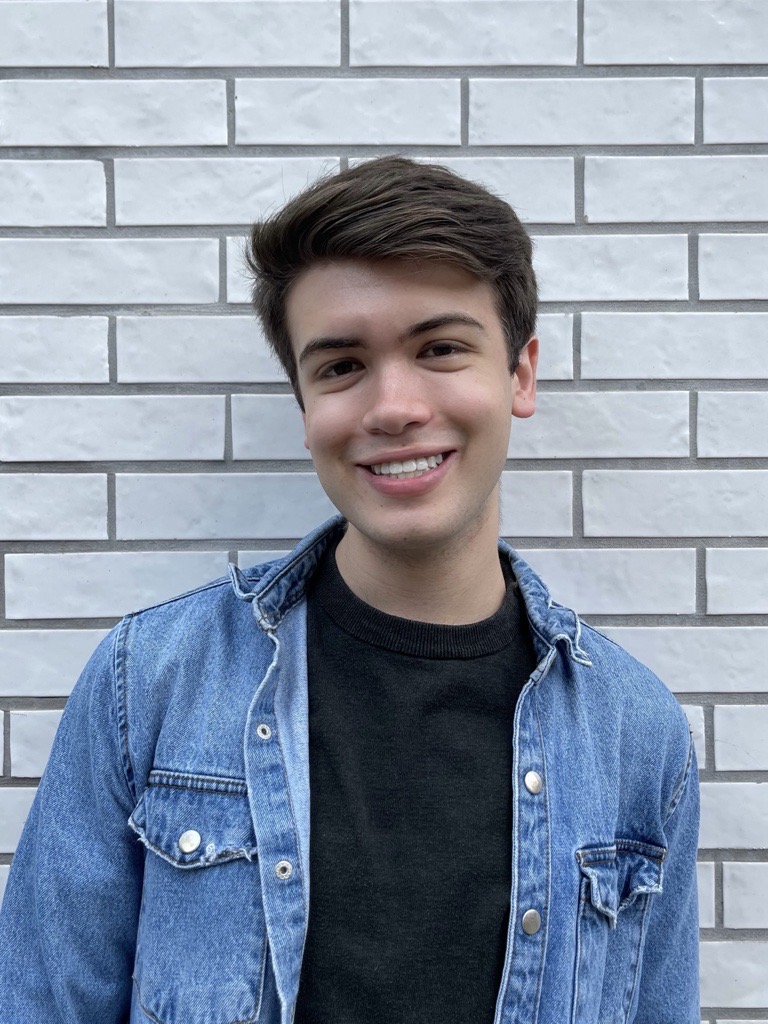 Tarik Bekka
Employee, Resident & Prospect/Guarantor Ambassador
Resident Director - Forum at Denton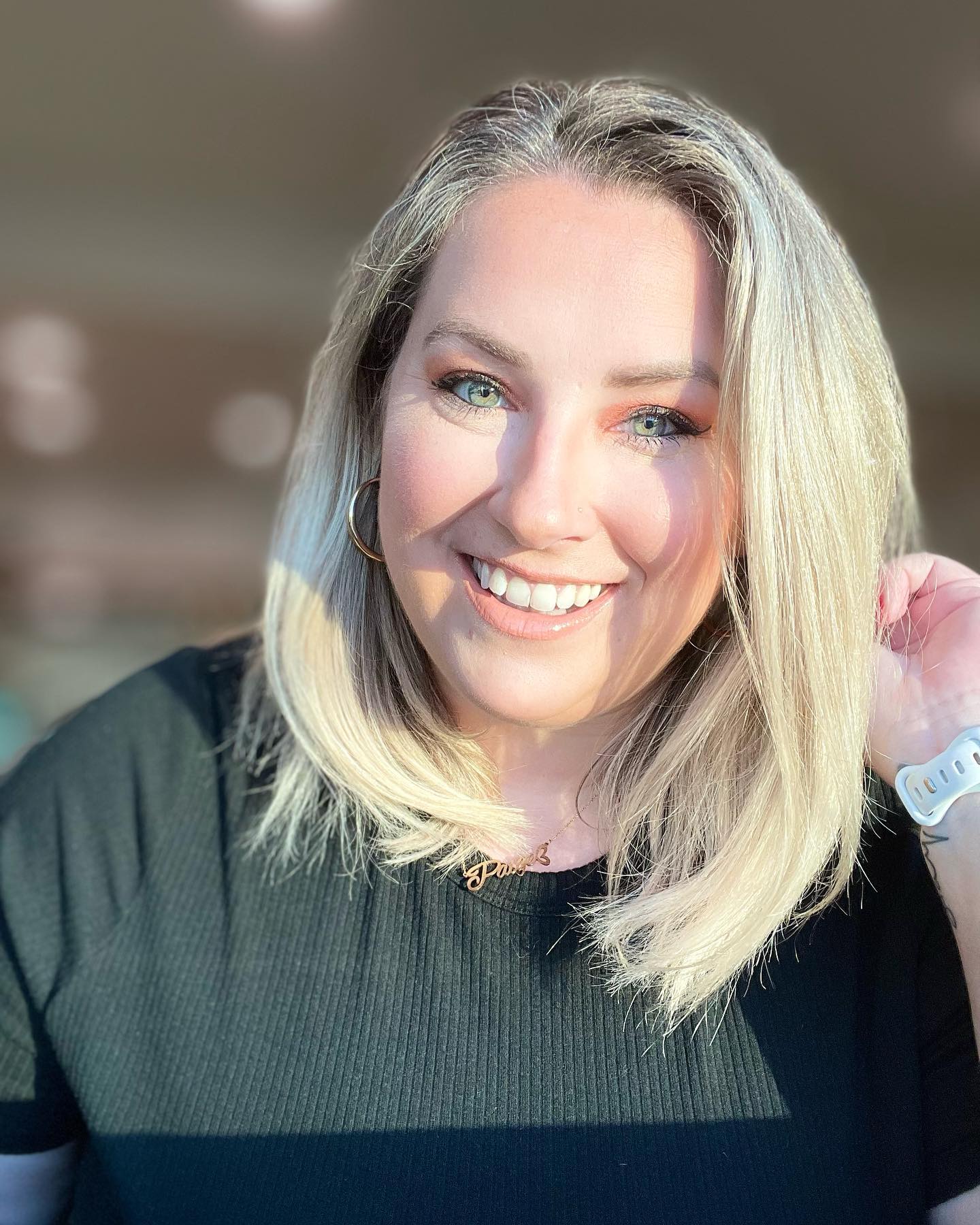 Paige McCarthy
DEI COMMUNICATIONS/CATALYST LIAISON AMBASSADOR
Property Manager - UnionWest Student Living