Get in touch with
our team
Whether you're interested in learning more about Campus Advantage, joining our team, our property management and consulting services,  investing with us, or calling one of our communities home, our team would love to hear from you. Feel free to call, send us an email, or fill out the form below.
"*" indicates required fields
Why choose
Campus Advantage?
Active revenue management
Weekly, data-driven assessments of property- and market-level leasing velocity and foot traffic influences rent rate setting to maximize revenue yield.
Dedicated marketing partner
Partnering directly with the leasing and operations teams to create timely, effective, and market-specific strategies, our dedicated marketing team focuses on the results that matter most — leads, leases, and reputation.
Reinventing the resident experience
Our highly regarded Students First® Experience reinvents the traditional resident experience. We provide opportunities to build friendships and establish memories that last — and perpetuate the life of a lease.
Commitment to Customer service
We believe thriving communities begin with us — the staff on the front lines who interact with residents and prospects on a daily basis. Every member of the team is responsible for shared ownership and team communication to ensure the highest possible levels of service.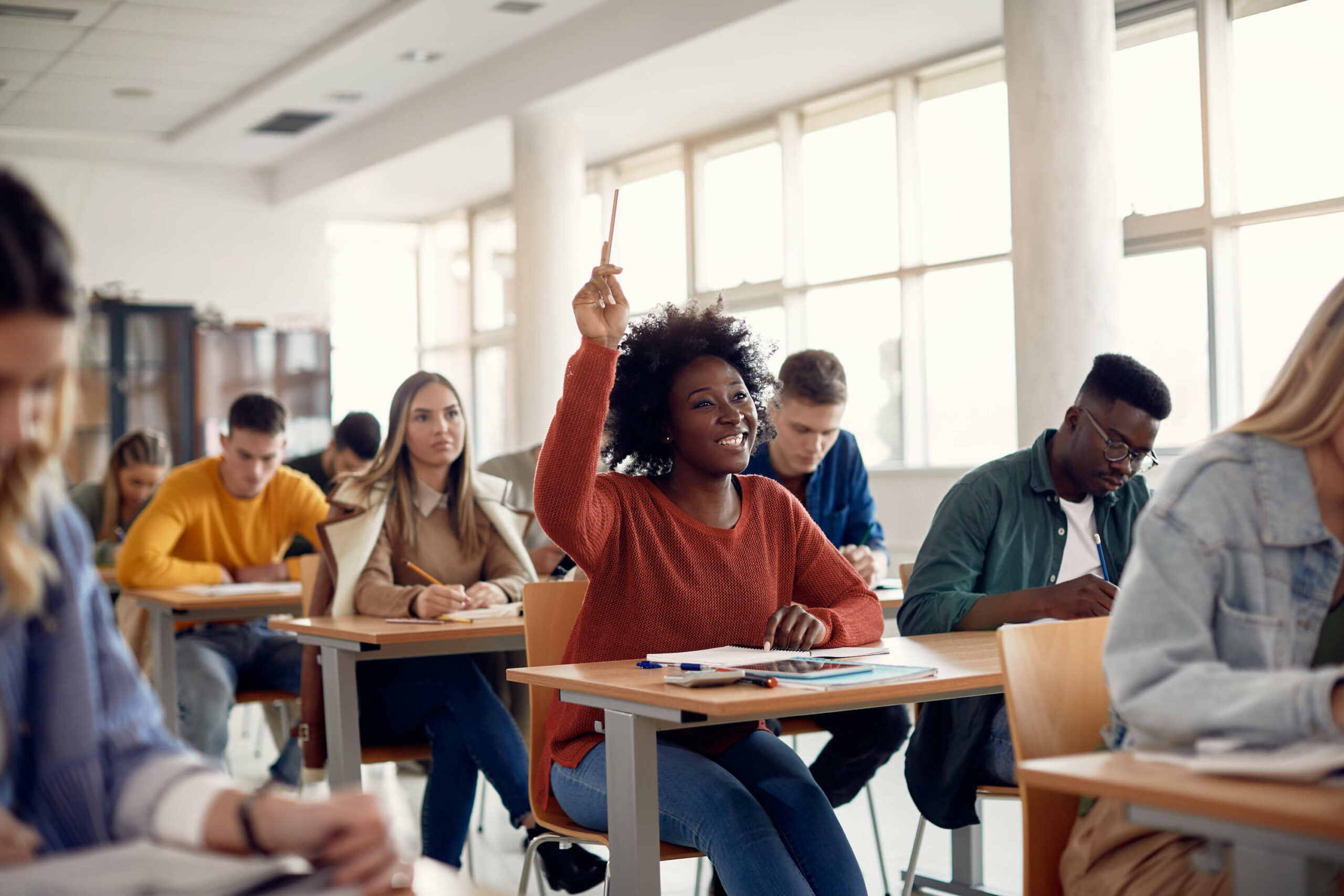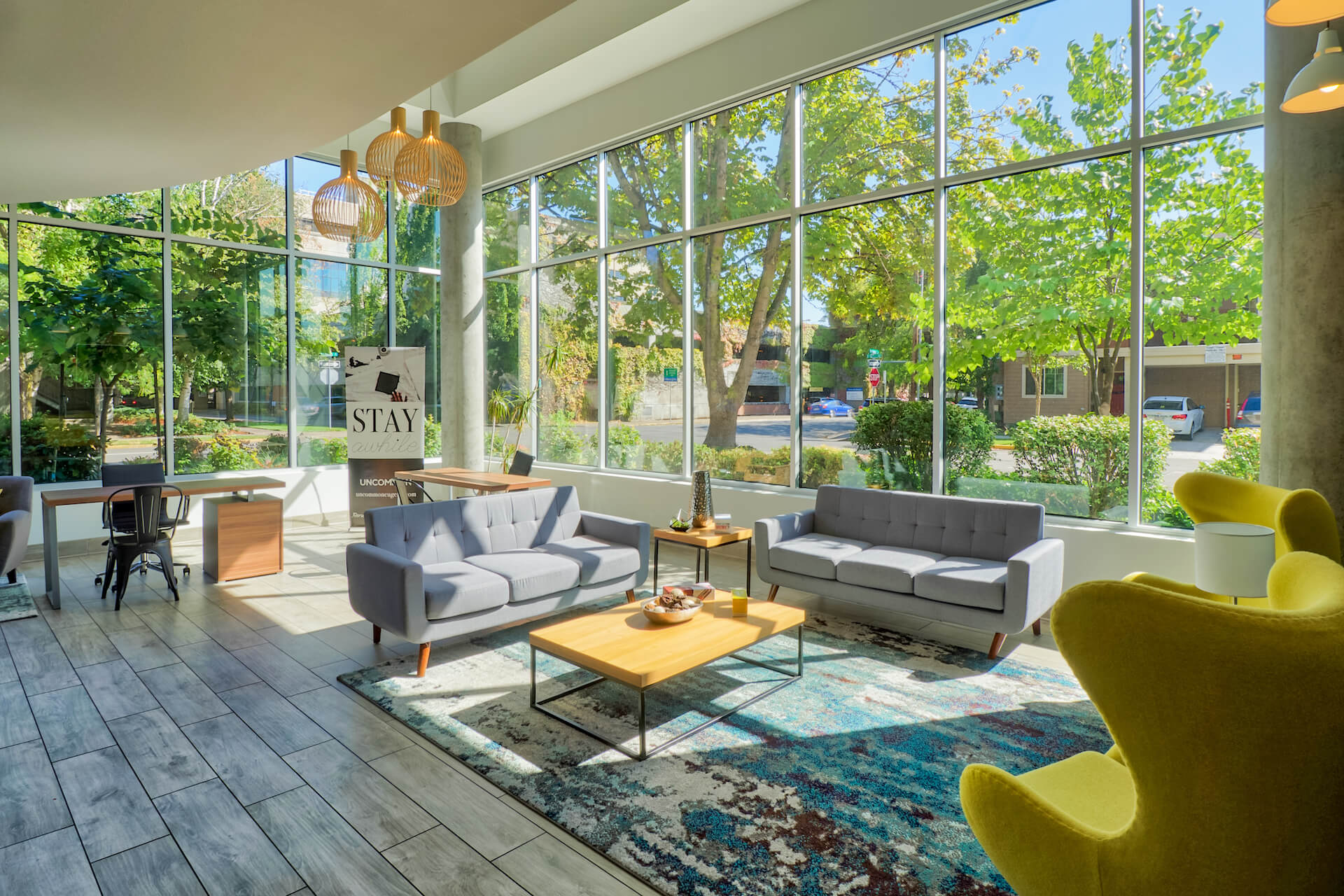 A customized solution
for every audience
Investors and owners
We increase the value of your assets and meet or exceed annual net operating income (NOI) goals by monitoring performance, driving rents, implementing operational efficiencies, and managing capital improvement projects
Developers
We help you deliver purpose-built student housing with maximized rental and occupancy through market analysis and feasibility studies, design and development consulting, initial marketing and lease-up services, and ongoing management.
Colleges and universities
We develop tailored platforms specific to the needs of the campus and student base to create an atmosphere where students can thrive academically, personally, and professionally.
Lenders
To evaluate return on investment, our consulting studies address student housing feasibility, research market demand, assess operations at existing student housing communities, evaluate acquisition opportunities through a due diligence process, and more.