A full-service
investment experience
With over 20 years and $2.8 billion in transactional experience, our talented team of investment professionals has consistently demonstrated their ability to identify potential opportunities, drive value, and exceed return expectations. Our verified, comprehensive investment process is focused on thorough due diligence, long-term strategy, and infrastructure, backed by institutional partners such as CalSTRS, SBAF, Heitman Capital Management, and more. We understand student housing is a rapidly growing and ever-changing industry, and our national perspective and real-time data gives us the ability to make decisions with confidence and accuracy — and deliver results for students, parents, universities, employees, and investors.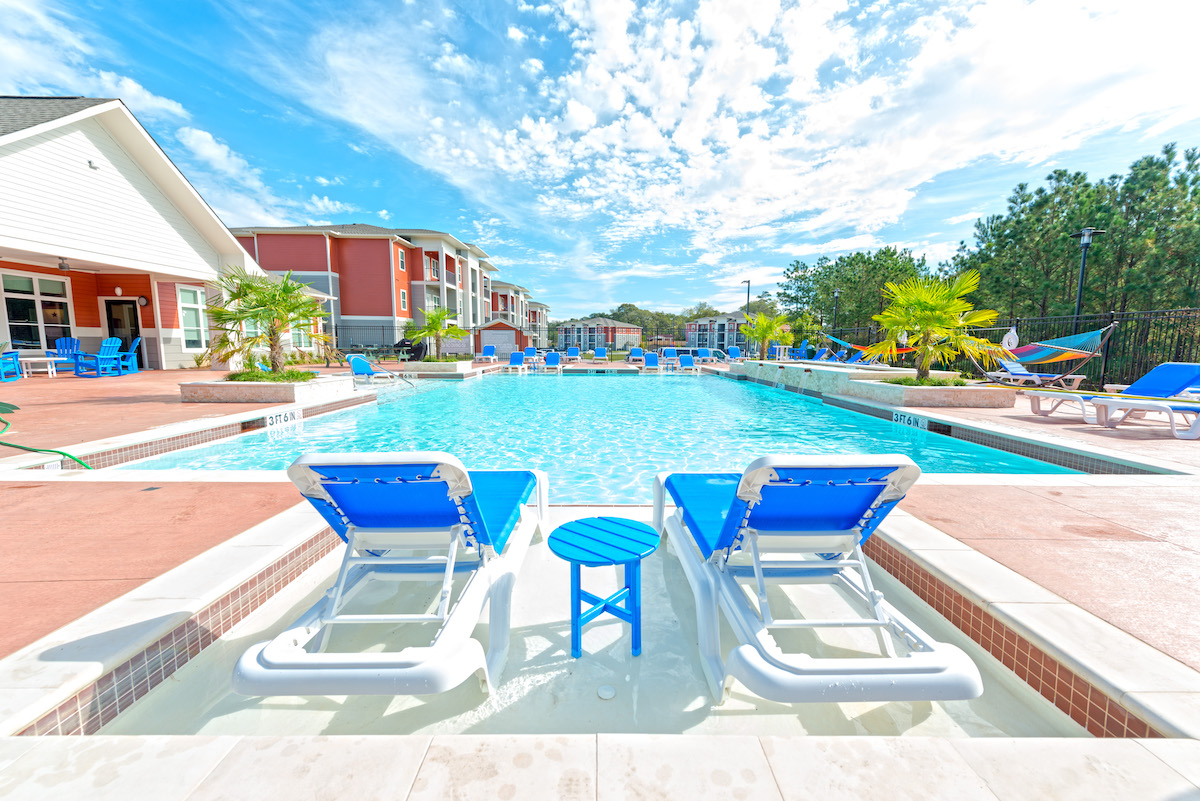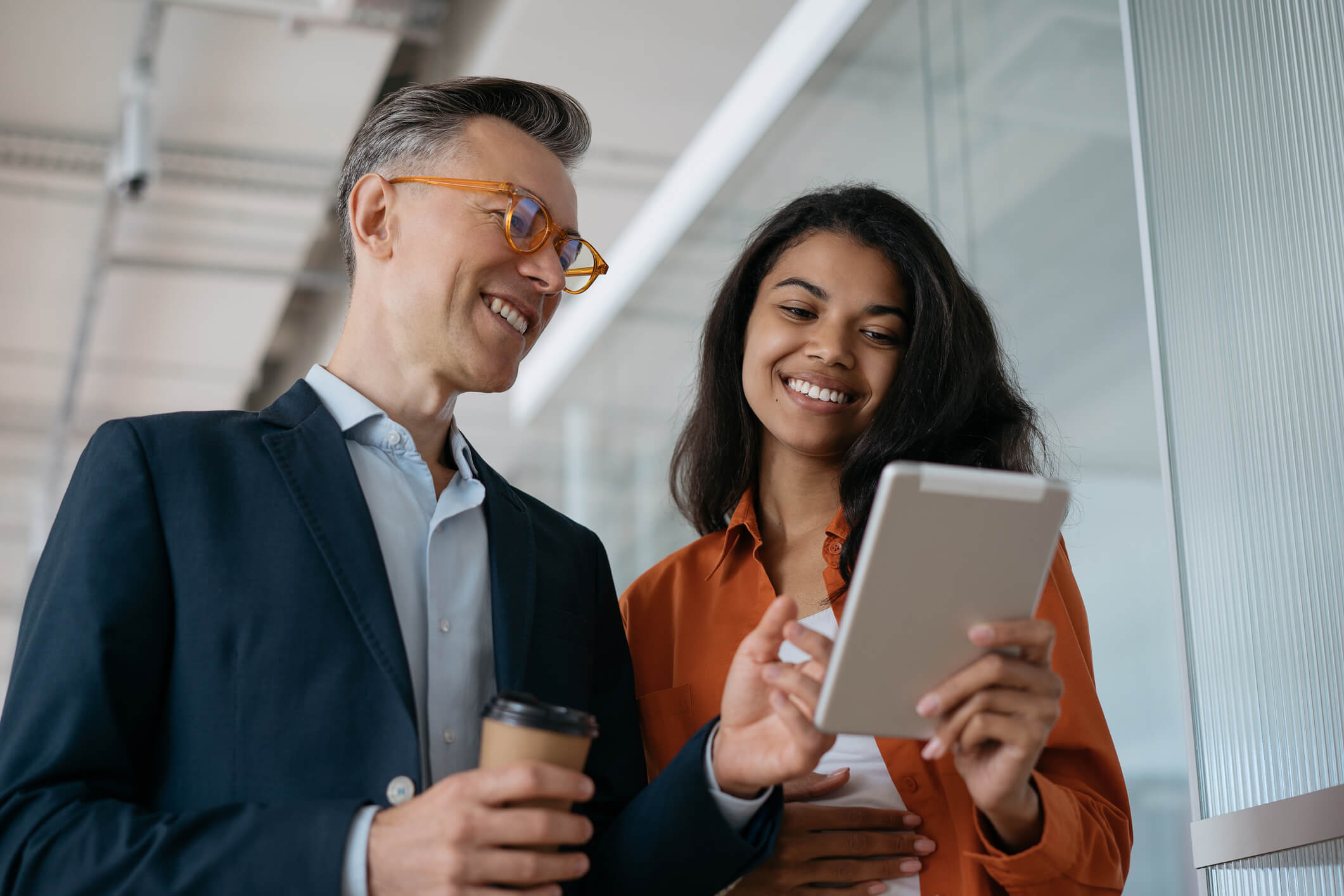 Student housing
acquisitions
As an active participant in the student housing investment market since 2007, Campus Advantage has maintained its Top 10 Owner/Operator status of student housing in the United States since the ranking's inception by Student Housing Business. We have acquired over 50 assets across the country from Eugene to Tampa, with hundreds of markets in between. Our partnerships have included multiple programmatic joint ventures with two of the largest public pension plans in the U.S., the California State Teachers Retirement System (CalSTRS) and the State Board of Administration, Florida (SBAF), working to place over $500 million in equity on behalf of state employees, firefighters, and teachers. In addition to these partnerships with large public institutions, we have also placed over $150 million in private capital.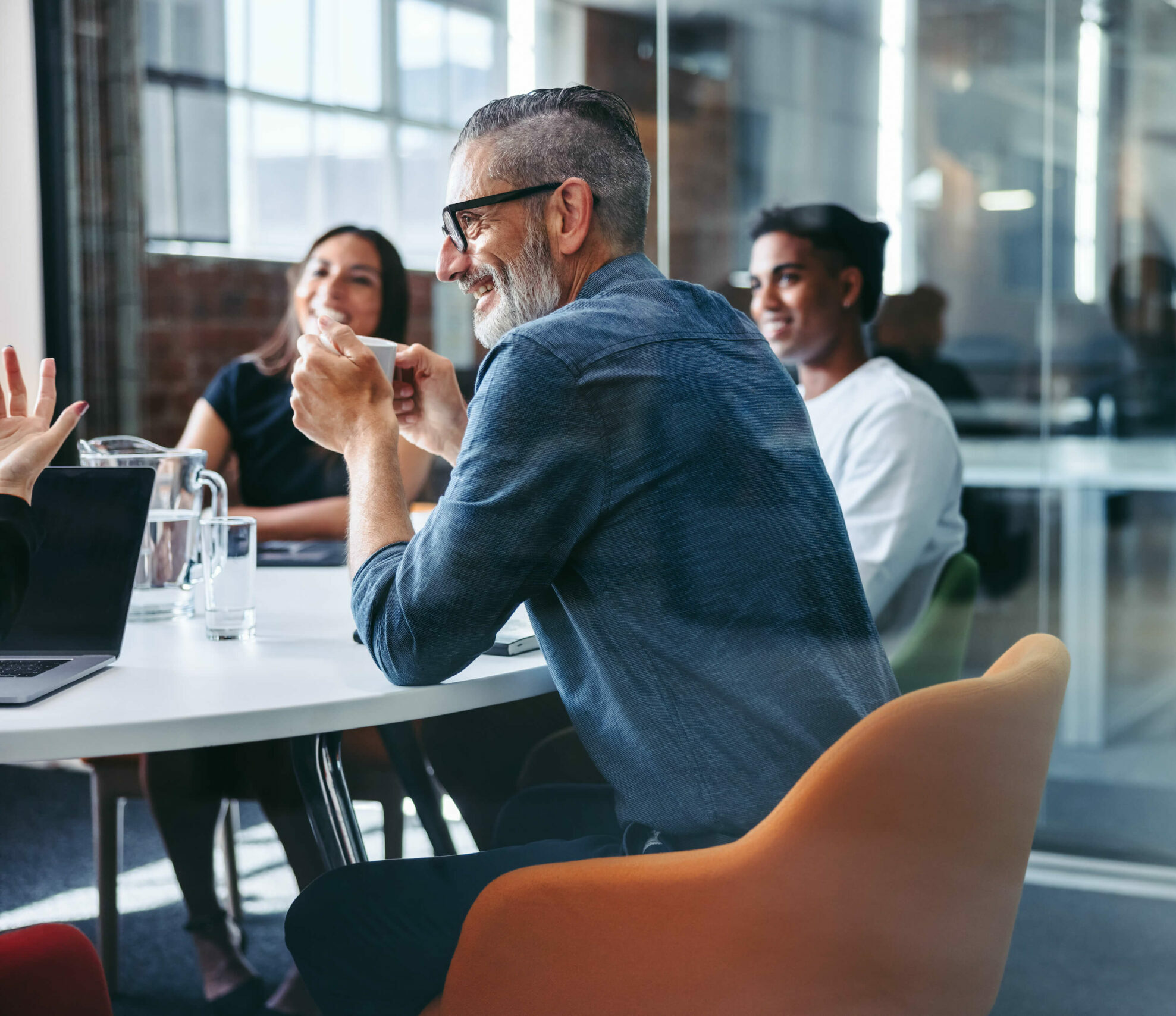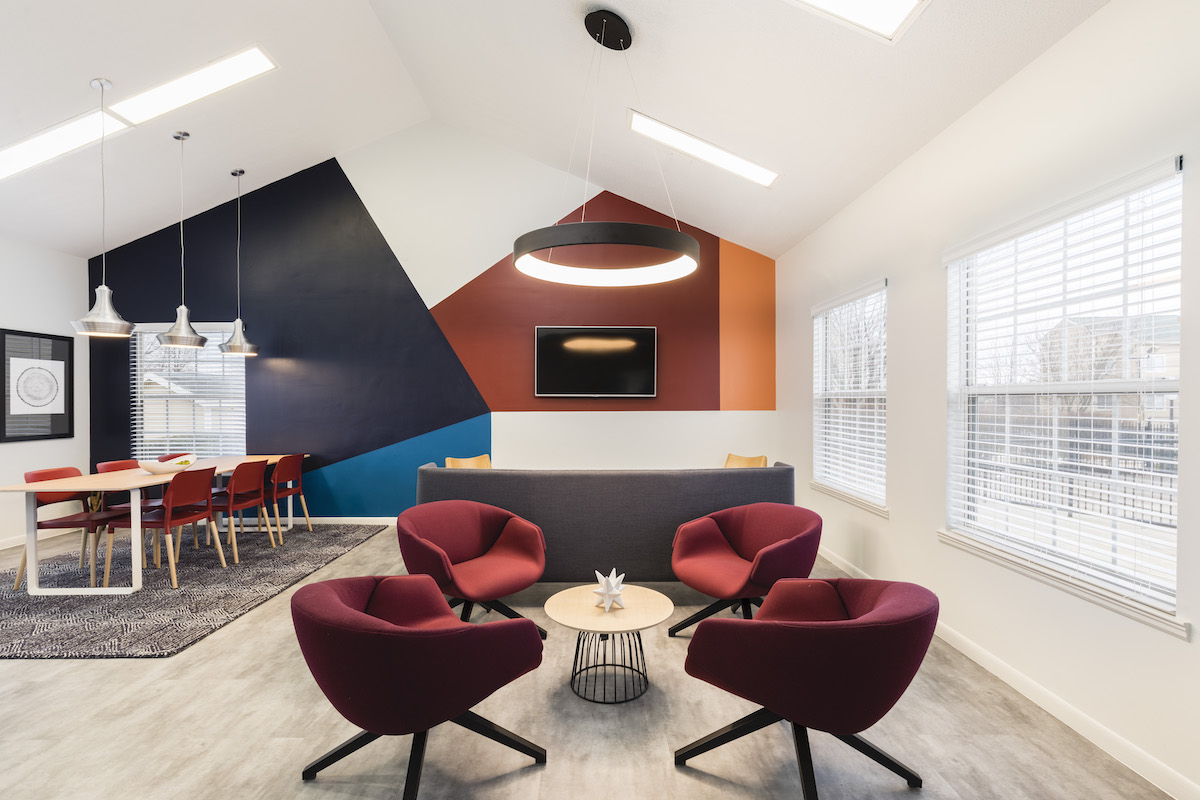 Student housing
development
Campus Advantage brings its years of experience in property management, ownership, and consulting to its development services division. Combining the market intelligence of over 200 project feasibility studies with the team's combined development experience spanning over two decades and more than 50 projects, it's hard for us not to get our arms around even the most complex market or project. In addition to developing on our own behalf, we also provide development consulting services for third parties with experience ranging from single high net worth individuals to some of the most capable real estate development companies in the country, including the NRP Group, the Opus Group, and the Gilbane Companies.
Our approach:
Size: Raw land or redevelopment with a minimum scope of 100 units or 400 beds
Markets: University markets with 8,000 full-time undergraduate students or more
Location: Within two miles of a university campus, with strong preference for locations within walking or biking distance to campus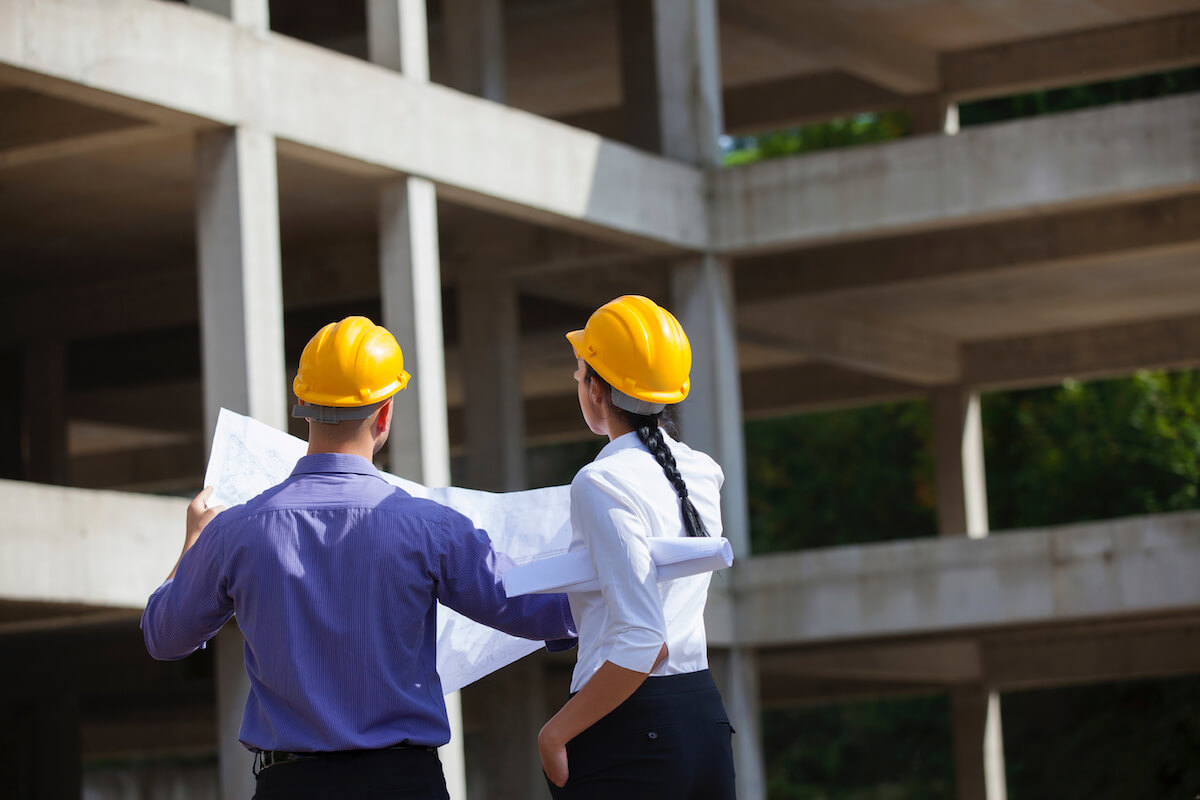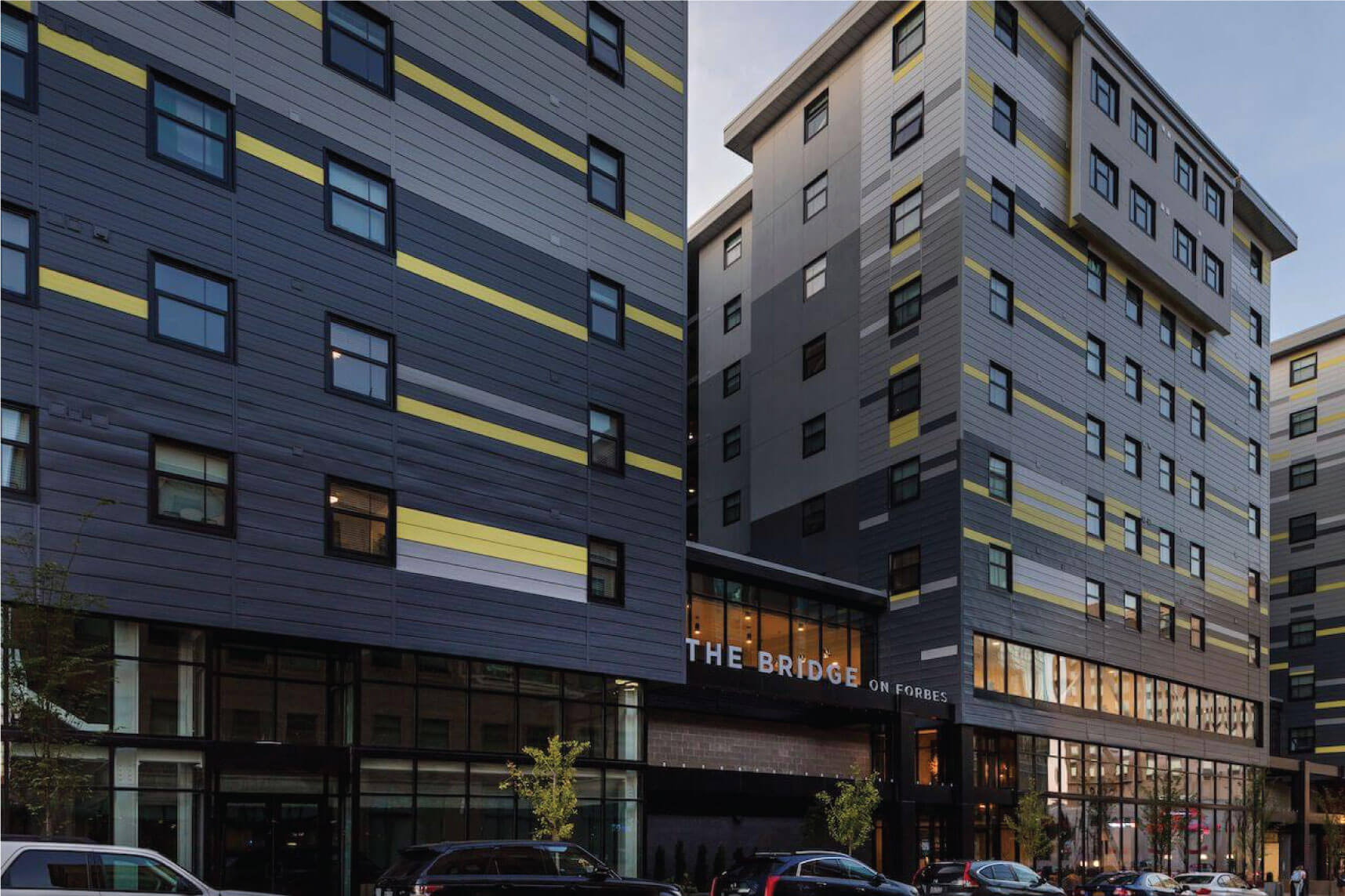 Student housing
asset management
Driving alignment between an asset's investment strategy and the related operations approach, our asset management approach ensures strong performance for owners, investors, and partners alike by guiding the operations team at the property level to leverage the appropriate data and insights to meet benchmarks and drive returns. Whether we're managing an asset as a Joint Venture partner or a third-party manager, we align as a team with the investor, working toward the same goal of selling the investment and maximizing returns.
Our approach
To ensure long-term asset performance is achievable for new acquisitions and development projects and maintained for stabilized assets, the Asset Management team provides expert oversight, maximizing value by consistently applying proven Campus Advantage methods for:
Budgeting
Reporting
Revenue management
Expense management
Maintenance
Capital projects
Superior capital oversight
Identifying projects that will drive return on investment for properties, Asset Management works hand in hand with the Capital Management team, responsible for delivering capital expenditure projects on time and on budget, with superior quality. Campus Advantage's long-term, national relationships with contractors and suppliers allows for efficiencies in pricing and quality of workmanship.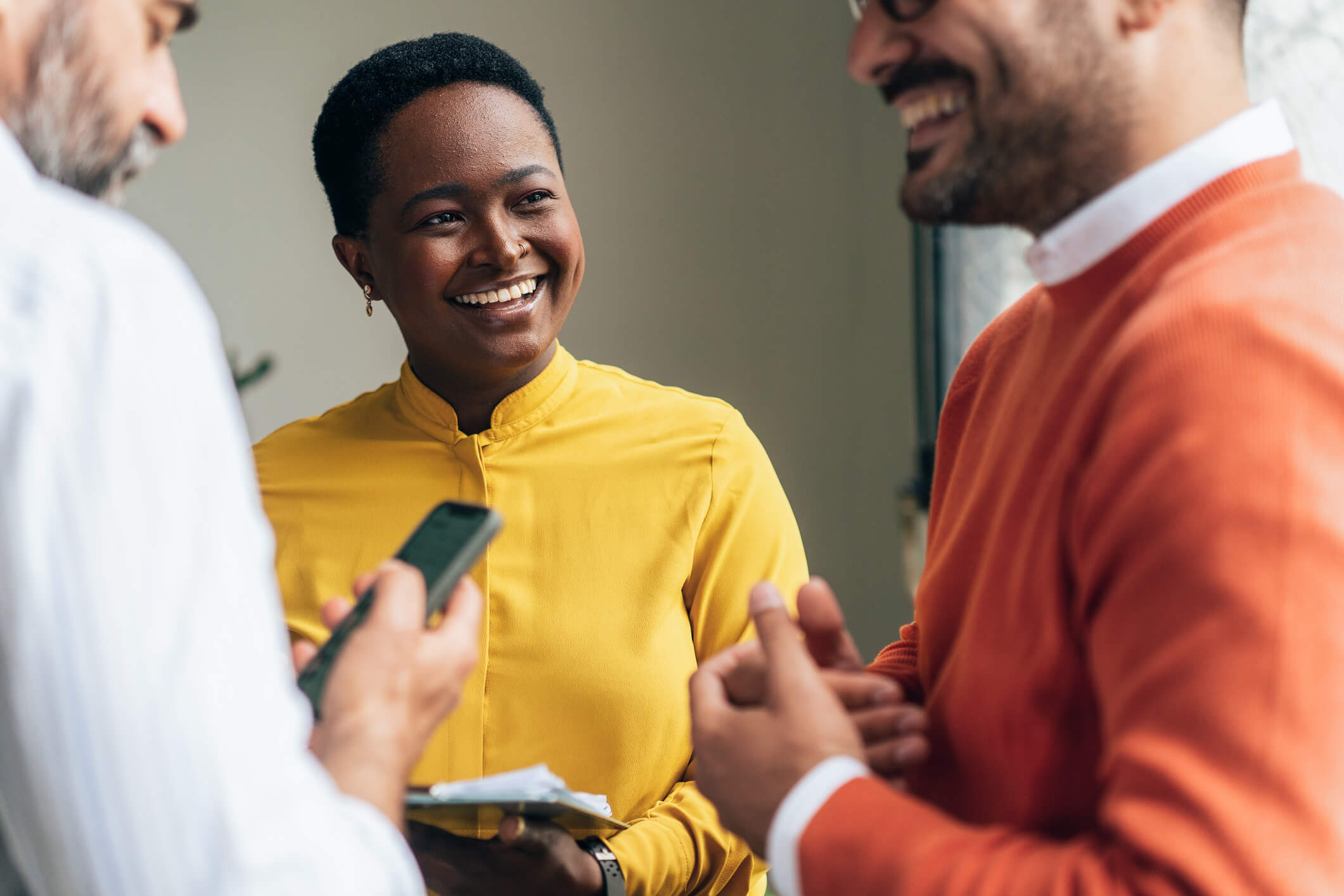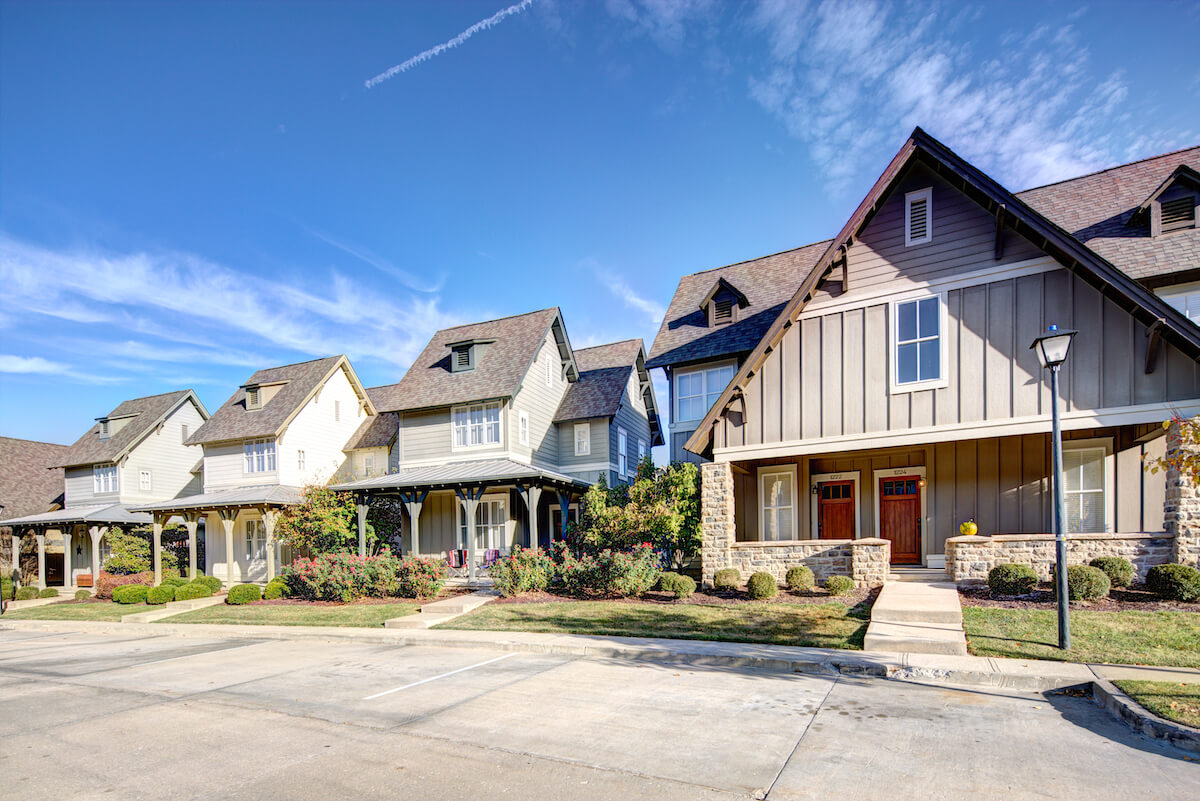 What our clients
are saying
"Campus Advantage will go above and beyond to make sure your property becomes a trophy asset."
Daniel FowlerCEO, Connaught Real Estate Finance, LLC
Our latest news and
updates