Comprehensive student housing
consulting services
Student housing operators make the best consultants. Backed by 20 years of operational expertise, Campus Advantage's consulting services are tailored to benefit each client — from new entrants to the student housing market, to experienced owners, developers, and lenders. Pulling from expertise in both domestic and international consulting studies, our consulting team leverages their industry experience and market knowledge to make accurate observations and develop personalized strategies. With each project we undertake, we go beyond just empirical data to equip you with all the information you need to succeed.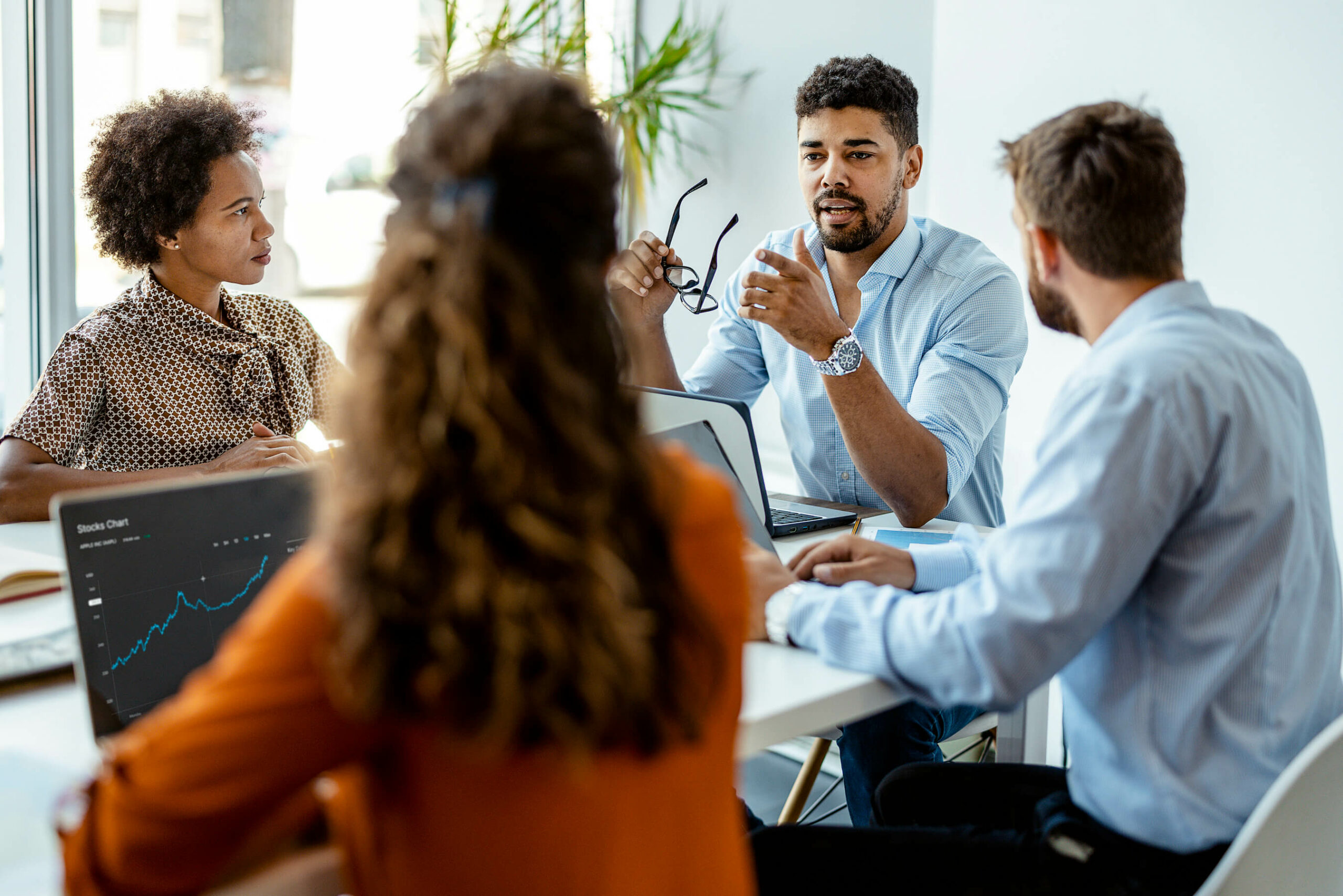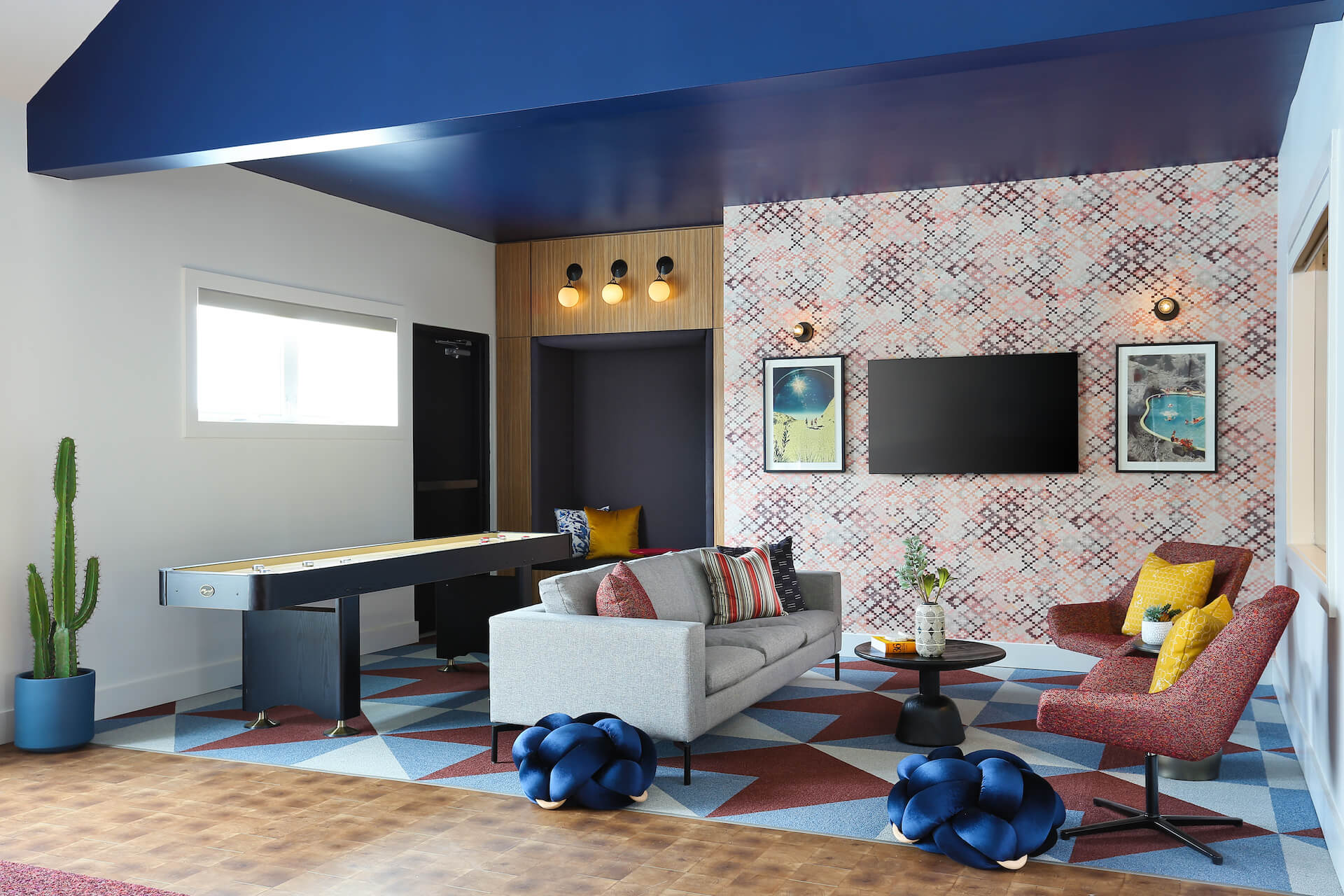 Consulting services
customized to your needs
Featured
consulting case studies
Redtail on the River
In late 2016, Redtail on the River joined Campus Advantage's portfolio with negative online reviews and experienced minimal revenue growth.
LIV+ Arlington
Campus Advantage compiled recommendations for the development project that were tailored to increase interest from the unique UTA student demographic plus factored in the University's evolution from a primarily commuter campus.
The Luxx
Campus Advantage knew the market would be very competitive since all nine of the off-campus student housing properties were newer product and offered desirable amenity packages, so extra focus was placed on the unit layouts and unique amenities.
University of Iowa
Campus Advantage meticulously examined each lease file for current residents of the property. During the process, student demographics were also noted to better assess the student base at the property, as well as to aid in the development of future marketing campaigns.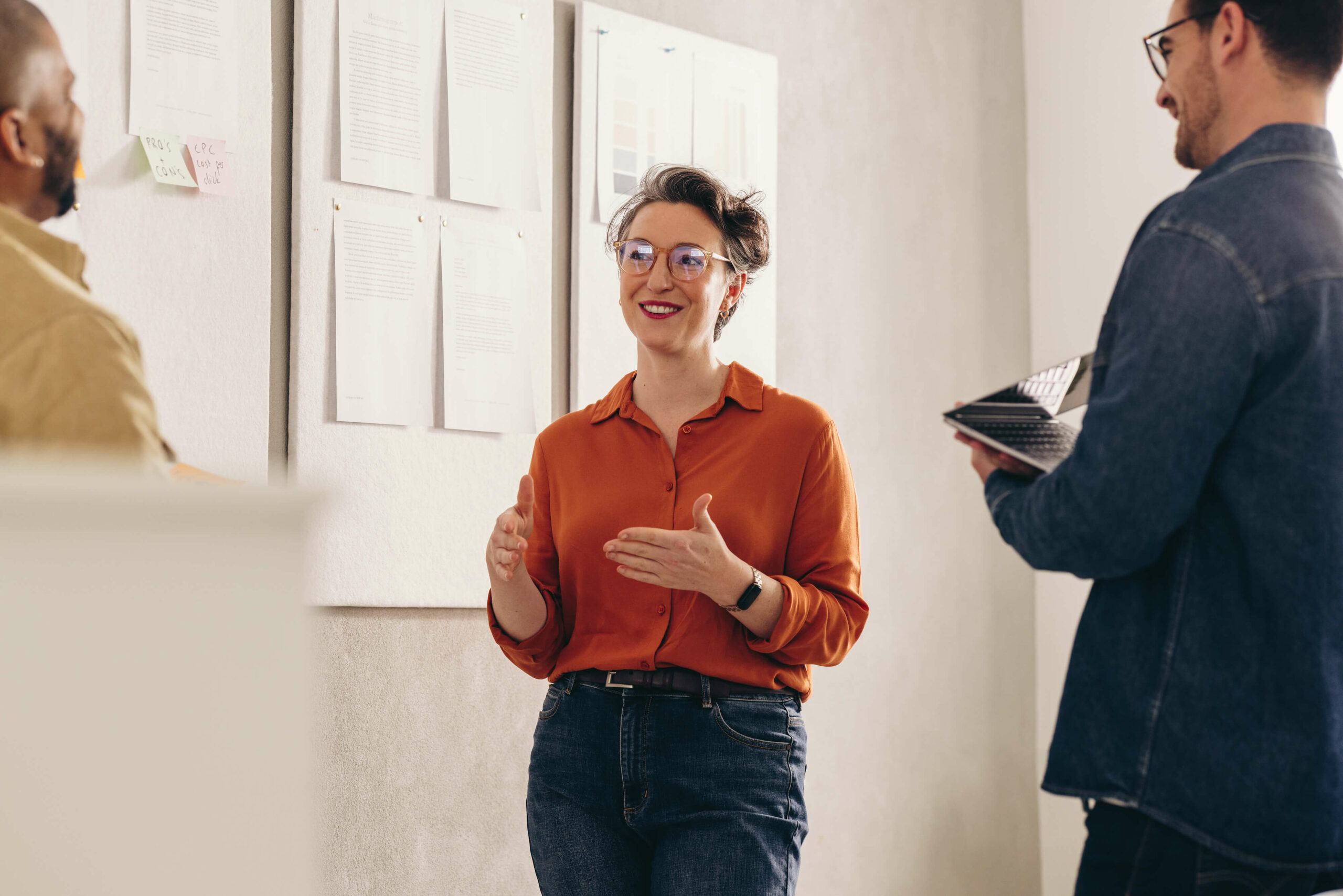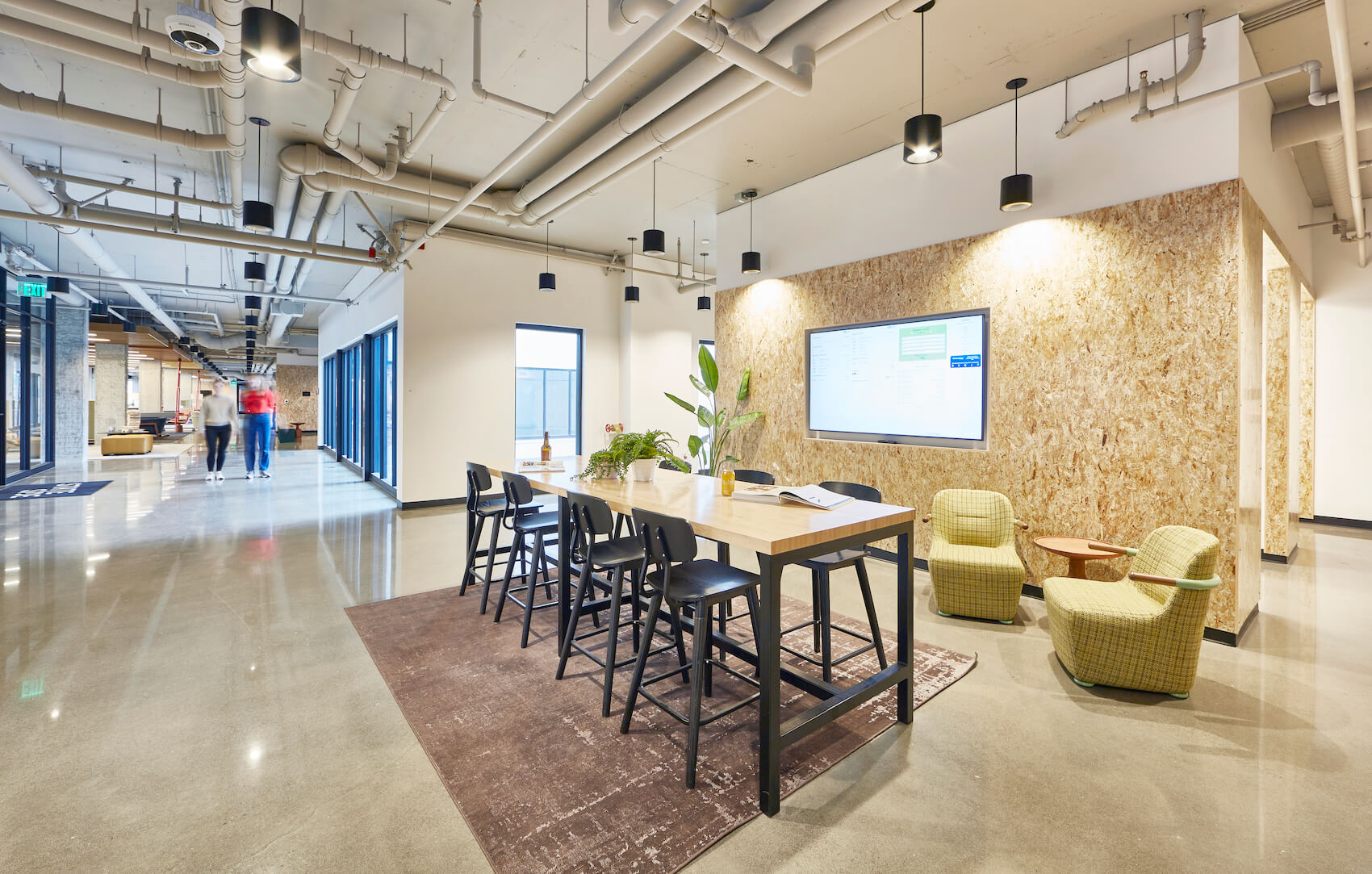 What our clients
are saying
"Alexandria Technical & Community College engaged Campus Advantage to consult on the development of our first on-campus housing. Because they operate student housing, they understand every aspect, every detail. Over time, we and our development partners continue to add areas where we asked Campus Advantage for their expertise. We found their advice invaluable to launching Foundation Hall with full occupancy. Our students love it."
Kim BarseFounder / Executive Vice President, ORB
"George Mason University selected Campus Advantage to assist with our first on-campus housing… They played an instrumental role in planning and operating our new facility, including delivery of a customized Residence Life program for our graduate medical students. Their efforts have resulted in better performing assets as well as happy employees and residents at our site."
Jana HurleyAssistant Vice Presdient, University Life, George Mason University
Our latest news and
updates