Stateside
Location: Bellingham, Washington
University: Western Washington University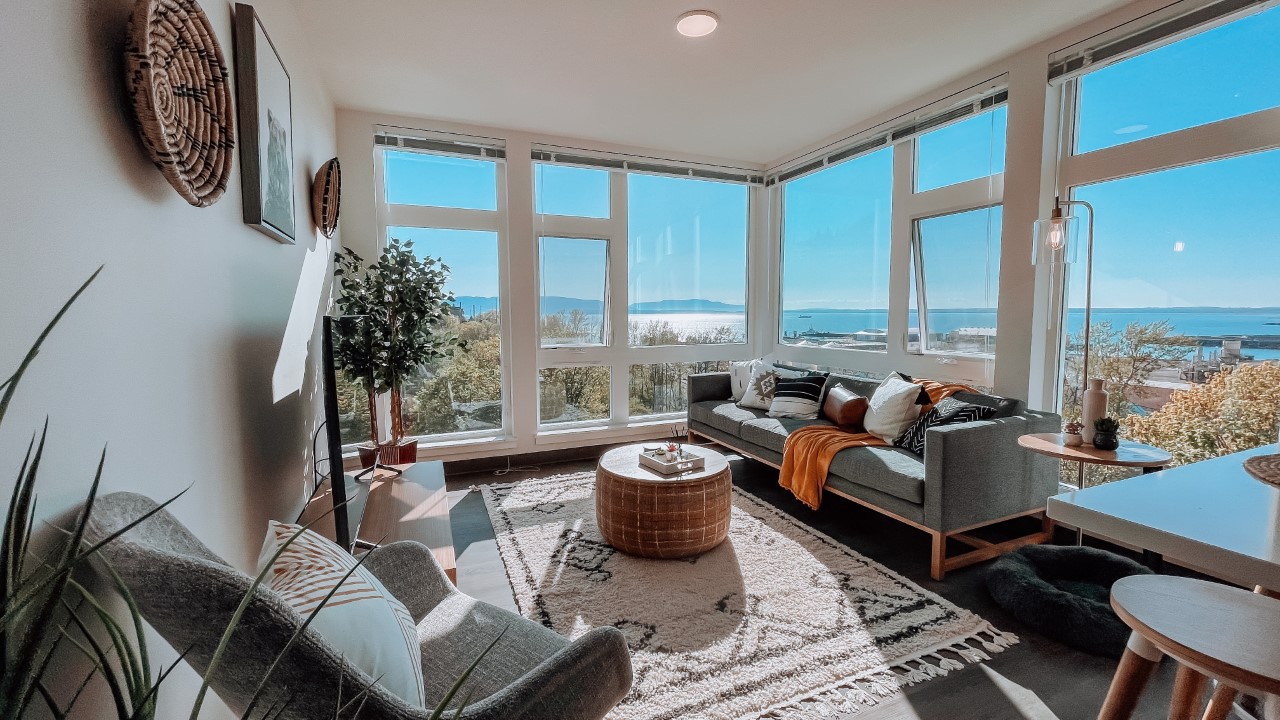 100%
pre-leased for 2022–2023
6.9%
rent growth
17,600
organic impressions
4.7
rating on Google
The Challenge
Campus Advantage was hired to oversee the lease-up for Stateside — a brand-new five-story, 513-bed student housing development in Bellingham, Washington, that serves the Western Washington University demographic. Bellingham is a small market, and the client wanted a management company with a proven track record in third-party management services. Campus Advantage provided consulting services during the design phase of the project, which was then followed by overseeing the lease-up of the new community.
The Solution
Due to the student housing property being a brand-new development, the key was to establish a strong presence in the market by implementing the following: Ensure operations ran smoothly, build a solid reputation, create an interactive social media presence, and provide an award-winning Students First→ residence life program to foster an active community where residents contribute to a positive lifestyle and experience.
Because Stateside was under development and not set to open until fall 2021, a website was needed to serve as an informational hub for the property and to collect VIP leads from interested students. Campus Advantage enlisted the help of Catalyst, their marketing partner, to develop branding for the property based on Stateside's pre-existing name and logo, which was interwoven throughout the website via unique geometric patterns and a color palette of turquoise, light blue, black, and white.
The website showcases an easy-to-use navigation bar at the top of the homepage, and large, high-quality lifestyle imagery gives visitors a good sense of what the student lifestyle may be like at the community. In addition, verbiage creates an appealing invitation to be part of the Stateside experience — "Embark on your best adventure." The website also featured a VIP form designed to collect leads and keep prospects updated on construction progress, news and events, leasing specials, and more.
The Results
Stateside opened in August 2021 with 97% occupancy achieved, and the property currently boasts a 4.7 rating on Google. Within a year, the projected rent growth increased to 6.9% for 2022–2023, and they are also 100% leased for the upcoming year — a 56% jump ahead of last year. As of April 2022, the website has garnered 699 new visitors with 17,600 organic impressions.