Performance-focused
property management
Campus Advantage is a full-service property management company with a time-tested track record of success and hundreds of thousands of beds across the U.S. Resident satisfaction and retention aren't just numbers on a page — they're high standards we strive to outperform. Since 2003, our property management division, which focuses solely on student housing, has managed 124,000 beds on- and off- campus. Through our national and global experience, Campus Advantage has seen first-hand that our live-learn focused approach best meets the needs of students and partners. We carefully study each community's needs and goals to create customized programs providing the best, individualized support.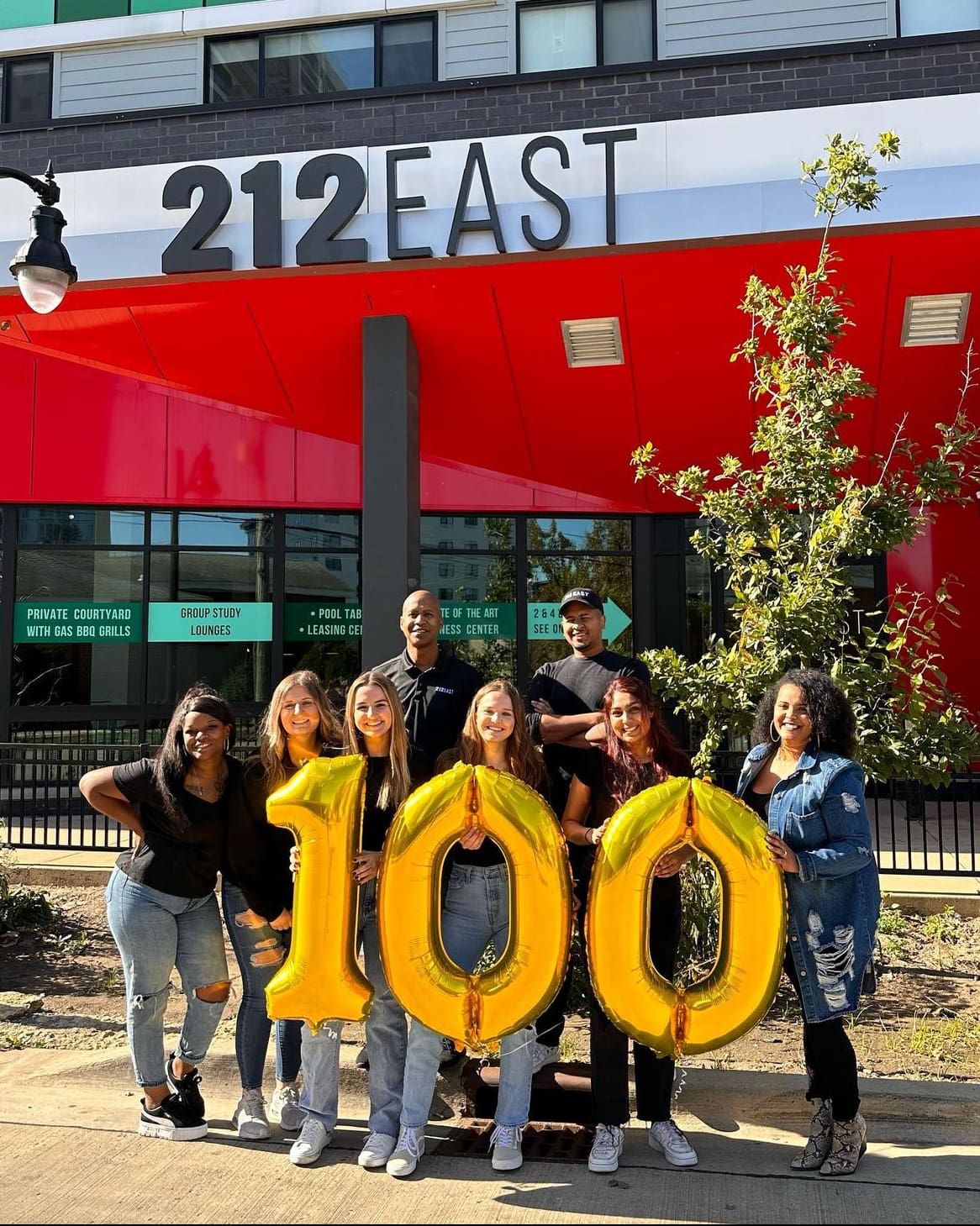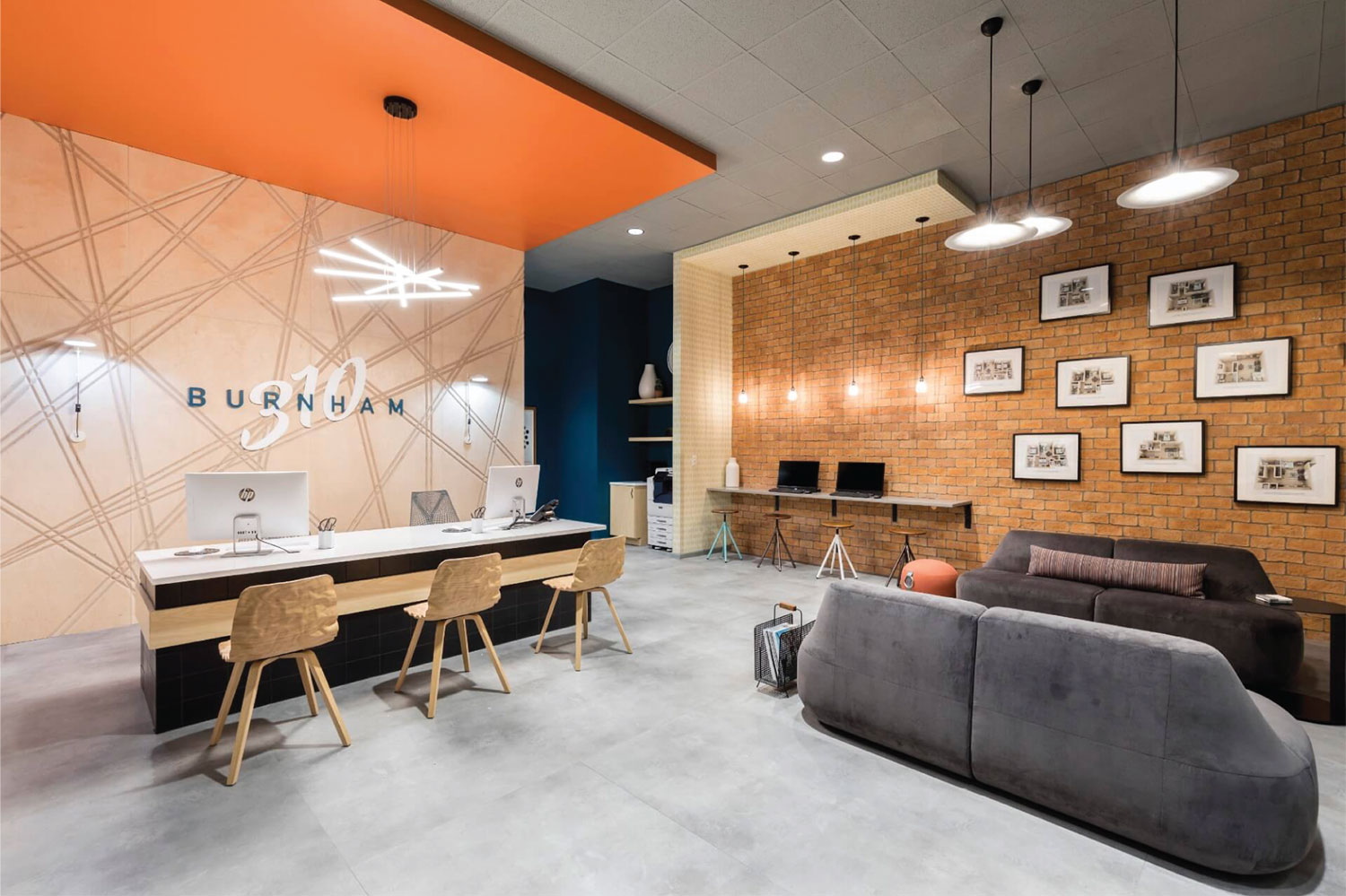 An unmatched
management approach

Results-driven.
In addition to a weekly assessment of leasing velocity and traffic, our team conducts data-driven rental rate assessments and adjustments to maximize revenue growth at every community.

Strategy first.
We bring an intelligent approach to capital improvements that not only drives leasing velocity and renewals, but also ensures an unmatched ROI and increased asset value.

Always improving.
We value evolving customer service training, ahead-of-the-curve marketing campaigns, and innovative management approaches to reduce turn costs and increase qualified leads.
A full suite of services
to fit your needs
Operations management
Revenue management
Project management
Facilities management
People and culture services
New development lease-up
Accounts payable services
Bookkeeping services
Financial review services
Financial reporting packages
Why choose
Campus Advantage?
Active revenue management
Weekly, data-driven assessments of property- and market-level leasing velocity and foot traffic influences rent rate setting to maximize revenue yield.
Dedicated marketing partner
Partnering directly with the leasing and operations teams to create timely, effective, and market-specific strategies, our dedicated marketing team focuses on the results that matter most — leads, leases, and reputation.
Reinventing the resident experience
Our highly regarded Students First® Experience reinvents the traditional resident experience. We provide opportunities to build friendships and establish memories that last — and perpetuate the life of a lease.
Commitment to Customer service
We believe thriving communities begin with us — the staff on the front lines who interact with residents and prospects on a daily basis. Every member of the team is responsible for shared ownership and team communication to ensure the highest possible levels of service.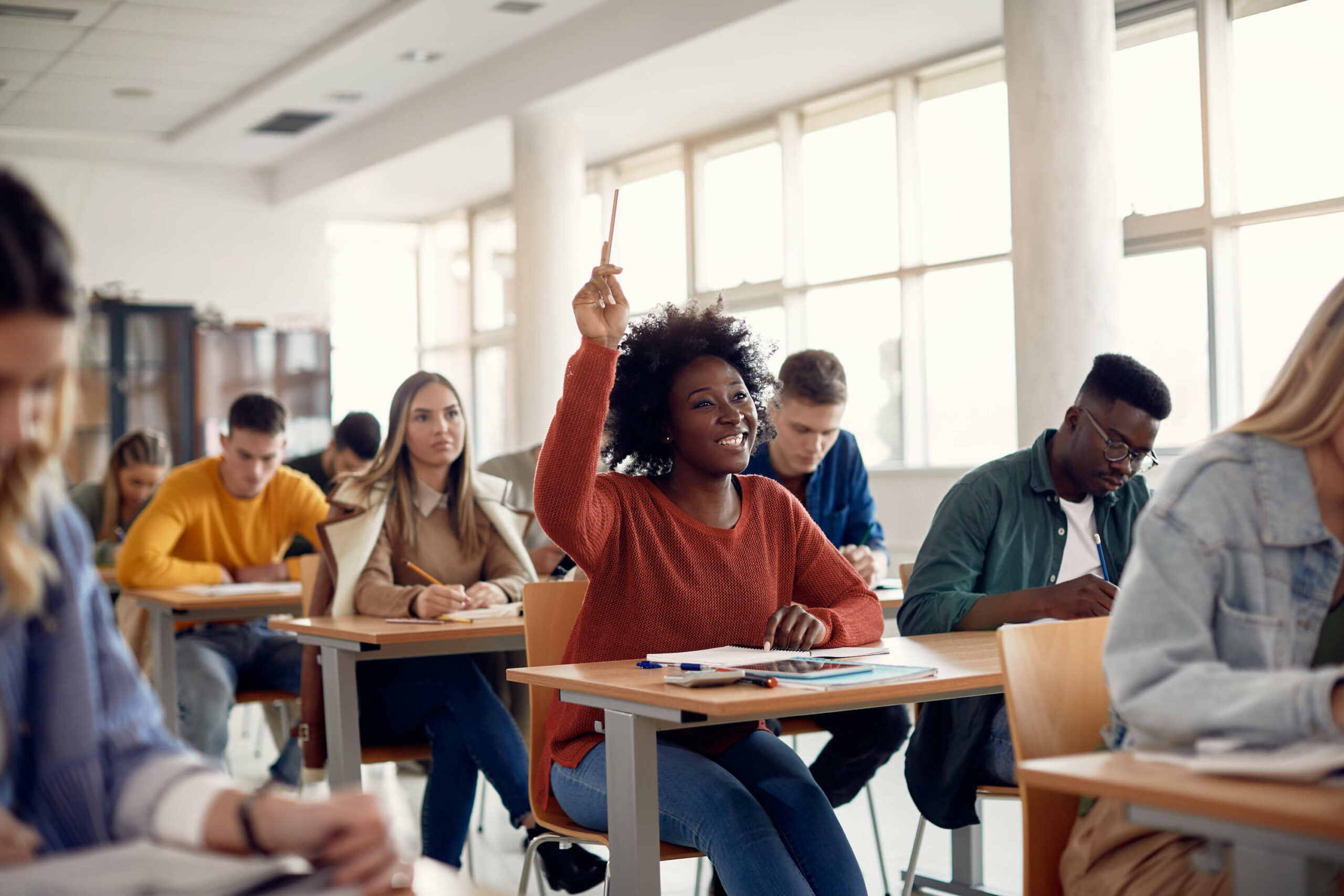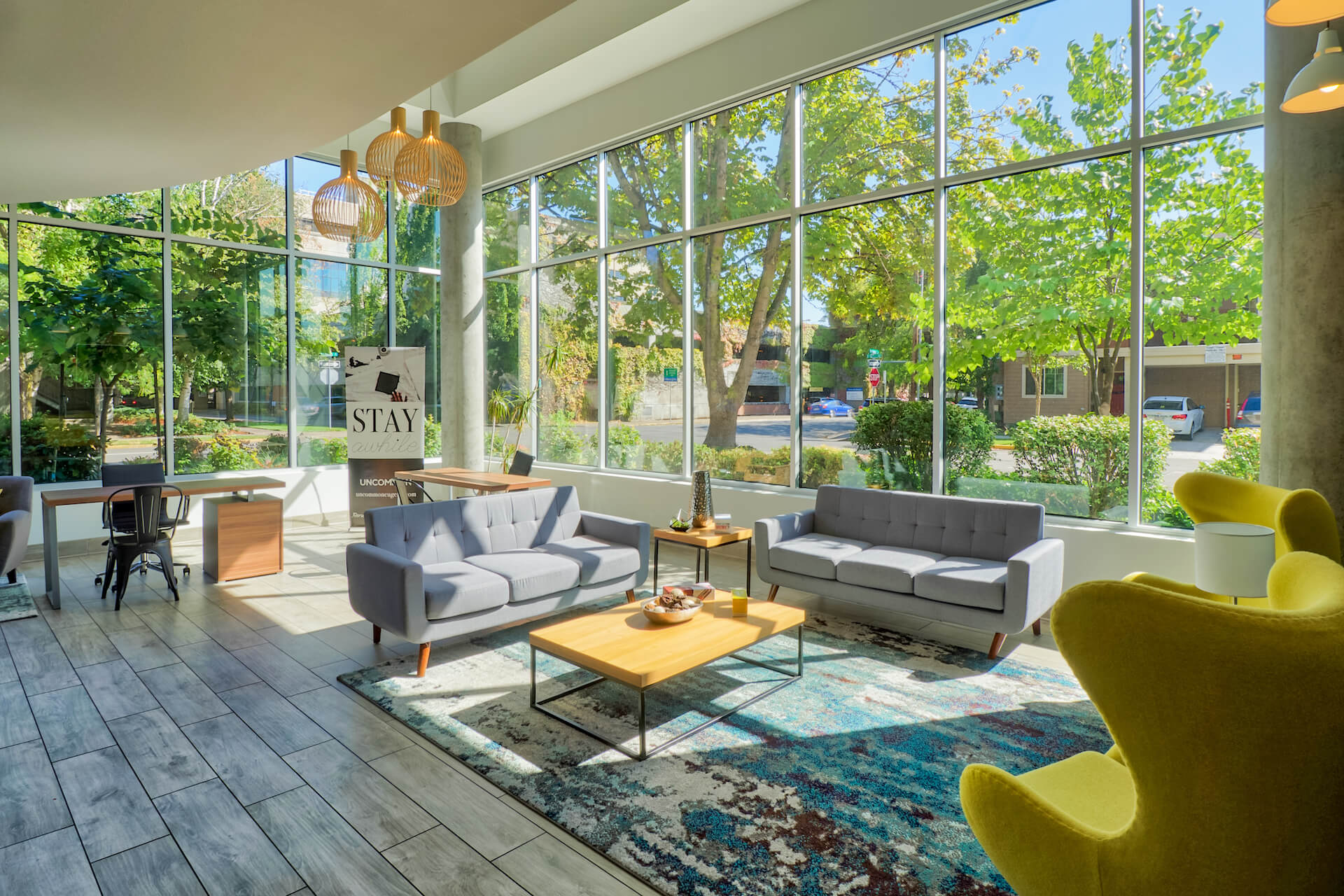 A customized solution
for every audience
Investors and owners
We increase the value of your assets and meet or exceed annual net operating income (NOI) goals by monitoring performance, driving rents, implementing operational efficiencies, and managing capital improvement projects
Developers
We help you deliver purpose-built student housing with maximized rental and occupancy through market analysis and feasibility studies, design and development consulting, initial marketing and lease-up services, and ongoing management.
Colleges and universities
We develop tailored platforms specific to the needs of the campus and student base to create an atmosphere where students can thrive academically, personally, and professionally.
Lenders
To evaluate return on investment, our consulting studies address student housing feasibility, research market demand, assess operations at existing student housing communities, evaluate acquisition opportunities through a due diligence process, and more.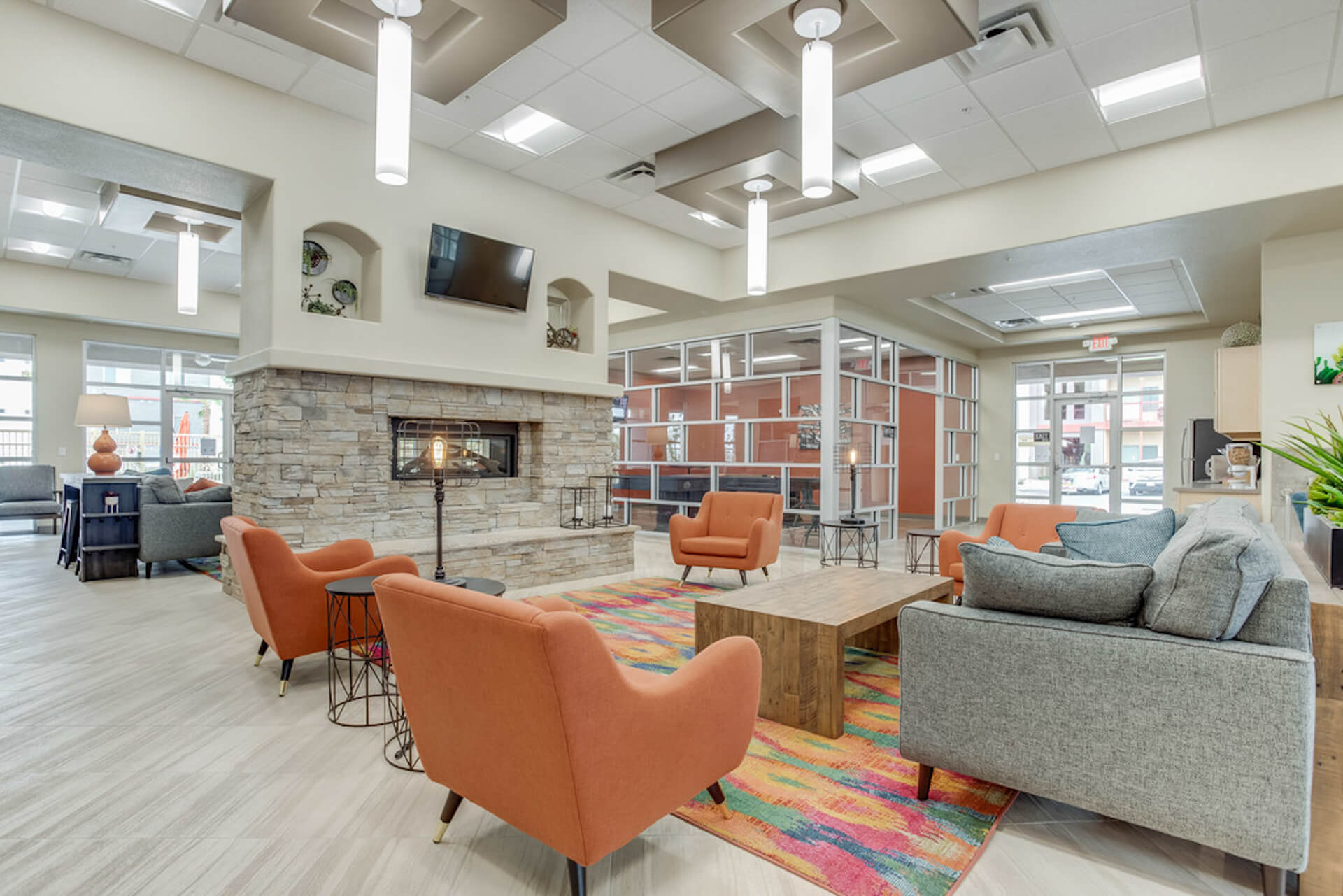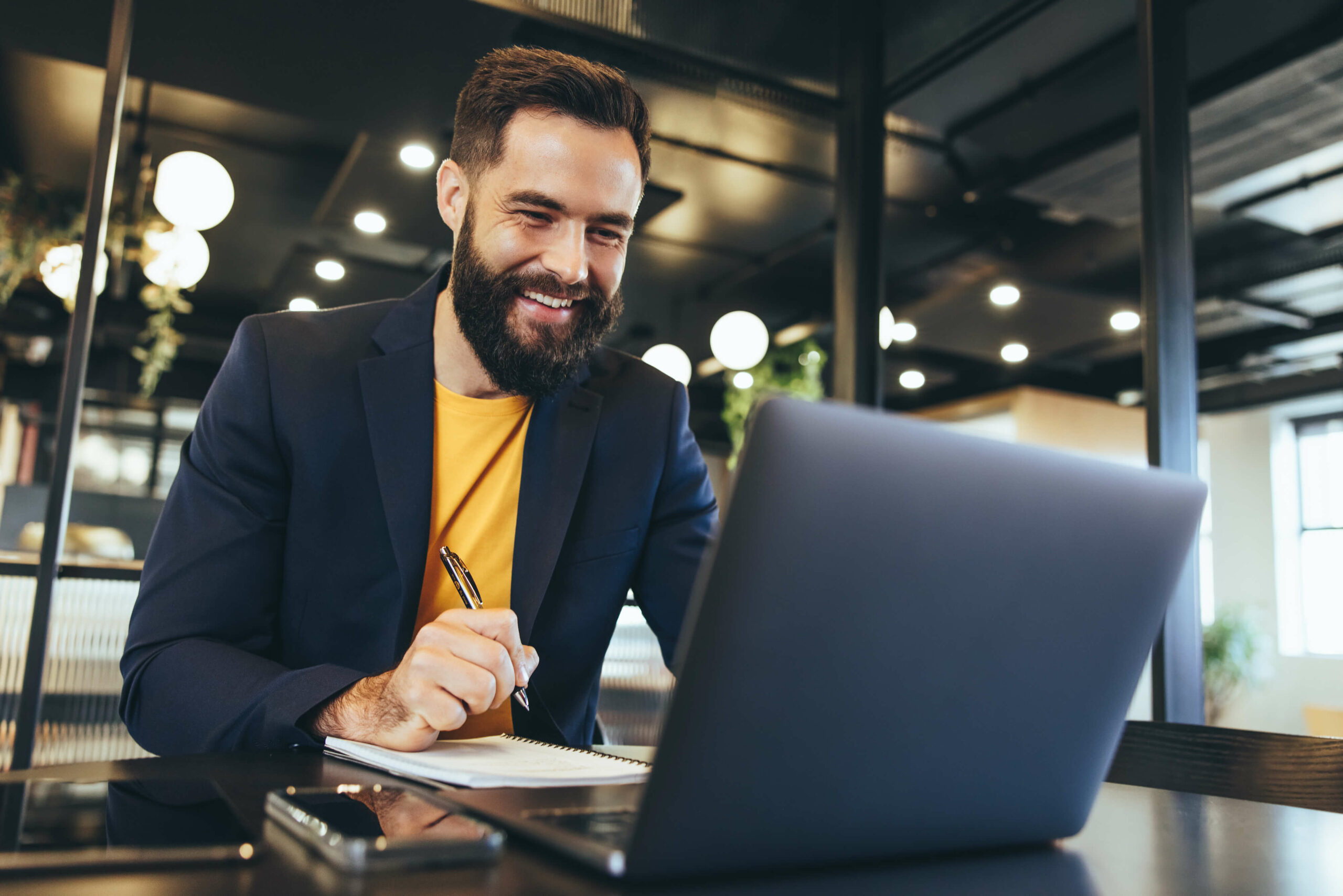 What our clients
are saying
"Since partnering with Campus Advantage's management team in 2016, we have seen substantial improvements in the financial performance of Launch. The Campus Advantage team customized their operating platform to fit our asset which targets a combination of multifamily, young professional, and student renters. Through increased residence life programming coupled with strategic marketing campaigns to sell the property improvements, the property was able to achieve 100% occupancy in 2017 and 2018. We were also able to renew over 55% of residents and grow rents 8%; a true testament to residents' satisfaction under Campus Advantage's customized programming model. Our relationship with Campus Advantage has been invaluable and a driving force behind the recent success of our investment."
Amy WilliamsHerman & Kittle Properties, Inc.
"The management selection process for Skyloft was very competitive, as we knew we needed to align with a partner that could deliver results for such an iconic development in a very competitive market. Campus Advantage and their marketing partner, Catalyst, designed an innovative brand that set Skyloft apart from the other competitors in the marketplace, and their integrated digital marketing strategy kept Skyloft leading the market throughout the lease-up. The branding and marketing campaigns coupled with the hard work of the site team resulted in Skyloft opening at 100% occupancy with much praise from the student housing industry. Campus Advantage proved to be an invaluable partner for our first high-rise student housing development."
Mike WaldenJE Dunn
Our latest news and
updates