On a mission to
develop your career
Our team is the core of our success. After all, it takes excellent people to create exceptional communities. We're proud to be on the forefront of our industry, but we didn't get there alone. From the beginning, we've looked for people who love to learn and innovate, who believe in doing the right thing, and who are passionate about making raving fans of our residents and clients. Together, we will create thriving student communities that drive value for our partners, and have fun while doing so.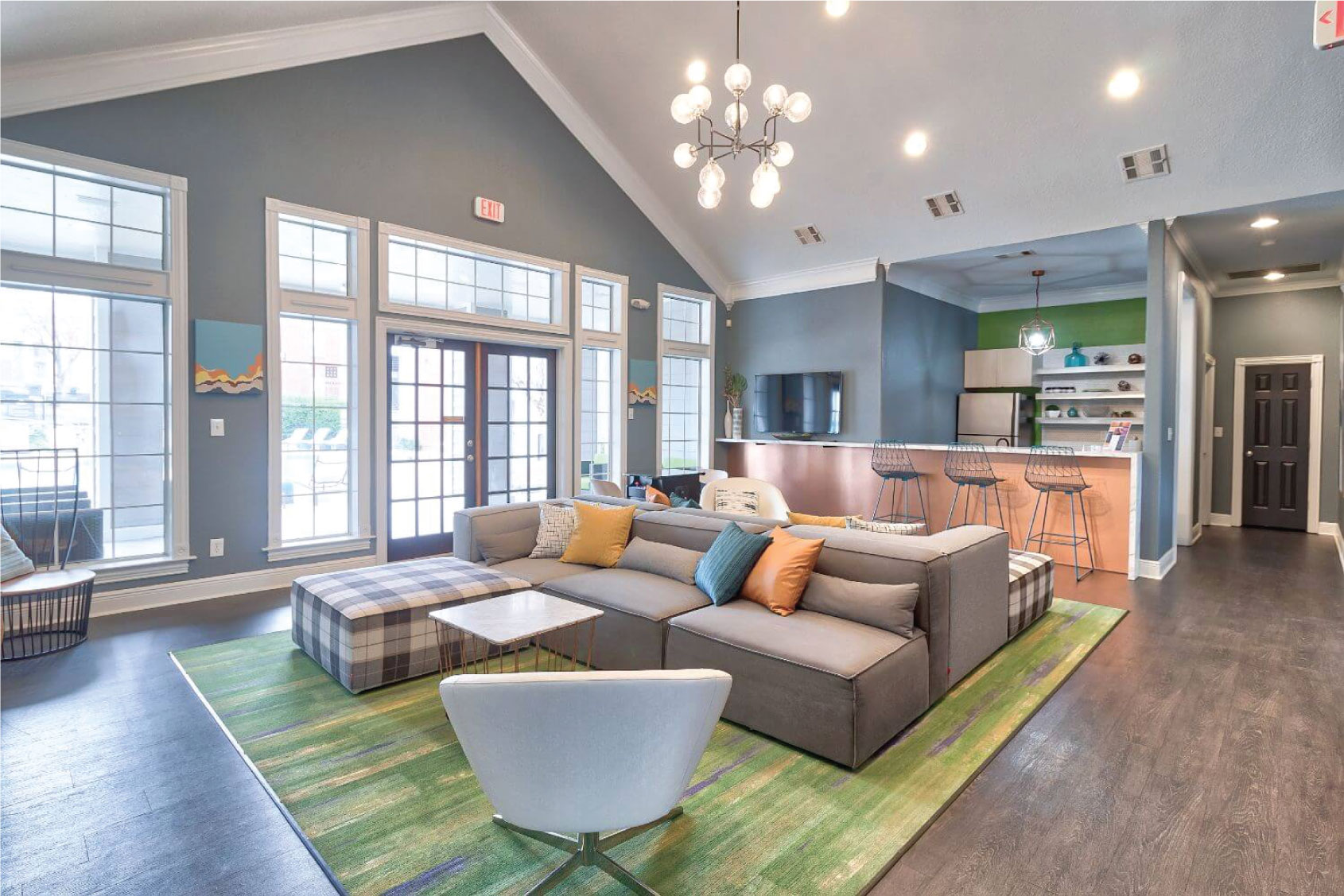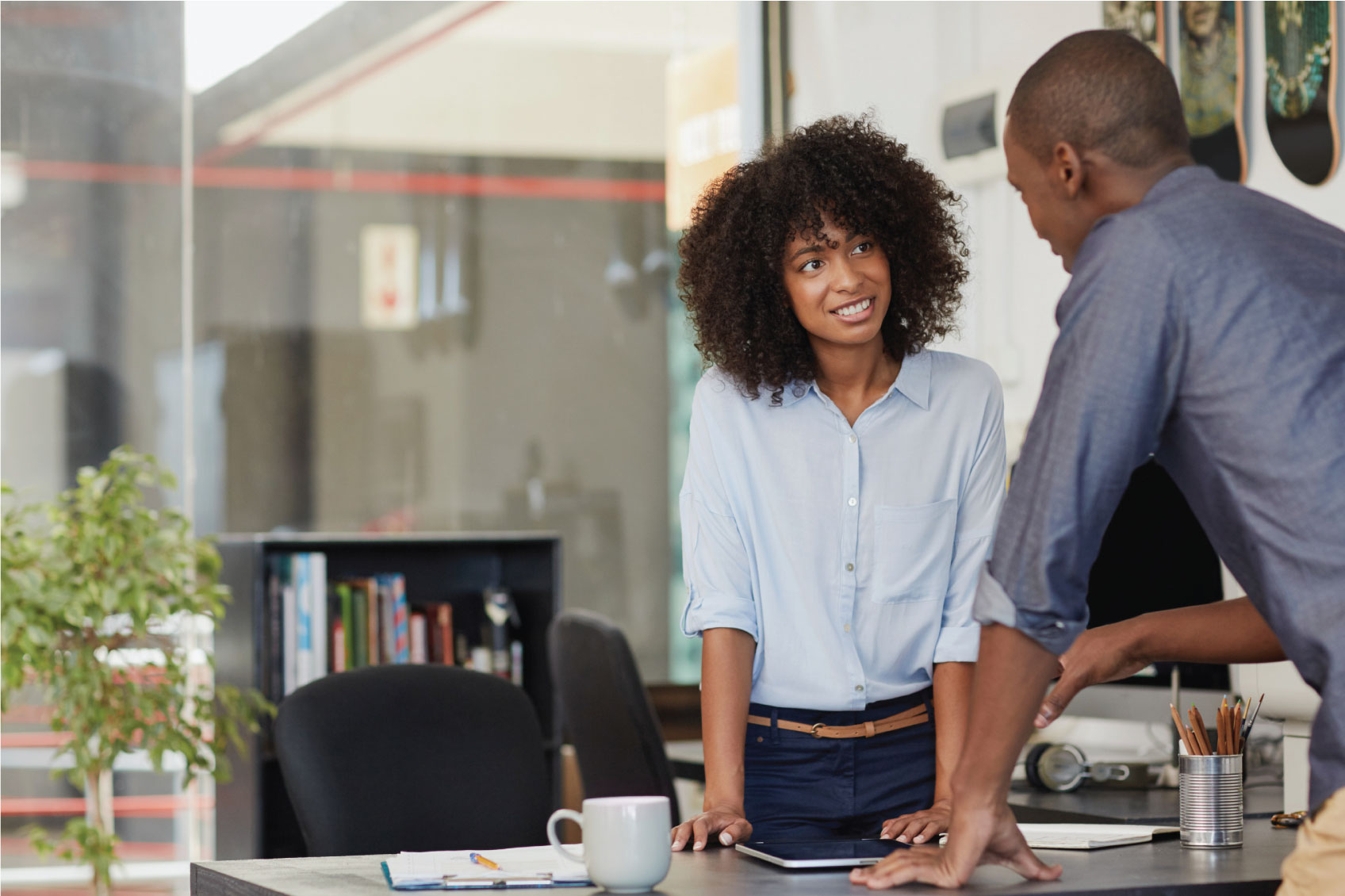 Committed to fostering
diversity, equity, and inclusion
At Campus Advantage, we are committed to cultivating a diverse and inclusive culture — one where all feel welcomed, safe, and represented. We believe in open and honest conversation but understand that as we continue to make strides in these areas, words are simply not enough. As a result, we've formed the Campus Advantage DEI Committee, a select group of individuals with a diverse set of backgrounds, beliefs, and experiences. This committee — along with our executive leadership team — seeks to educate and empower all Campus Advantage team members, regardless of race, ethnicity, gender identity, sexual orientation, age, and preference.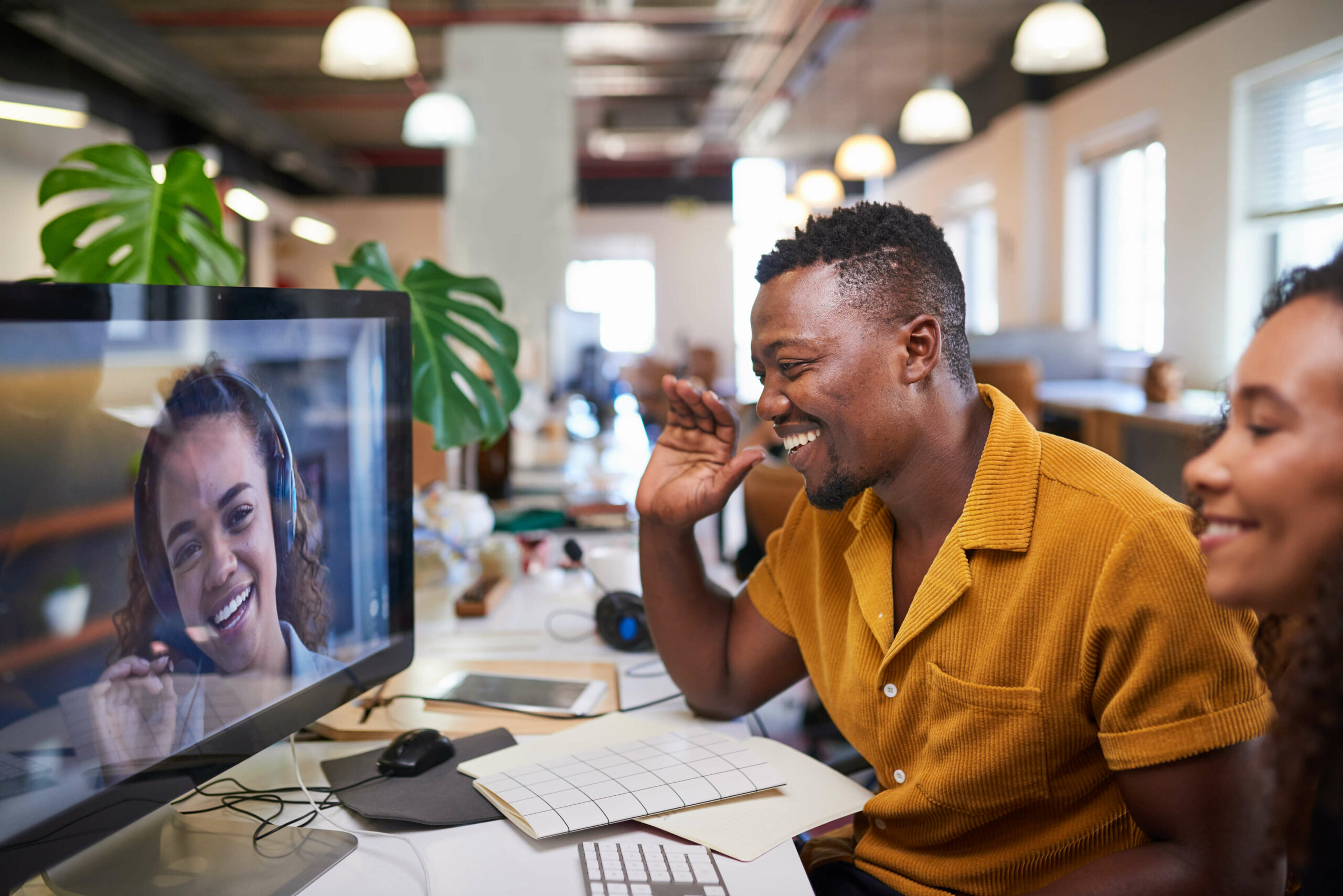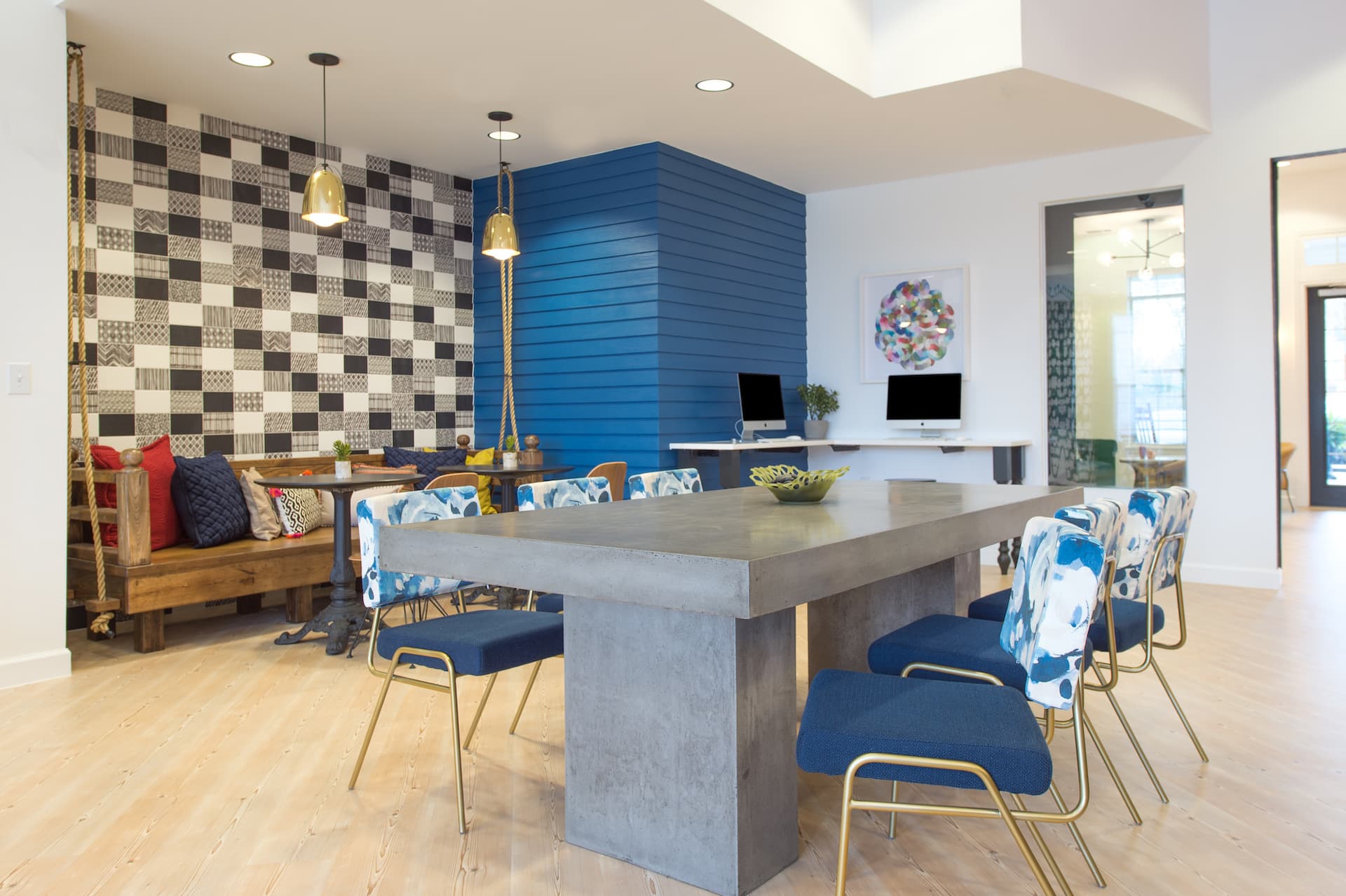 What our employees
are saying
"I love working for Campus Advantage because everyone really makes you feel a part of their family, or CAmily! There is always someone willing to help you when needed, and so many different outreach support groups to make you successful and comfortable in your position!"
Tara JeffriesGeneral Manager
"Since my very first day with Campus Advantage, I have felt encouraged and supported by everyone. When I wanted to move to Florida, Campus Advantage helped make this possible by finding me a position I could continue my career growth in!"
Kimmie RobertsGeneral Manager
"I love Campus Advantage because we're at our best when we're being creative, which means I get to think and work outside the box. Someone should join Campus Advantage if they want to be part of a team that is always looking ahead to what's next instead of 'we've always done it that way.'"
Becca SnyderLearning & Development Coordinator
"I have found my home here with Campus Advantage! Having access to collaborate with other colleagues across the U.S. helps us all succeed! The smooth onboarding process and resources they provide during training is amazing!"
Denise RoblesGeneral Manager
Be part of a team
who loves what they do
Putting our core values
into action
Integrity
We live the Golden Rule, always trying to do the right thing to make our families proud.
Intelligence
We believe that learning is a lifelong endeavor, and we strive to stay ahead through innovations.
Passion
We desire to do our best, and we never, ever give up.
MOJO
We attract and charm others through our success and outlook on life. We take our work and our communities, but not ourselves, seriously.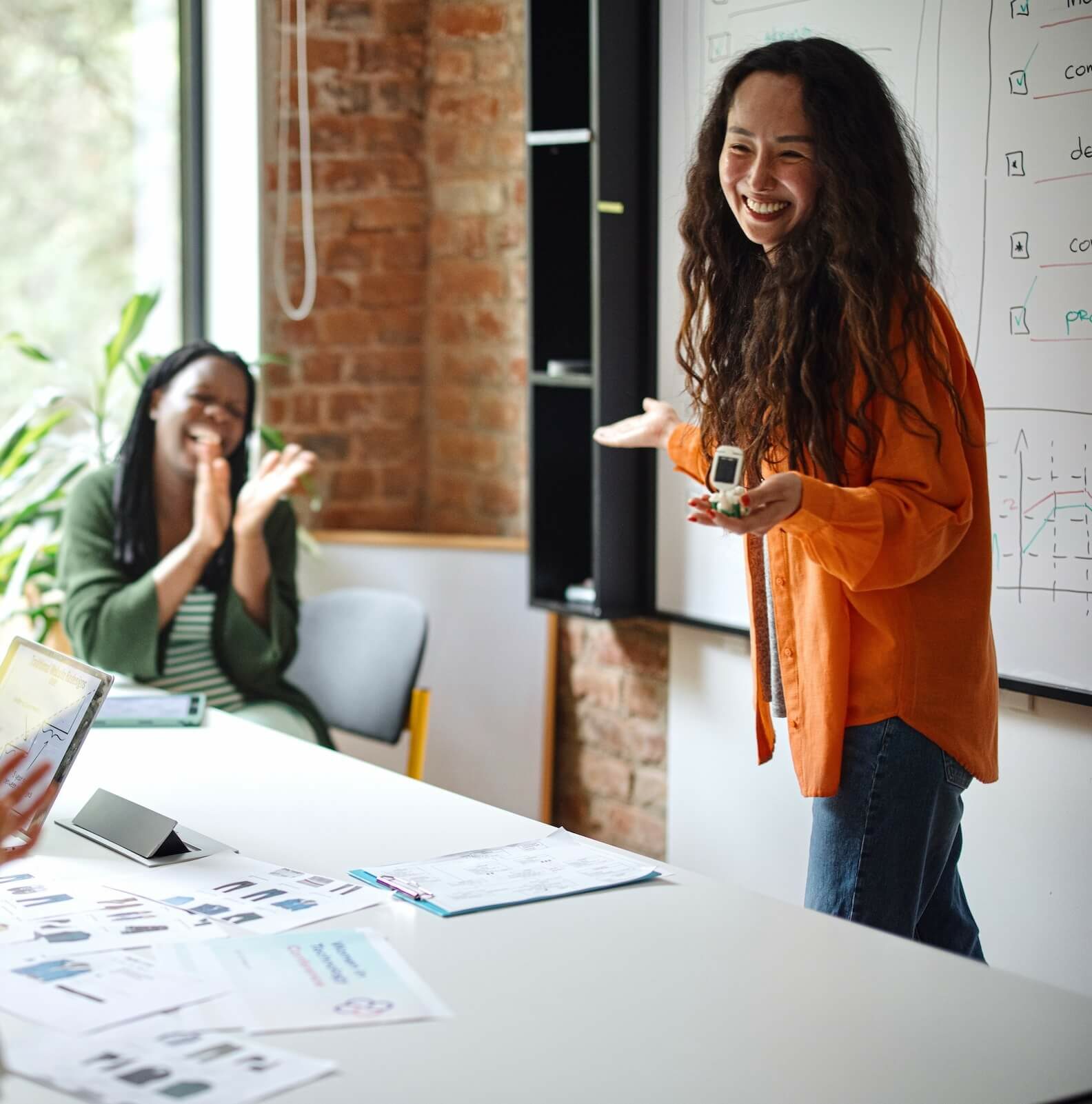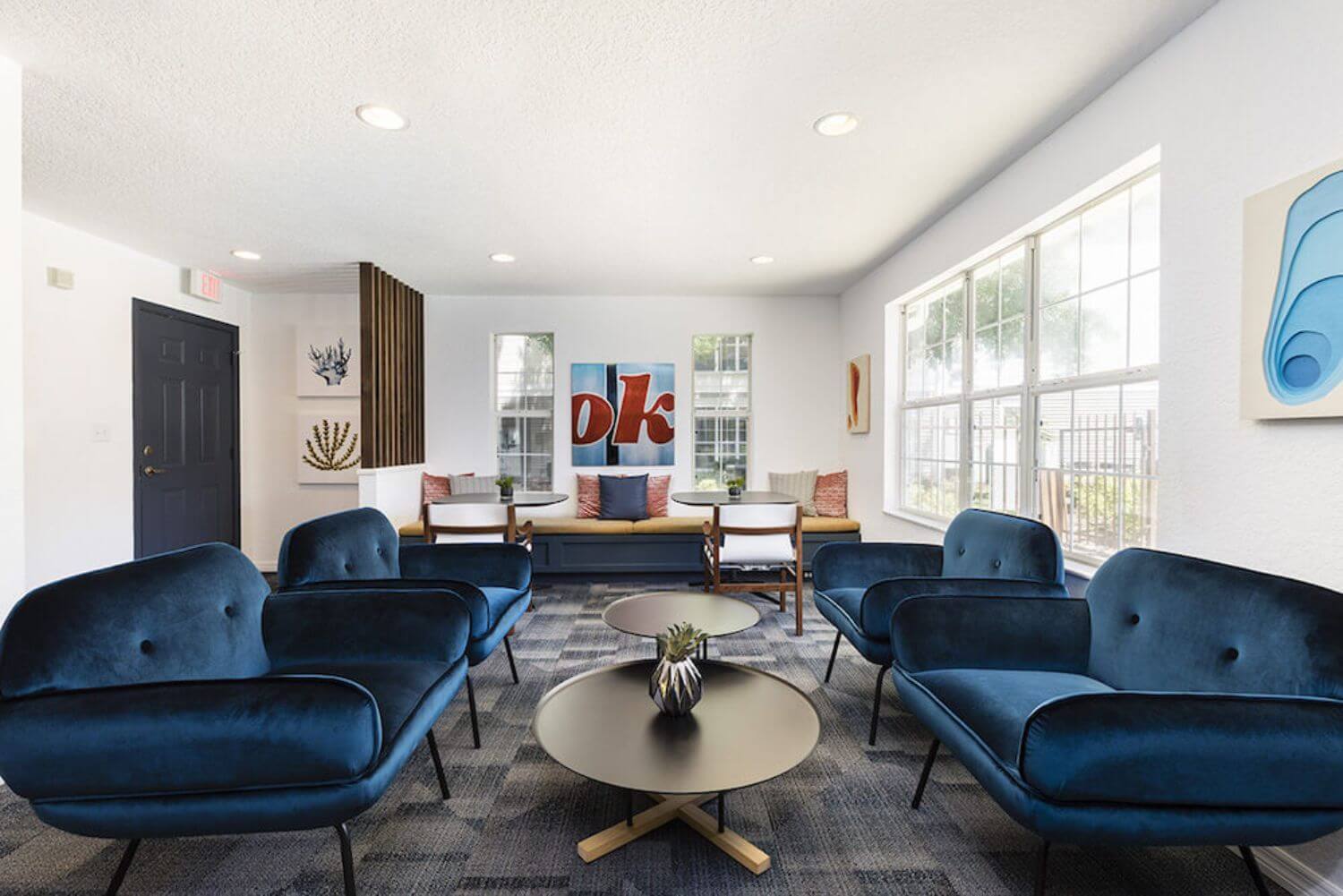 A culture built
around exceptional people.
Founded by two former members of the Peace Corp, we have a passion for people in our DNA. Our values aren't just words on a wall, they're naturally woven into our daily work and relationships. At Campus Advantage, we recruit and hire based on experience and character, keeping an eye to diversity, equity, and inclusion for everyone. Our investment in our team members goes beyond just the hours we spend with them — including yearly recognition, summer Fridays, and designated time to give back to our communities.