Committed to our culture.
Invested in our people.
Founded by two former members of the Peace Corp, we have a passion for people in our DNA. Our values aren't just words on a wall, they're naturally woven into our daily work and relationships. At Campus Advantage, we recruit and hire based on experience and character, keeping an eye to diversity, equity, and inclusion for everyone. Our investment in our team members goes beyond just the hours we spend with them — including yearly recognition, summer Fridays, and designated time to give back to our communities.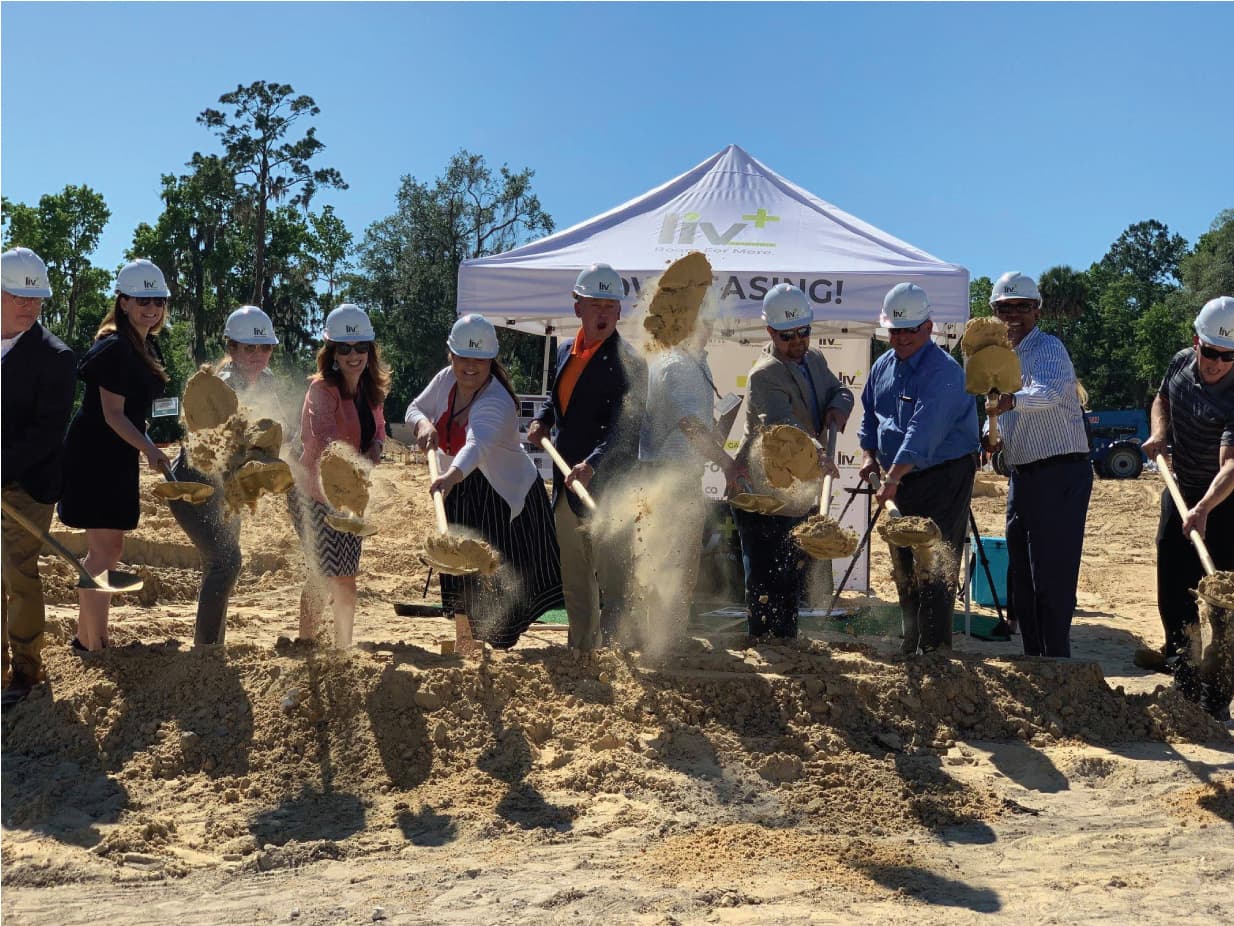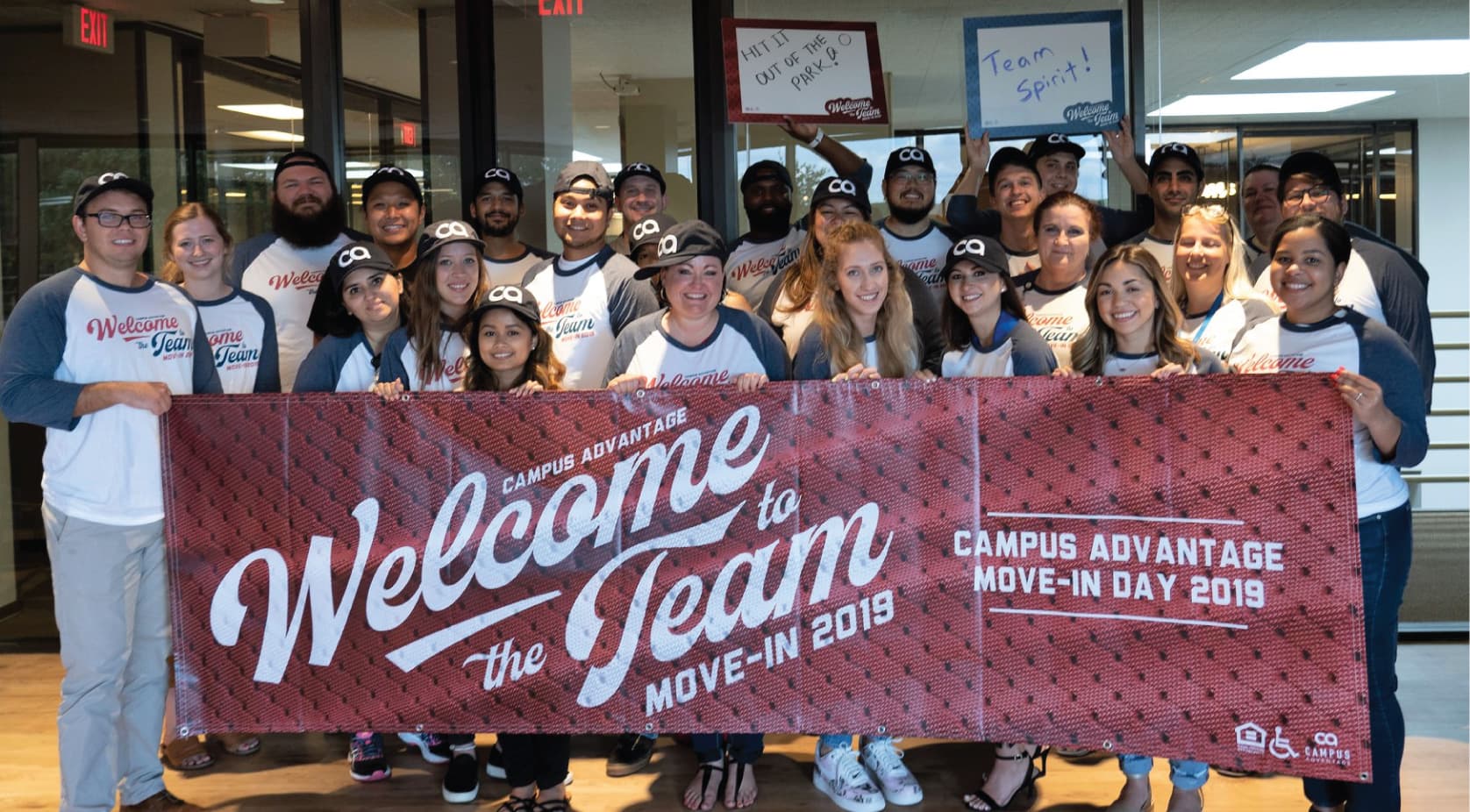 Putting our core values
into action
Integrity
We live the Golden Rule, always trying to do the right thing to make our families proud.
Intelligence
We believe that learning is a lifelong endeavor, and we strive to stay ahead through innovations.
Passion
We desire to do our best, and we never, ever give up.
MOJO
We attract and charm others through our success and outlook on life. We take our work and our communities, but not ourselves, seriously.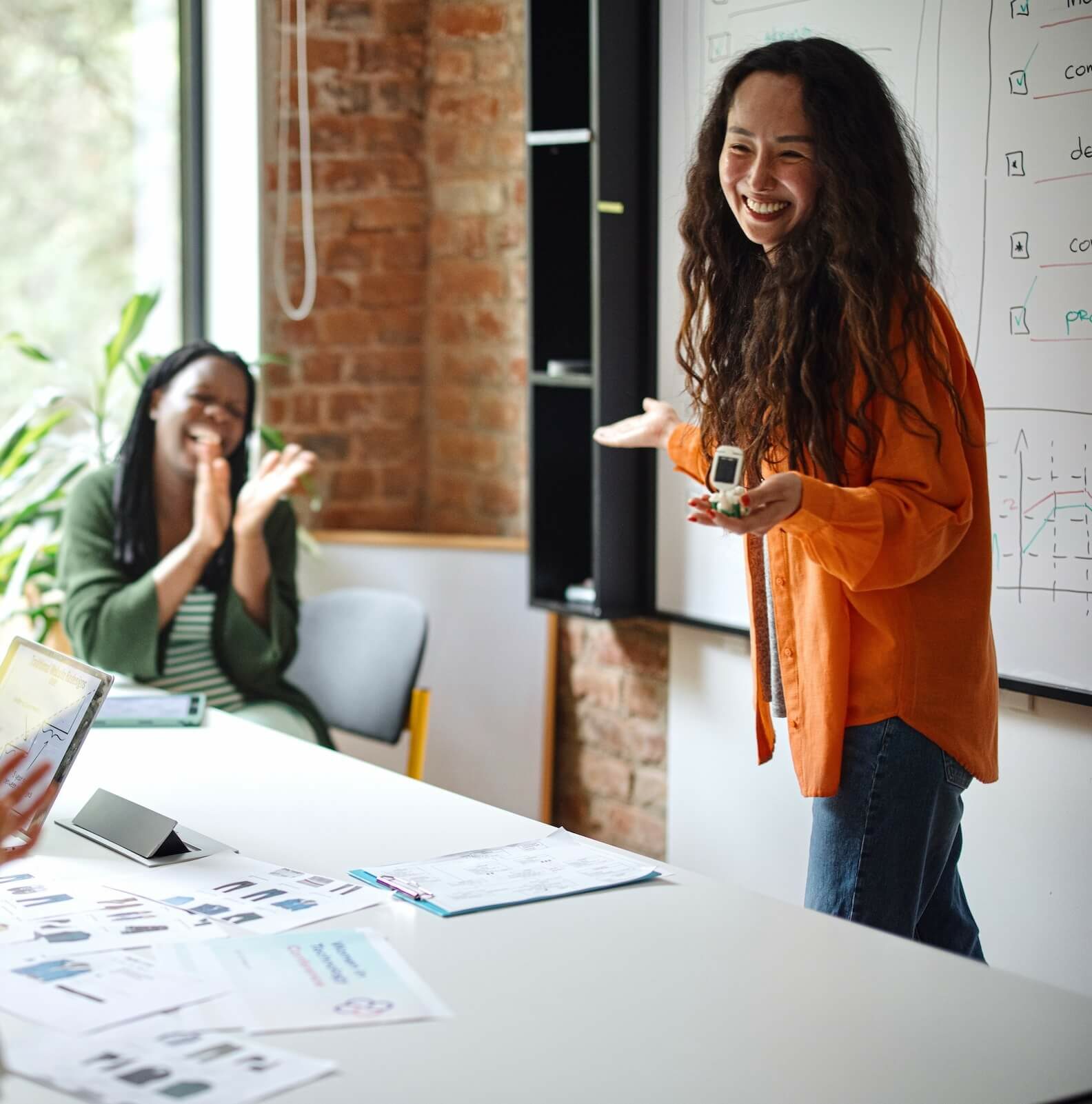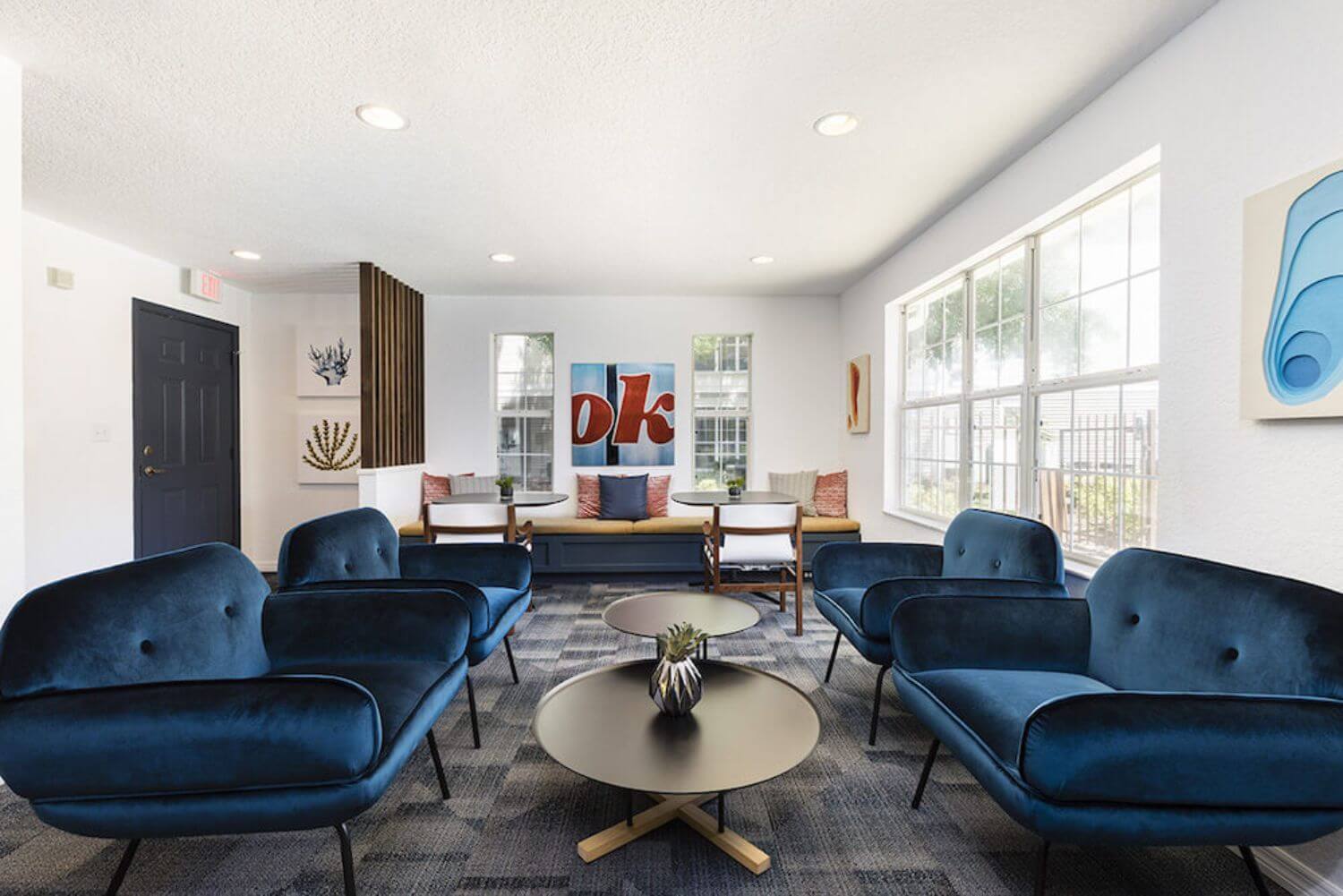 Doing the right thing —
in business and beyond
Pencils of Promise
Each year, Campus Advantage supports education around the globe with a donation to Pencils of Promise. Our contribution will go toward building much needed schools, providing secondary school scholarships, and developing educational programs for communities around the globe.
Supporting Volunteerism
Each quarter, our employees are given a day to pursue their own volunteer efforts or support one of the company's focus charities. These efforts have benefited charities such as Meals on Wheels, March of Dimes, Toys for Tots, Boys & Girls Club, Mobile Loaves and Fishes, Humane Society, Special Olympics, and more.