212 East
Location: Champaign, Illinois
University: University of Illinois Urbana–Champaign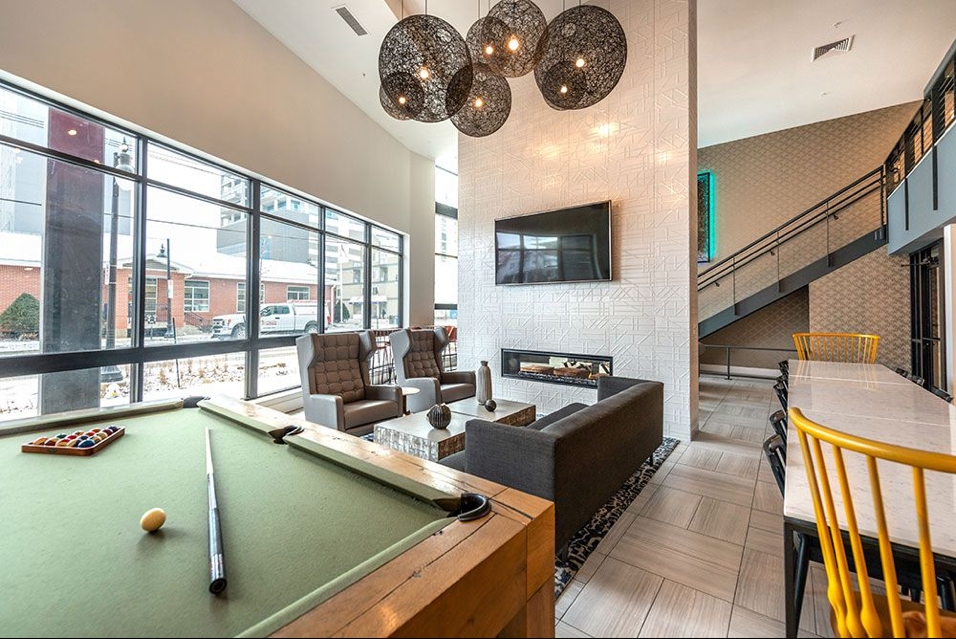 100%
Pre-leased for 2020
1st
Pre-leased in market
THE CHALLENGE
In 2019, Campus Advantage was hired to manage a 428-bed asset that was significantly behind their market in pre-leasing velocity. Historically, the community had reached budgeted occupancy. However, the Champaign market had five new developments deliver in 2019, requiring existing assets to have a more strategic marketing and leasing approach.
THE SOLUTION 
Upon taking over management, Campus Advantage immediately increased customer service standards and hosted various resident events to begin building a sense of community. Campus Advantage's Students First® Experience residence life program was implemented, and a resident appreciation week was hosted after the fall 2019 move-in. Campus Advantage also recruited and hired new staff for the community who believed in the vision of the asset and worked diligently to establish a positive reputation for the community.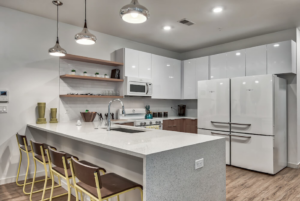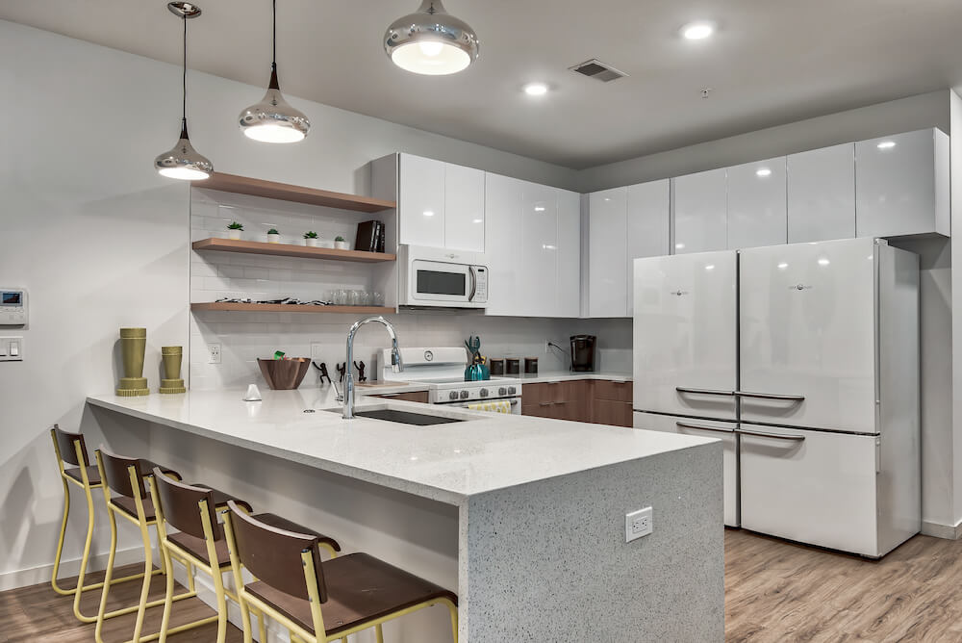 THE RESULTS
Campus Advantage achieved 94.4% occupancy in August 2019, having started at 78% pre-leased when taking over management in May 2019. For the fall 2020 leasing season, Campus Advantage positioned the rates competitively using an aggressive tiered approach, and established a new, strong leasing team. There was also a heavy focus on resident engagement during the critical six-week window after move-in, and this focus continued throughout the academic year, which helped create a sense of culture and resident connection at the community. These combined efforts allowed the community to reach 100% pre-leased by February 2020, at a time when the Champaign market was 45% pre-leased. 212 East was the first community in Campus Advantage's portfolio, as well as the Champaign market, to reach this 100% target.