4050 Lofts
Location: Tampa, Florida
University: University of South Florida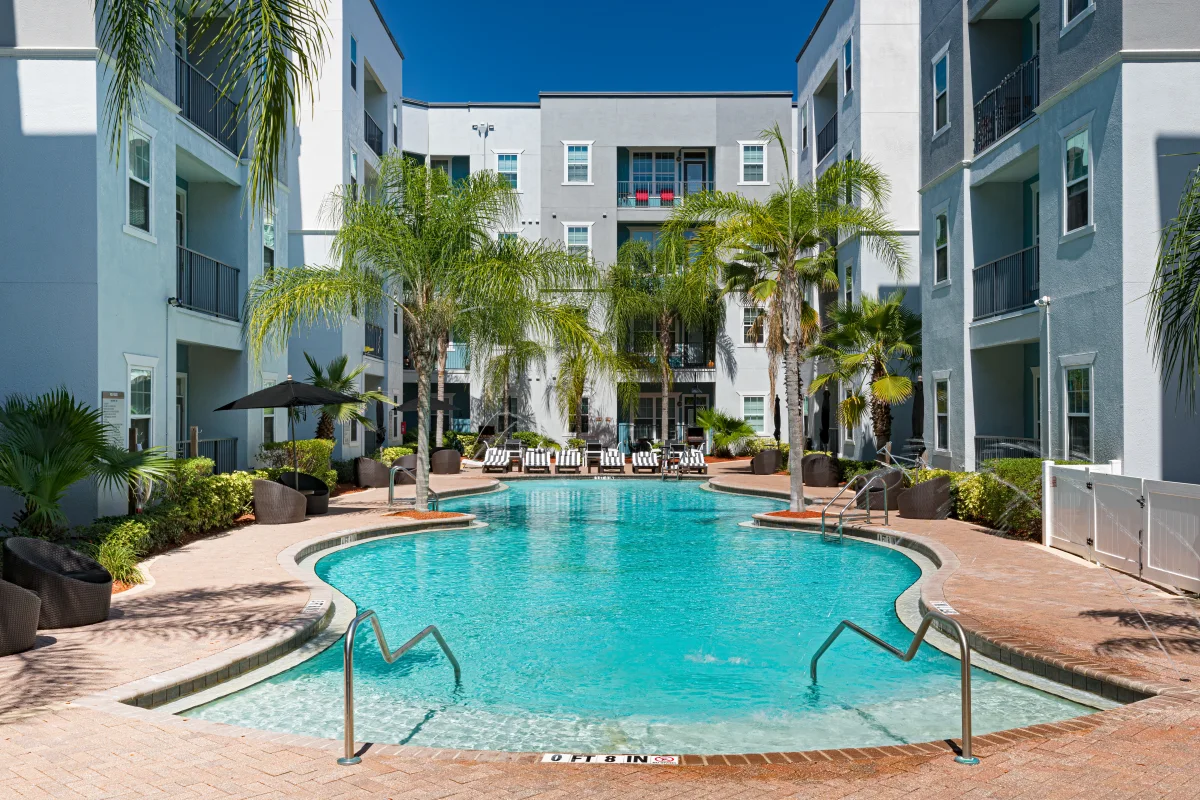 98%
occupancy
2.6%
rent growth
8.4%
IRR (realized, before defeasance)
1.5x
MOIC (realized, before defeasance)
$41.5
million purchase price
$43.6
million total investment
50%
loan-to-cost (new loan)
$45.5
million sale price
The Challenge
Campus Advantage acquired 4050 Lofts in December 2010 (delivered in 2009) — a 722-bed student housing property in Tampa, Florida, that served the University of South Florida. Campus Advantage operated as a general partner in the JV Partnership with an institutional investor that purchased the asset for $41.5 million. At the time of acquisition, the property was 98% occupied.
The Solution
The acquisition strategy consisted of investing in a pedestrian-to-campus location and capitalizing on the enrollment growth of a large Tier 1 institution to provide stable cash flow and steady value appreciation. Upon acquisition, the property was renamed to 4050 Lofts from Sterling 42nd. To stay competitive within a market starting to become saturated with purpose-built student housing, Campus Advantage also implemented the Students First® Experience at 4050 Lofts — an innovative residence life program designed to promote student success and development. Minimal capital improvements were made during the hold period, with the exception of a clubhouse refresh in Year 5.
The Results
Throughout the hold period, the property maintained in excess of 96.5% occupancy, averaging 98.0% and achieving 2.6% compounded rent growth. The property was sold in 2016 for $45.5 million as part of a 10-property portfolio sale, achieving an 8.4% leveraged internal rate of return (IRR) and a 1.5x multiple on invested capital (MOIC).