DePaul University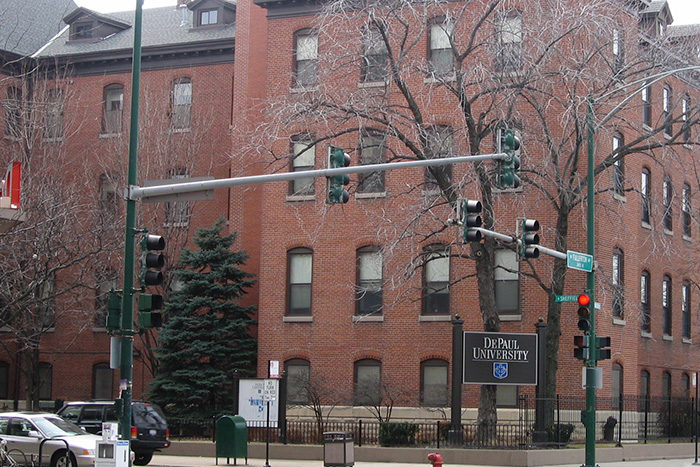 Operational Assessment
Chicago, IL
Campus Advantage was engaged by the trustee of a purpose-built student-housing community in the DePaul marketplace in March 2011. Campus Advantage team members interviewed site staff, toured the property, conducted student intercept surveys, reviewed historical documents, and surveyed the market. Operational data and budgets provided by the owner were also reviewed to create a comparative budget using industry benchmarks to illustrate the variances associated with the property versus an average property of this size.
CA's assessment of operational strengths and opportunities for growth included the following categories:
Market Factors
Overview of competitive properties in the market
Rate comparison to market averages
Enrollment trends for DePaul
Marketing and Leasing
Social media use
Website review to increase usability
Property signage
Printed marketing assets including mail pieces
Opportunities to increase leasing traffic
Training to increase closing rates 
Facilities
Review of service contracts
FF&E assessment
Residence Life
Staffing / job duties assessment
Event schedule review
Campus relations advising
Budget Review
Utility cost comparison to local market rates
Campus Advantage was subsequently engaged to provide ongoing operations consulting to assist with the implementation of our recommendations. In the month's following our consulting, occupancy at the property rose 22 percentage points for the beginning of the 2011-2012 academic year.