Fort Collins, CO and Charlotte, NC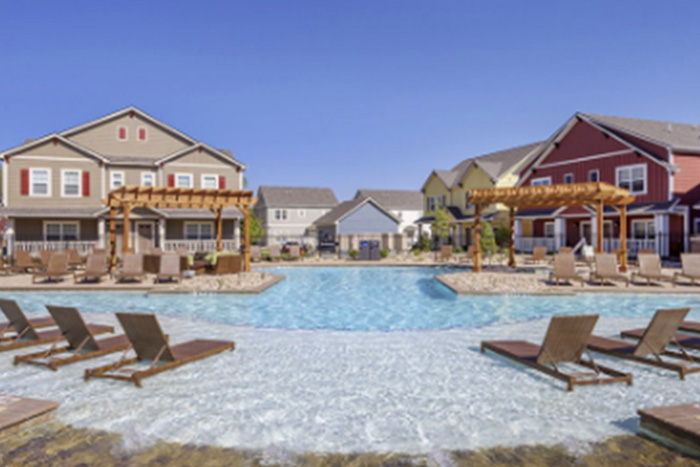 Due Diligence
Campus Advantage performed due diligence on two potential acquisitions in Fort Collins, Colorado and Charlotte, North Carolina in June 2016. Campus Advantage's approach to the due diligence process included the following components.
Lease Audit
Campus Advantage meticulously examined each lease file and guarantor agreement for all current and future residents who pre-leased for the upcoming year. The data documented on the lease files was compared to the rent roll to ensure a proper calculation of the properties' revenue. During the process, student demographics were also noted to better assess the student base at the properties, as well as to aid in the development of future marketing campaigns. The team also recorded concessions to confirm assumptions made in the underwriting of the properties. Campus Advantage discovered numerous missing lease files, and the investor was able to negotiate a guaranty with the seller. Incorrect concessions and rent premiums were also identified during the audit and brought to the attention of the investor.
Property Inspection
Both properties underwent a physical inspection, including all units and common area spaces. All damages were noted and compiled into the report to produce capital expenditure projections. Campus Advantage found construction punch items that were skipped and landscaping projects that were deferred, allowing the investor to negotiate the completion of these projects before purchasing the assets. The CA facilities team also identified future Wi-Fi upgrades that needed to be added into the five-year capital plan.
Market Analysis
The Campus Advantage team thoroughly analyzed the Fort Collins and Charlotte markets to assess the properties' positions in the markets and confirm revenue assumptions made in the underwriting. Team members also consulted a variety of primary and secondary sources to compile a complete pipeline of future student housing development in both markets. Developments not released to the public yet were identified, allowing the investor to make changes to their underwriting to factor in the additional supply.
After all the data was compiled and analyzed, Campus Advantage recommended that the investor move forward with purchasing both acquisition opportunities. The investor closed on the Fort Collins property in December 2016.
Client endorsement:
"Campus Advantage completed two due diligence reports for [Company] in the summer of 2016: Charlotte, NC and Fort Collins, CO. They provided us with valuable information in regard to the properties' overall physical condition, lease file audit, and supplied us with detailed information on various items that needed to be addressed during the due diligence period. Campus Advantage also supplemented the due diligence reports with a market analysis. These analyses gave us a full overview of the universities' enrollment, current competitive market, and pipeline, which helped us with our decision in acquiring the assets. Campus Advantage was given a short window to deliver these reports, and both were delivered to us on time. They were also available to us whenever any follow-up items needed to be addressed. Their work is greatly appreciated!"