On-Campus Development Consulting
Location: Tallahassee, FL
University: Florida A&M University Tallahassee, FL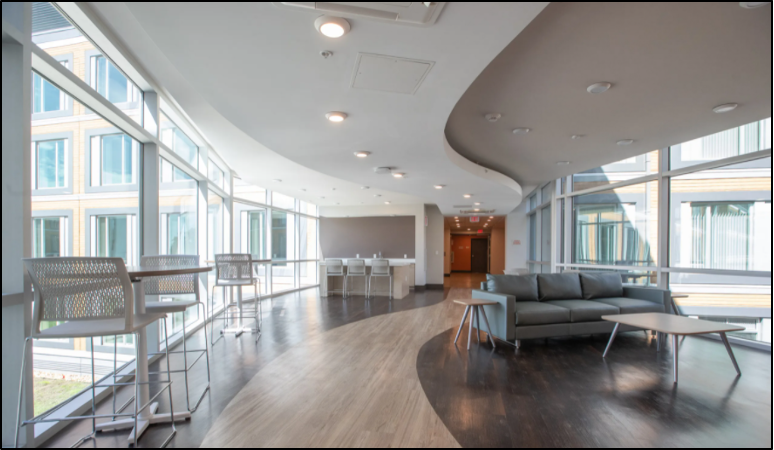 In spring 2019, Campus Advantage was engaged by a private developer working with Florida A&M University (FAMU) to perform a market analysis and feasibility study for a new on-campus student housing development. The study's analysis and recommendations assisted the university and developer in determining unit configurations, an amenity package, and projections for future demand. It featured an analysis of on- and off-campus housing, rental rates, concessions, enrollment, and the university's plans for future growth. Campus Advantage additionally compiled recommendations, which included a unit mix, suggested apartment features, marketing strategies, and proposed rental rates.
The team's analysis of the university's current on-campus housing options, as well as the in-depth interviews performed with FAMU students, helped the client determine how future housing needs could be met and improved upon. Based on the team's findings, Campus Advantage presented within the study a replacement plan for the university's current on-campus supply. After completing the study, Campus Advantage and the developer continued to work with the FAMU faculty in the design and development of the first phase of the new on-campus housing.
Campus Advantage's recommendations were taken into consideration and ultimately executed on as the recommendations were adapted into the final product. The new halls feature state-of-the-art elements, such as computer labs, multipurpose rooms, a game day lounge, individual study rooms, and spacious community areas to accommodate different study styles and groups, while remaining modern and inviting. The community kitchens were also carefully crafted according to Campus Advantage's recommendations to provide a place for students to cook, eat, socialize, and study.
FAMU Towers opened in fall 2020 and has quickly developed a reputation at FAMU for its robust amenity package, modern interiors, and resident programming space. The 700-bed facility is the newest residence hall on campus since 2014. Based on Campus Advantage's proposed replacement plan, the university is working on future development plans to include additional new residence halls and apartments.