Plymouth, NY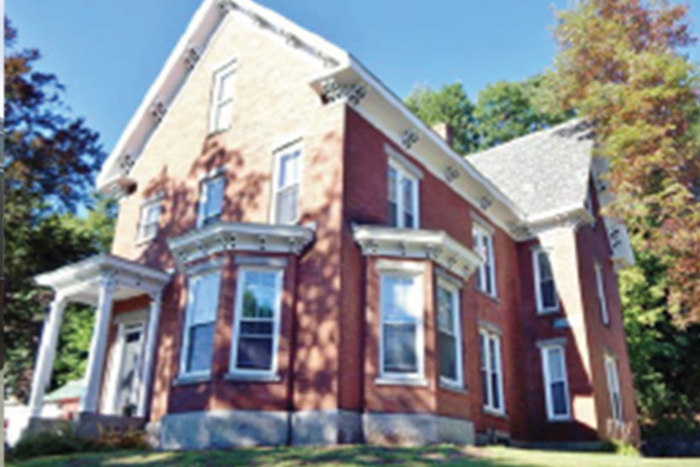 Operational Assessment
Campus Advantage was engaged by the owner/operator of a portfolio of properties serving Plymouth State University. The owner's goal was to sell the assets and retire, but they knew they needed to improve operations and increase occupancy before finding a prospective buyer, so they hired Campus Advantage to perform an operational assessment. In order to provide operational recommendations, the Campus Advantage team interviewed the site staff, toured the properties, conducted student intercept surveys, reviewed historical documents, and surveyed the market. Operational data and budgets provided by the owner were reviewed to create a comparative budget using industry benchmarks to illustrate the variances versus an average portfolio of this size. Campus Advantage primarily focused on identifying ways to streamline operations to increase efficiency. Furthermore, the team offered suggestions to strengthen the portfolio brand as the properties were located throughout the town at multiple locations and did not have a uniform style.
Campus Advantage's assessment included the following:
Market Factors:
An overview of competitive properties in the market
A rate comparison to market averages
Enrollment trends for Plymouth State University
Marketing and Leasing:
Branding recommendations
Recommendations on tiered incentives for renewals
By-the-bed, individual leasing implementation
Website review and recommendations
Strategies to track effectiveness of marketing tools
Facilities:
Recommendations on additional amenities and outdoor features
Recommendations on audio/video features in the leasing office
Preventative maintenance schedule to focus on sustainability
Operations:
Additional training recommendations
Staffing/job duties assessment
Recommendations on management systems and accounting procedures
Residence Life:
Event schedule implementation
Advisement on campus relations
After providing the initial operations assessment, Campus Advantage was subsequently engaged to provide operations consulting to assist with the implementation of the recommendations. During Campus Advantage's consulting engagement, the portfolio reached pre-leasing goals at a record rate and was 100% pre-leased by February for an August move-in. The owner was then able to successfully sell all of the assets within the portfolio.