University of California Berkeley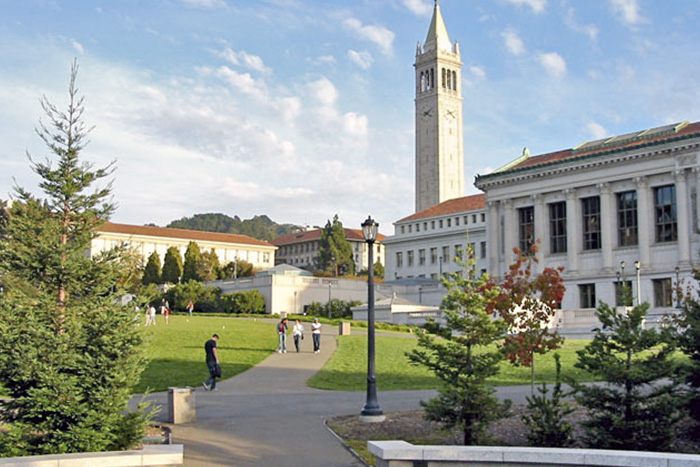 New Development and Student Survey
Green Living / Sustainable Community – Client: Undisclosed
Campus Advantage was engaged in March 2011 to perform an analysis of a proposed 600-bed student housing development in Berkeley, CA. The focus of the analysis was to determine whether a sufficient market existed for a new off-campus student housing project with a significant sustainability component (LEED Platinum and/or Living Building Challenge), and if the market conditions supported the investment required to develop such product.
Campus Advantage's research included a large-scale, statistically valid student survey; university overview, including enrollment trend analysis; and a market analysis, including both existing competitors and future construction. The aforementioned student survey included a large component dedicated to evaluating student opinion of a variety of sustainable FF&E, options including various community amenities and in-unit energy budgeting hardware. Additional components of this study included references to the city's development plan for the subject site neighborhood and a review of the Living Building Challenge.
Through extensive market research and analysis, Campus Advantage concluded that the proposed project appeared viable with a likelihood of success and supported this conclusion with collected market data and a financial pro forma for the property.