University of Iowa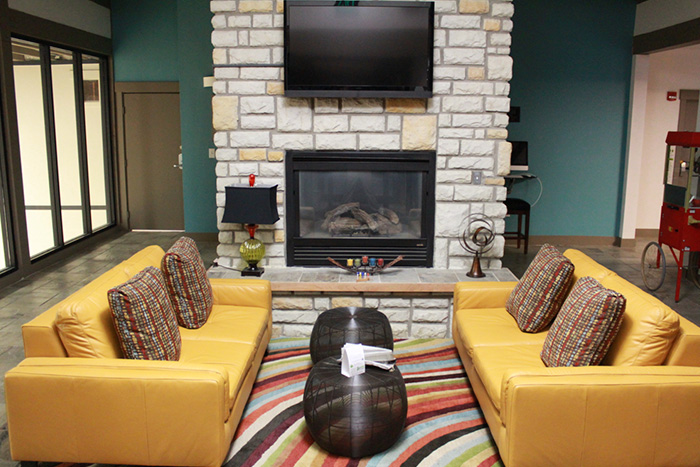 Hawks Ridge
Iowa City, IA
Campus Advantage was retained by the Investor in August 2011 to perform the due diligence process for their acquisition of Hawks Ridge (formerly known as The Lodge) in Iowa City, IA. Campus Advantage's approach to the due diligence included the following components:
Lease Audit – Campus Advantage meticulously examined each lease file for current residents of the property. The data documented on the lease files was compared to that reported in the rent roll to ensure a proper calculation of the property's revenue. During the process, student demographics were also noted to better assess the student base at the property, as well as to aid in the development of future marketing campaigns. The team also recorded concessions to confirm assumptions made in the underwriting of the property.
Property Inspection – The entire property underwent a physical inspection, including all units and common area space. All damages were noted and compiled into our report to produce capital expenditure projections through the first 10 years of operations.
Market Analysis – Our team thoroughly analyzed the Iowa City market to assess the property's position in the market and confirm revenue assumptions made in the underwriting.
After all the data was compiled and analyzed, Campus Advantage recommended that the Investor move forward with the acquisition, as it is the only fully amenitized property offering bundled utilities, by-the-bed leasing, and social programming to its residents in this market. It was also determined that the property would benefit from Campus Advantage's specialized management skills and residence life programming. The Investor closed on the deal in late October 2011.