University of New Hampshire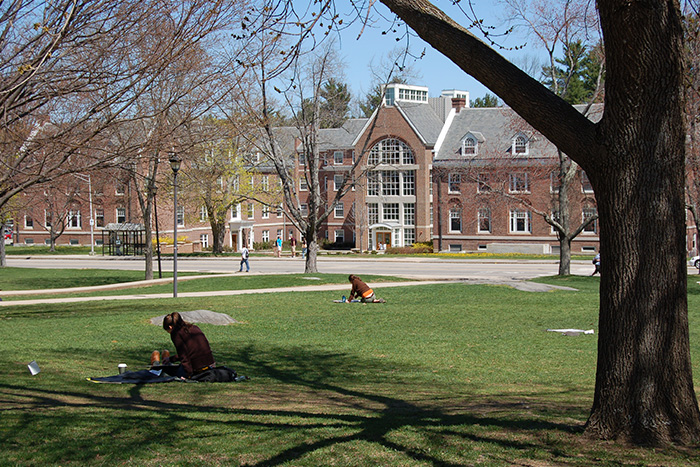 Operational Assessment
Varsity Place Apartments – Focused on NOI Enhancements
Campus Advantage was contracted by a portfolio owner to conduct an operational assessment for several properties serving students at the University of New Hampshire. This operational assessment focused on identifying issues or challenges related to market factors, staffing and leasing, and operations and facilities. Campus Advantage made specifically targeted recommendations for changes or improvements that could result in achieving the higher occupancy and NOI for the property.
Market Factors considered for this property included:
Successfully leasing a very large variety of unit types
A large number of recent and upcoming developments
Marketing and residence life improvement adjustments
Recommendations focused on increasing returning resident ratios
Staffing and Leasing
Recommendations to develop a full residence life program
Incorporating resident events as a part of the marketing plan
Employing a social media plan
Operations and Facilities
Property tax recommendations
Overview of benefits and efficiencies of offering inclusive rates
Campus Advantage team members interviewed site staff, toured the communities, and surveyed the market. Operational data, sales reports, current rent rolls, and budgets provided by the owner were also reviewed. Additionally, interviews were conducted with the Durham City Planner to gain insight into future developments planned for this market.