Virginia Commonwealth University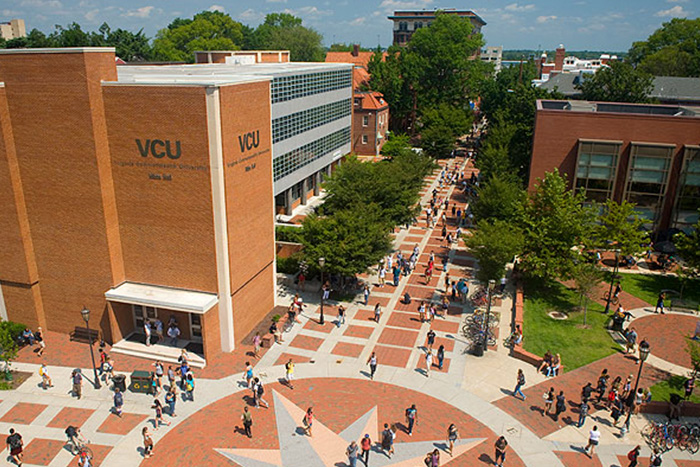 100%
Occupancy
$3M
Projected Year 1 NOI
$39.5M
Current Market Value
11%
Ahead of Budgeted NOI in 6 Months
THE CHALLENGE
Campus Advantage was originally retained in September 2009 to perform a market profile of the Virginia Commonwealth University (VCU) housing market. The focus of the analysis was to make general assumptions regarding the on- and off-campus housing market at VCU and evaluate the potential demand for a new student housing development. As a direct result of the data gathered during the market profile, the developer then engaged the CA team to conduct a more in-depth analysis of the project and produce a full market analysis and project feasibility study.
THE SOLUTION
This level of research required members of the Campus Advantage team to travel to Richmond, Virginia, to meet with VCU and City of Richmond officials, as well as perform intercept surveys with VCU students.
THE RESULT
Campus Advantage concluded that the Richmond student market had the depth to absorb the proposed project, given the fast-growing student population at VCU and the project's superior location. The site was located in an up-and-coming area of the market, due to recent campus expansion. Additionally, the off-campus Richmond market lacked any purpose-built student product. The majority of the properties surveyed in the main student housing corridors had very limited amenities, especially those geared toward students, such as a residence life program or all-inclusive rates. 8 ½ Canal was the first purpose-built property to enter the Richmond market and offered a plethora of amenities. The property also introduced an abundance of four-bedroom apartments, an unit type only found in one other off-campus property.
Construction on 8 ½ Canal began in summer 2010 for a fall opening in 2011. The Campus Advantage team was once again engaged to perform the initial operations and lease-up of the property, pre-leasing the property to 100% before it opened in fall 2011. The fast lease-up and continued success of the property exhibits the desirability of purpose-built product in an untested market.
The building includes 160 apartments with 540 beds on six levels and parking on two levels. 8 ½ Canal is also an eco-friendly project that was designed with green principles in mind in accordance with the LEED accreditation system. The property opened for fall 2011 at 100% occupancy. Through the first six months of operations, NOI was 11% ahead of budget with a projected year 1 NOI of approximately $3 million, for a yield on cost of 11%. The current market value is estimated at $38.5 million.