Dan Oltersdorf
Chief People Officer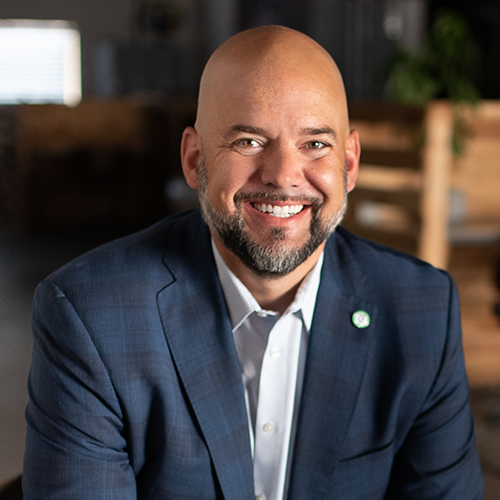 Alma mater:
Colorado State and Florida State
Proudest moment:
One of my proudest moments was earning my undergraduate degree as a first-generation college student.
Favorite CA core value:
Intelligence, because for us, this value is all about innovation, which is central to success in this industry — and innovating is fun!
My first job:
Remodeling houses while in high school.
About dan:
As Chief People Officer, Dan oversees the People & Culture division which encompasses Learning & Development, Human Resources, and The Experience Department, all of which drive the holistic "people experience" at Campus Advantage. Dan is responsible for developing policies as well as directing and coordinating human resources activities such as employment, compensation, labor relations, benefits, training, and employee services. In addition, he oversees the development of the company's highly regarded Students First® residence life program, resources, and training. Dan has worked in the student housing industry since 1998. He has become a thought leader in the industry through his speaking engagements and development of print and online resources for both on- and off-campus housing markets. Dan received a Bachelor of Science in Human Development and Family Studies, Adolescent Development from Colorado State University and a Master of Science in Higher Education with a minor in Group Training and Development from Florida State University.