Mike Peter
President and CEO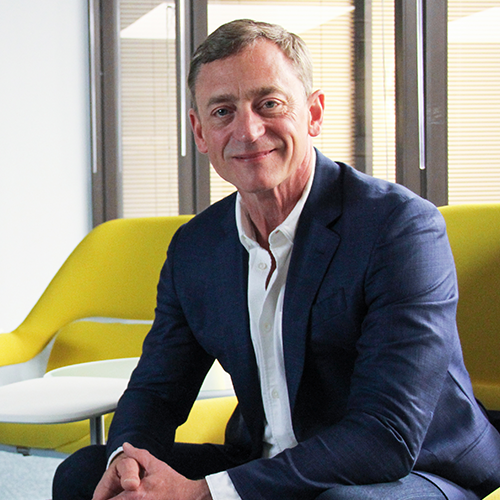 Alma Mater:
University of Wisconsin
My hometown:
Rochester, MN
Favorite Travel Destination:
Australia
Favorite Family Tradition:
Fishing in Alaska
About mike:
Mike is the founder of Campus Advantage and serves as its President and CEO. He is responsible for all strategic planning and financial operations. Mike initiates new and maintains existing relationships with colleges, universities, private owners, and allied business partners. Mike began his career in student housing in the mid-1980s rising from Resident Assistant to Resident Director and, quickly, to Manager for Allen & O'Hara in Wisconsin and California. Mike then served in the U.S. Peace Corps in the West Indies before returning to earn a Law Degree at top ranked University of Minnesota. He returned to student housing full-time in 1997 as the Director of On-Campus Business Development for American Campus Communities. Mike was a National Communications Coordinator (NCC) for the National Association of College and University Residence Halls (NACURH), and is an active professional member of the Association of College and University Housing Officers-International (ACUHO-I), National Multifamily Housing Council (NMHC), and the National Association of College Auxiliary Services (NACAS). Mike has a Bachelor of Arts from the University of Wisconsin and a Doctor of Jurisprudence from the University of Minnesota.