Pam West
Senior Vice President of Operations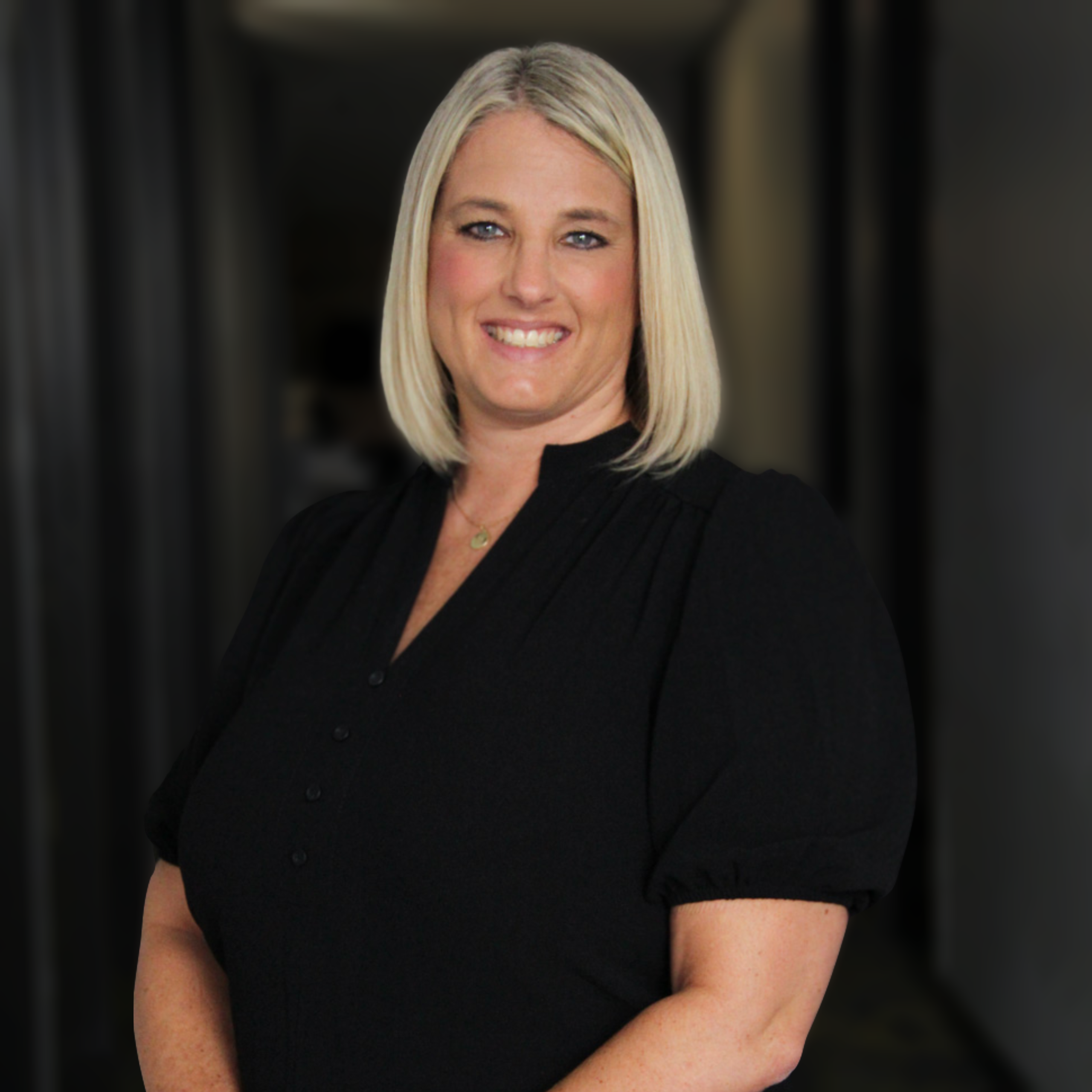 Passionate about:
Being a good leader and making sure my teams are supported
Favorite sports team:
The Pittsburgh Steelers
Favorite travel destination:
Anywhere in the Caribbean
On weekends, you can find me:
At a farmers market or craft show with my daughter
About pam:
Pam West joined Campus Advantage as Vice President of Operations, where she oversees the companies third-party management portfolio. Pam's career in student housing began shortly after receiving her degree from TSTC in Waco, Texas, where she worked with Dinerstein Companies for over 15 years. Pam comes to Campus Advantage from Peak Campus, where she served as Regional Manager for many years.