Raka Sandell
Vice President of Project Management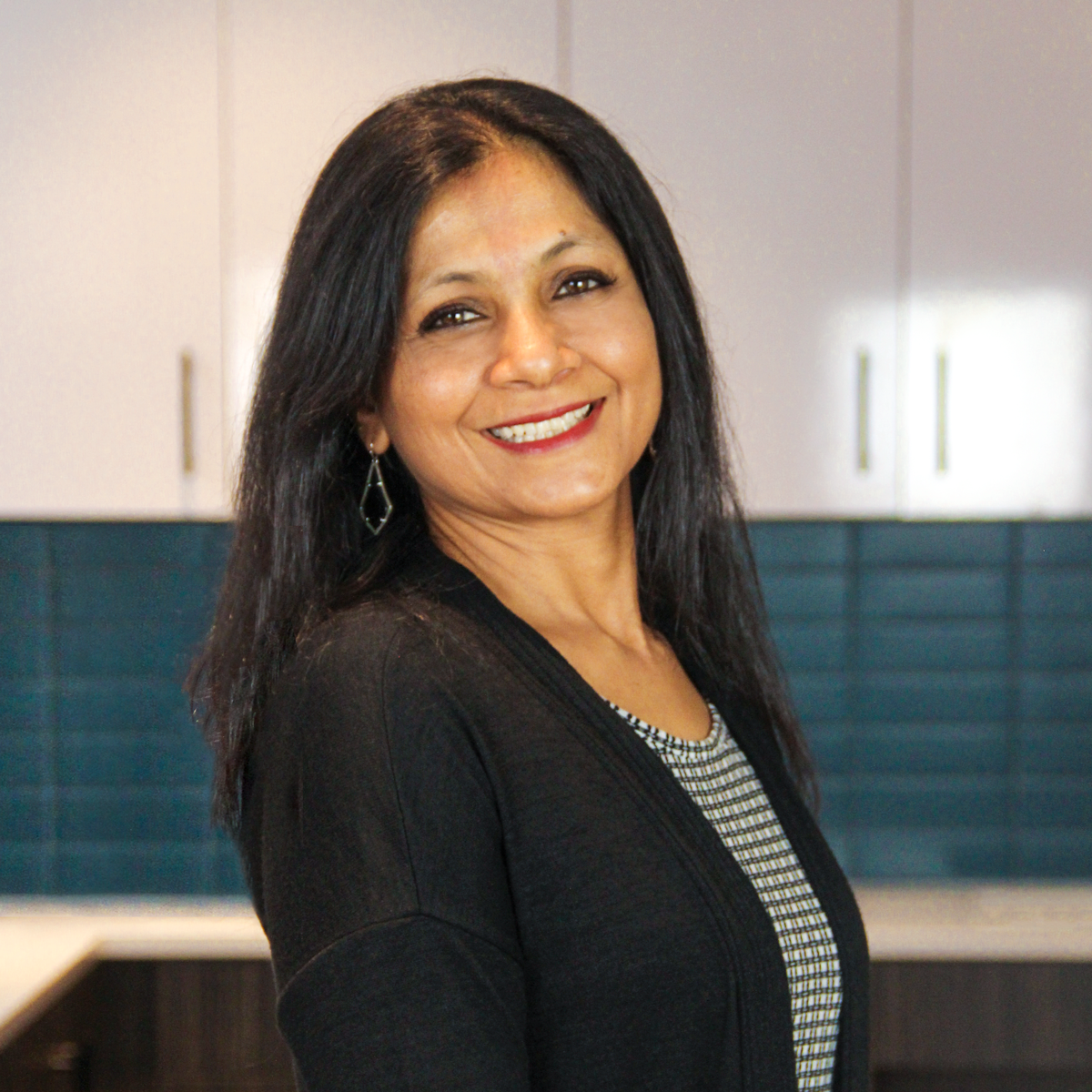 Alma mater:
University of Texas at Austin
My hometown:
New Delhi, India
Favorite CA core value:
MOJO
On my bucket list:
Climbing Mount Kilimanjaro
About raka:
Raka Sandell joined Campus Advantage in 2014. She brings over 20 years of experience in process improvement and operational optimization across industries spanning semiconductors, computers, and information technology. As the Vice President of Project Management, Raka brings her diverse set of experiences to help structure and successfully execute projects across the company and spanning their entire lifecycle. Previously, Raka was responsible for managing and executing significant projects at companies such as Motorola Corporate Offices, AMD, Dell, and Northrop Grumman. Raka is a Project Management Institute (PMI) certified Project Management Professional (PMP). She has an MS in Operations Research and Industrial Engineering from the University of Texas, Austin and a BS in Electrical Engineering. Raka is also a trained yoga instructor and active supporter of several local organizations engaged in child development and STEM education related projects in underserved communities.