Student Housing Communities: Know When to Hold 'Em, Know When to Fold 'Em
Posted on September 17, 2018 | by Campus Advantage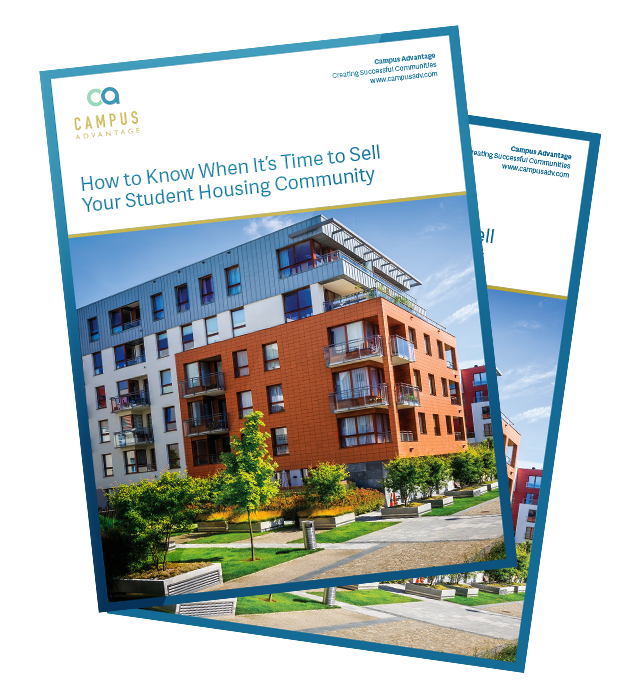 Download our free white paper today!
As with all investments, knowing when to sell is key to maximizing returns on your student housing investment. While it's impossible to know with absolute certainty that a property is ready for sale, at Campus Advantage, we believe three factors are critical to consistently identifying the right time to dispose of an asset:
Staying true to your original investment thesis
Evaluating local market supply/demand fundamentals with a two- to three-year outlook
Completing annual reviews of financial performance
Learn more about our approach to maximize your own student housing investment.