Brenda Wall is Committed to Success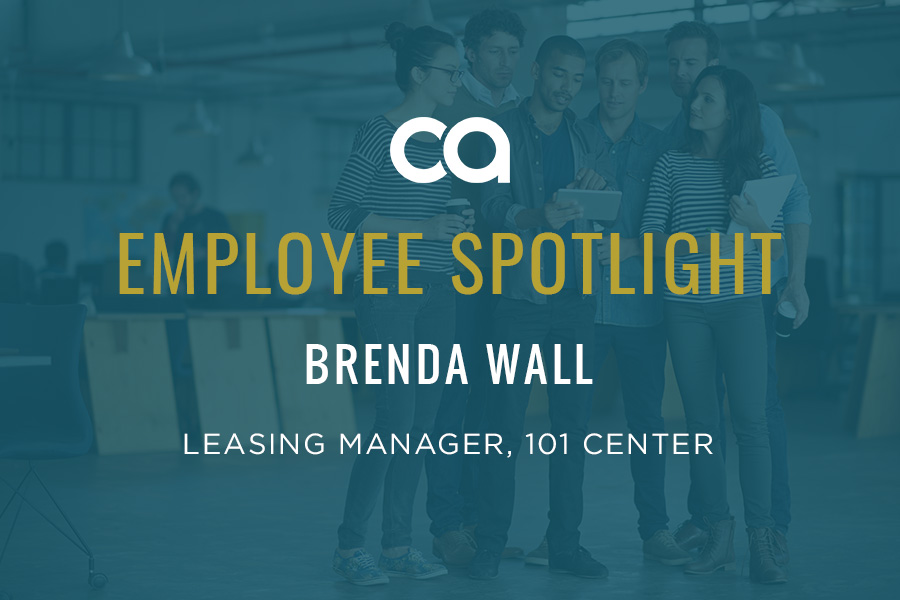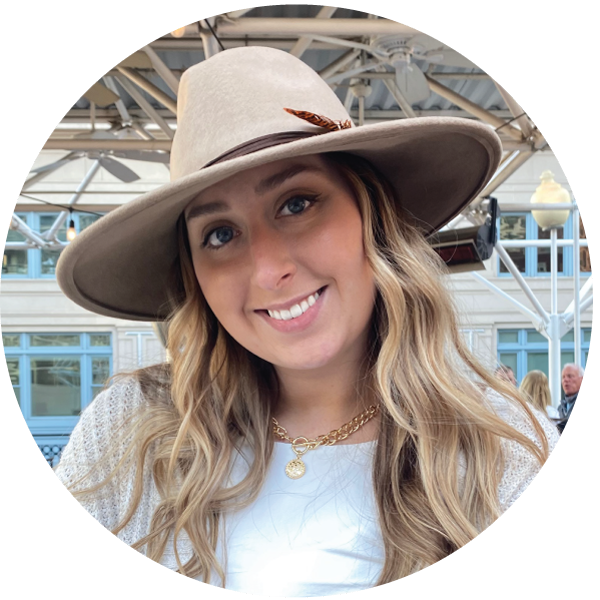 Brenda Wall has been with Campus Advantage for only three short months, but during that time, she has greatly impressed with her commitment to her team's and site's success, her positive attitude, and her dedication. As the Leasing Manager for 101 Center in Arlington, Texas, she is responsible for filling occupancies. Through managing her team and spearheading fresh ideas to engage and attract current and future residents, she helps drive financial success for the property while ensuring a great living experience. Brenda discusses with us what first attracted her to work for Campus Advantage, what motivates her each day and what she admires most about her team members.
What first attracted you to work for Campus Advantage?
I had a friend who became a General Manager here at 101 Center. He let me know that Campus Advantage was hiring, so I did research into the company and was impressed by how much they had expanded and all of the opportunities. I saw a place where my career could really grow.
In a few words, describe what your team does for Campus Advantage.
Our top goal at 101 Center is to lease up our property to 100% capacity. To do that, we need to make our property the most attractive option for a student looking for housing. Accomplishing that goal requires staying up-to-date with current trends and speaking the students' language, so we can show them all of the ways our property would be the best fit for them. We do outreach marketing every day, and we also hold resident events to connect with both future residents and the current residents at our property, because ongoing relationship building is really important.
What three words best describe you (inside or outside of work)?
If your life had a soundtrack, name one song that would be on it​.
"Golden" by Harry Styles. It makes me really happy — every time I hear it, I want to dance!
What are three words you would use to describe our culture and why?
Inclusive – Everything Campus Advantage does makes employees feel welcome, and that feeling of inclusion extends to how we treat our residents.
Committed – Everyone I work with at the higher level is constantly reaching out to see if we need anything and is working as hard as possible to make sure we're all successful. Everyone is very committed to their roles.
Stimulating – Campus Advantage has a very vibrant work culture. Everyone genuinely enjoys each other's company and wants to challenge each other to be the best they can be.
What motivates you to get up and come to work every day?
There are two things:
My fellow employees here onsite. We all get along super well, and it's nice coming into work and seeing the face of somebody you can trust and share a laugh with. The people here are working towards the same goal and are all there for one another.
Secondly, I get super excited when I see the leases that come in overnight. That motivates me to keep going, to get those new residents set up well and also keep bringing in more.
If you had to choose one company value that best represents you, what would it be and why?
MOJO (what we call our secret sauce of fun, charm and charisma). To me, it's the driving word to keep in mind when touring a resident around the property. When people are touring, they might go to four or five properties a day. All properties are going to have a gym; all are going to be furnished. What someone is going to remember is the person who gave them that tour and the connection that was made. Taking hold of that MOJO, that presence, and connecting with the prospect on a genuine level is going to stand out a lot more than a property manager who just treats them as another tour.
Thinking of your most successful peers or teammates, what characteristics do they share?
People on our team are all very different and unique, but they all share the same passion for genuinely connecting with people and being interpersonal. Our team wants everyone who walks through the door — whether it's a new prospect, current resident, or a new employee — to feel comfortable and seen, and I really admire that about them.
How do you empower your team to go the extra mile?
I meet with my individual team members on a monthly basis and help them set personal goals for what they want to accomplish by the end of the month. We then come together as a team and decide on our team goal. The personal goals inevitability contribute to the team goal, helping everyone feel accomplished personally while driving overall success for our site.