Employee Spotlight: Phyllis Willis Has Found Her Niche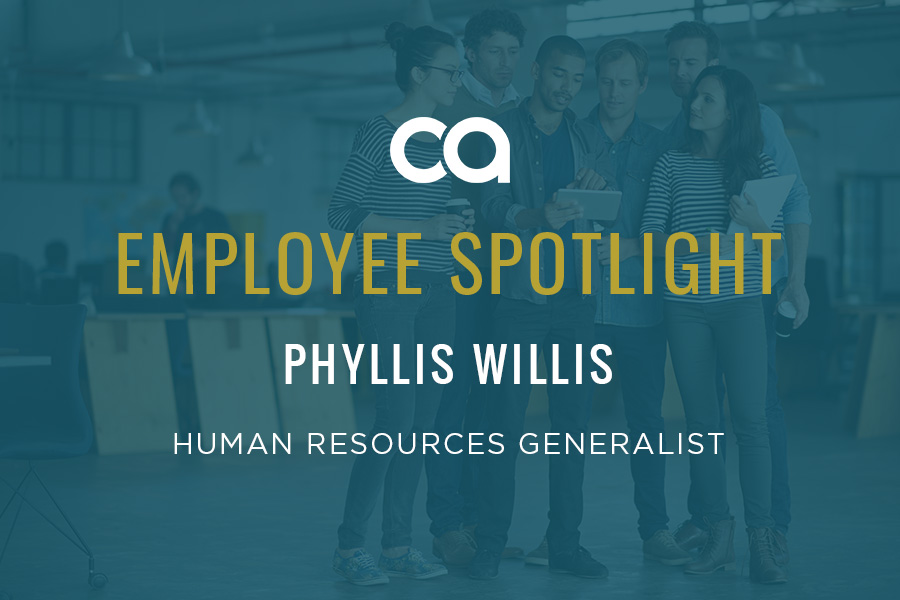 Anyone who has had the pleasure of meeting Phyllis Willis during the past 16 months that she's been with Campus Advantage knows how infectious her personality is. As Campus Advantage's HR Generalist and Employee Relations expert, Phyllis works overtime to ensure employees are given the best!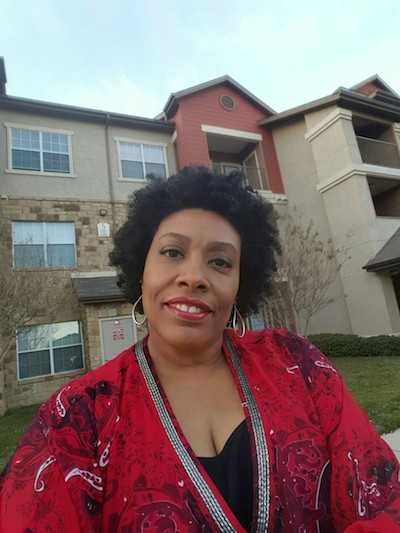 Her playful, patient and understanding demeanor is what makes Phyllis an Employee Relations guru. She plays the HR Generalist in the "soap opera" she calls her JOB – which she's obsessed with! All the juicy drama keeps Phyllis on her toes when dealing with a wide variety of property and corporate level issues.
Phyllis will lift your spirits with a smile on her face as she sings her favorite song "Singin' in the Rain."
If you had to choose one company value that best represents you, what would it be and why?
I would say integrity – it is important in general, and I look for it in personal and professional relationship. I admire and respect people who understand integrity and live their lives by it.
What motivates you to get up and come to work every day?
I love my co-workers – the HR department! I love what I do. There is so much variety – every day is a new story and soap opera. It is very interesting to me.
What are three words you would use to describe our culture and why?
Laid back – Our atmosphere is very casual, laid back, not stuffy at all.
Capable – I say capable because I feel like the staff is all capable to do the job they are staffed to do.
Intelligent – We have a lot of smart people here and they come out with a lot of smart and innovative ideas.
What is one of your favorite moments at Campus Advantage thus far?
Attending the FOCUS conference for the first time – super interesting. It was nice to get to meet people in person and put faces to names.
What are you doing to ensure that Campus Advantage remains a leader in the student housing market?
Making sure that I am doing my job the best to my ability and giving it 150%. Finding resolutions for Property Managers, site staff and corporate level Employee Relations.  If things are operating smoothly, it is because people are supporting each other; if they are successful in their job, we will continue to be a leader in our field. I do my best to ensure everyone is working at their full capacity.
Thinking of your most successful peers or teammates, what characteristics do they share?
Sense of humor, flexibility, patience and innovative thinking.
What motivates you to go the extra mile?
I love what I do. I feel like this is my niche. If you love what you do, work is not even work. It is easy to go above and beyond.