Loyalty and Integrity Define Shawn McDonald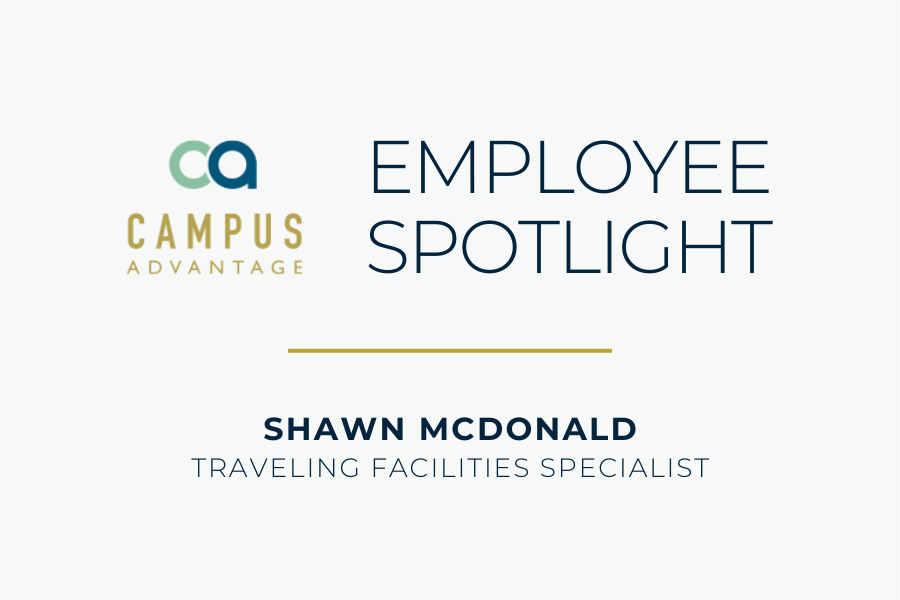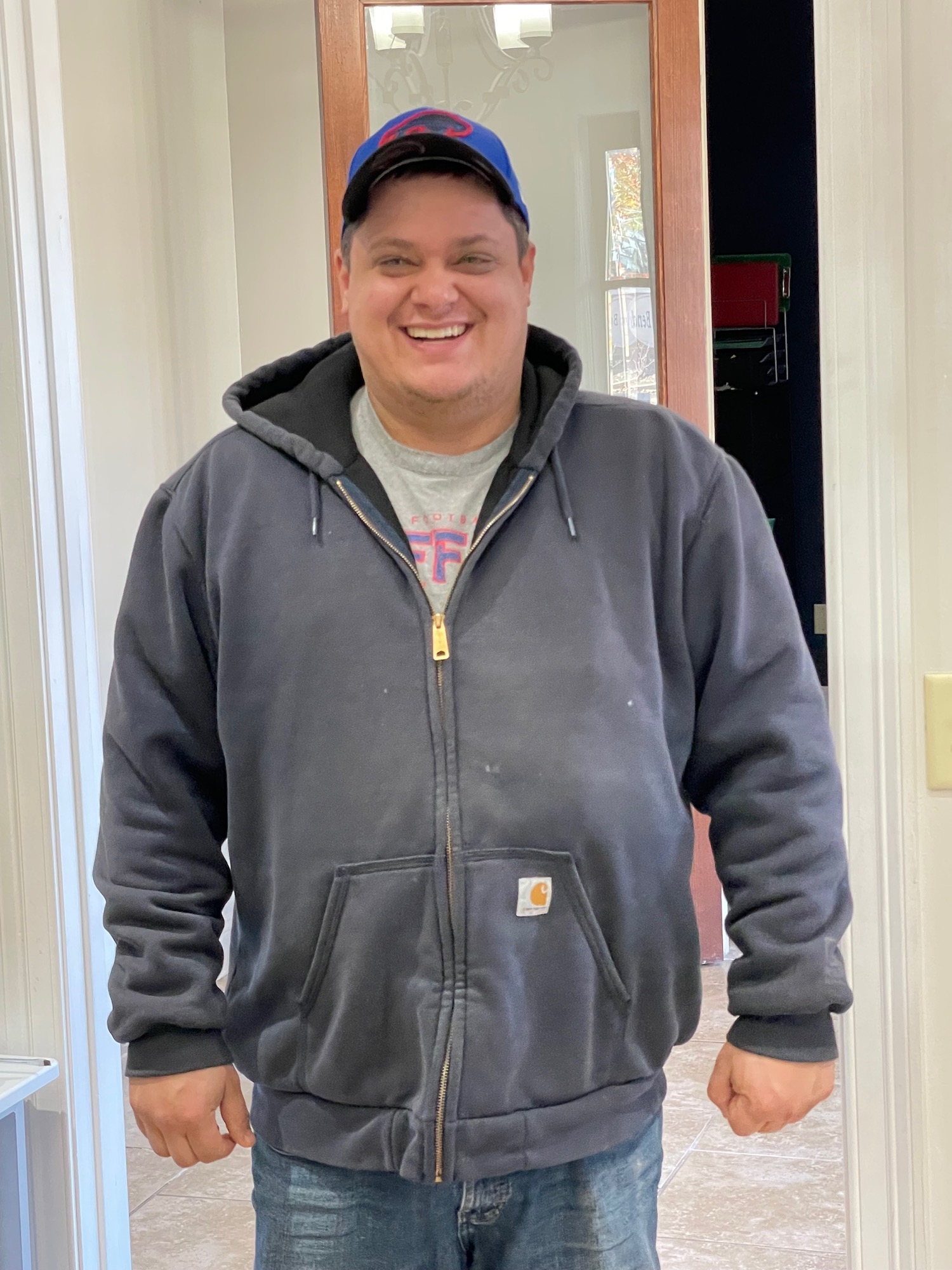 Shawn McDonald joined the Campus Advantage team eight years ago as a Maintenance Tech, and in fall 2021, his role shifted to a Traveling Facilities Specialist. As ahands-on road warrior who acts as the Interim Maintenance Supervisor, he helps to build, mentor, and support maintenance teams for new properties and ones needing assistance or undergoing a change in management.
Shawn enjoys working alongside on-site teams and regional managers to ensure our communities provide superior living experiences for residents. And as a big concert fan, being on the road gives him the opportunity to catch shows in different cities. Learn more about Shawn and why loyalty and integrity matter to him.
What is your professional background?
I've been doing construction and maintenance probably since I was right out of high school for the past 17 years. I've done everything from installing hardwood floors to installing above-ground pools, to the demolition of a whole property and putting it back together.
What first attracted you to work for Campus Advantage?
A family friend of mine, James O'Connell (National Assistant Director of Facilities for Campus Advantage) got me the job. I started at CA as a maintenance tech and have been doing this job traveling since fall of last year.
In a few words, describe what you/your team does for Campus Advantage.
We help our communities stay ahead so they don't fall behind, or help them catch back up. I go to properties where they have some staff and work with them — it all depends on the needs of the property. I could be there for three days and then we're all caught up, or I get someone hired and then they're free to send me somewhere else. For example, I was just on the road and went from Liv+ in Arlington, Texas, to The Stretch in Kentucky to The Flats at Ridgeview in New Mexico.
What is it that you like about your job so much?
I enjoy meeting new people and I like when they say, "Hey, we don't want you to leave yet."
What three words best describe you (inside or outside of work)?
Loyal, respectable, and determined.
What are three words you would use to describe our Campus Advantage culture and why?
I don't know how to put it in one word because there's so many. I would say it's like one big family because they're always there to have your back. Support because it's like a big support group, and fun because it's a fun atmosphere to work in.
What is one of your favorite moments at Campus Advantage thus far?
There's so many different ones, but at the end of the day, I get to meet new people and get to see the residents happy and appreciative that maintenance was able to stop by and help them out.
If you had to choose one company value that best represents you, what would it be and why?
Integrity because you want to do and talk to people as you want them to treat and talk to you.
What motivates you to get up and come to work every day?
Being able to help people and being able to see that when I leave a property, I actually made a difference.
Thinking of your most successful peers or teammates, what characteristics do they share?
Knowledge and leadership. I always like to learn something new every day, whether it's how to fix something or whether it's a new or fun fact. And then leadership because the people above me, Mr. Michael Hanley and James O'Connell, they're always there to have your back and help you through it — even if you're having a bad day or if you can't get something done, they can guide you in the right direction to get it done. They're very supportive.
What do you like to do for fun when not working?
I like to go to concerts — I've probably been to over 200. I also like to go camping, relax on a beach, or go to sporting events. I'm a big Buffalo Bills fan.
If your life had a soundtrack, name one song that would be on it.
"Friend Like Me" from the Aladdin soundtrack.