My Leadership Perspective: Yes to New Ideas, No to Fear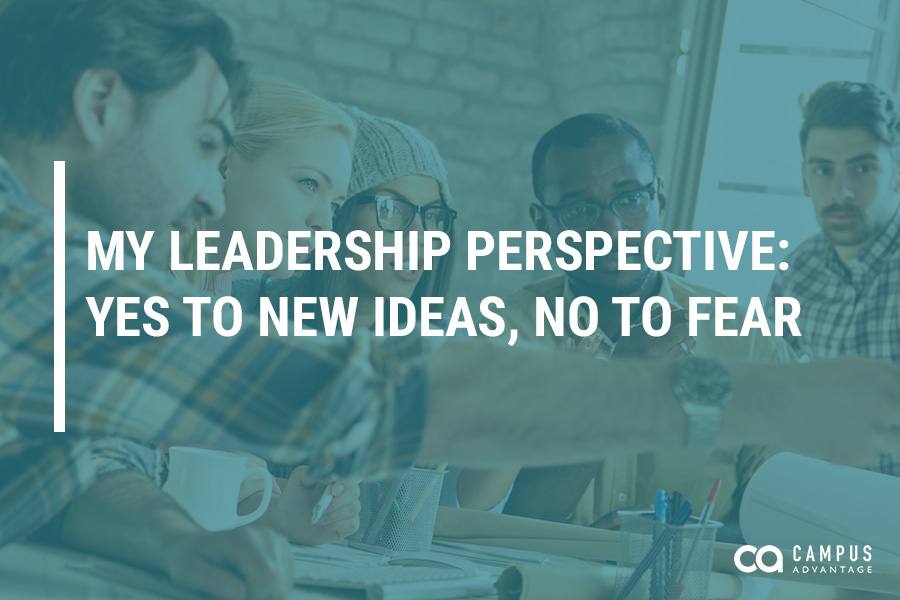 Jamie Matusek, President of Catalyst (Campus Advantage's marketing agency partner) shares why marketing is an essential component to any student housing development and to a thriving student housing industry as a whole.
My team and I always say, "student housing is not for the weak."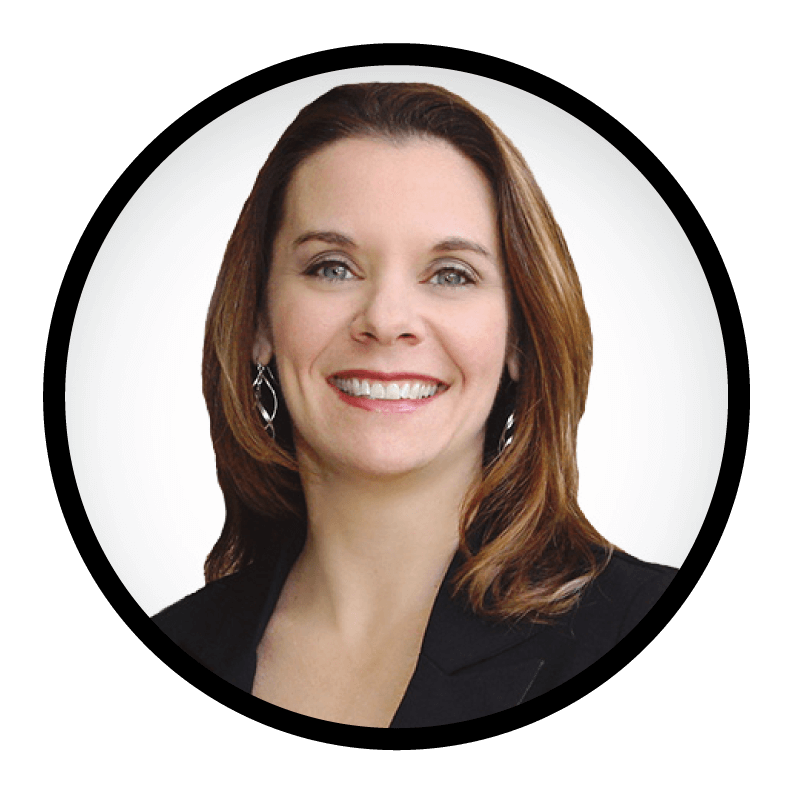 From filling beds to driving renewals while keeping a high-level of customer service for both students and their parents, the cyclical nature of student housingmakes it an "always-on" industry. Student housing operators must sell and resell every semester — and, once occupancy has been reached for one academic year, operators must immediately dive into retention campaigns. The demand for this focus is to keep students at the property for their college career, persuading them to stay rather than electing to move after their first year. To do so, operators today have to focus not just on improving amenity sets and upgrading units, but also on building a brand and programming that creates a connection with residents and communicates a true personality. We want residents to say, "This property is for me. I resonate and connect with the staff and other residents. I belong to a community." The customer experience is key to showing students and parents that everything matters – from move-in to general maintenance requests. It's our job as marketers to bridge what happens onsite to what they experience online.
Marketing is a critical piece of the puzzle when attempting to establish a strong recognition in a market, because a fresh, smart marketing strategy will consistently drive new leads to the property while also keeping current residents excited about staying at the property. But, while marketing is a significantly important part of the student housing puzzle, it requires the rest of its puzzle pieces to work holistically. As the President of Catalyst, I'm proud that my team is full of nimble and knowledgeable individuals that work effectively with the entire Campus Advantage team to deliver results-oriented marketing strategies. Collaboration — and a willingness to jump in and continually discover creative solutions to challenges — are two values I hold dearly. It's so important to always be open to new ideas based on research, take those suggestions, and embrace opportunities to adjust processes or bring something new to the table. Bringing this spirit to our collaboration with Campus Advantage allows us to drive a very sophisticated strategy centered around best practices and results.
Because we work directly "behind the scenes" with Campus Advantage, we have insight into student housing investment hold strategies, asset goals, time frame expectations, and the operations budget, and our work is more effective as a result. We work closely with the acquisition team, which provides us data about student demographics, campus trends and comparables research; we collaborate with the Residence Life team, which allows us to effectively message programming; and we work with property-level teams, which means we can create targeted marketing collateral for student events.
We also work to understand target audiences: both their demographics (age, income, etc.) and psychographics (their interests, online usage patterns, etc.) This provides a view into where and how to market to both students and their parents or guarantors. Each generation receives information and seeks information differently, and we must know the best ways to reach them – online and off.
For me, marketing and student housing are the perfect blend, because both are always changing — they require constant learning (and re-learning) when it comes to new technologies and trends. The very nature of marketing to our audience — students — means that strategies and tactics must always be fresh, speaking to that audience in whatever way they are currently communicating with those around them. My career requires constant reading, research, and evaluation, which is why I love it, and I hope to inspire that passion in others, as well.
As student housing investing continues to attract interest and the market becomes more saturated, it will become increasingly important for those tasked with marketing to uphold a true zeal for and knowledge of the discipline, while fostering an appetite to always learn more to stay in front of students. My team and I are prepared to continually adapt to change, to consistently drive occupancy and retention with strategies that resonate.
I hope that my team has learned from me to have a passion for research and for understanding the audiences that we serve. To be bold, press forward in the face of fear or the unknown, and share their ideas. This industry needs new ideas; otherwise it will not thrive, and operators will look just like all of the others. Creative thoughts and recommendations presented in spite of being afraid of what others will think is what creates change and growth — two values that are critically important for student housing.