The Scoop on the Cornerstone Summit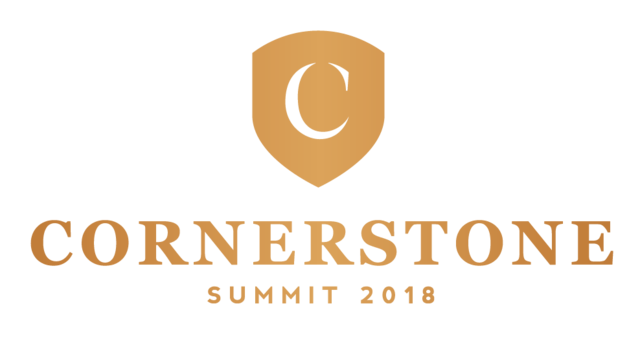 At Campus Advantage, we strive to serve and inspire our teams to achieve their full potential and that goal extends beyond our staff, to our clients and to the student housing industry as well. We also put a premium on learning and development, and appreciate those who do the same.
With this focus in mind, from March 21 – 25, we hosted the first annual Cornerstone Summit at our headquarters in Austin, Texas, in conjunction with the 2018 Dell Technology Match Play golf tournament. Campus Advantage invited key clients and partners for a two-day summit that included afternoon educational sessions at our company headquarters, followed by a full day in a VIP tent at the Dell Technologies Match Play golf tournament. The private hospitality tent overlooked the 15th fairway where guests could get up-close and personal with some of the world's best PGA golfers.  At the afternoon insider strategy sessions, we addressed topics including:
Revenue management, to help leaders to look beyond a tiered rental rate system.
Implementing a value-add strategy, discussing strategies that helped the Campus Advantage team to manage over $30 million in capital improvements in 2017.
Branding, which we have found to be critical in positioning and repositioning properties for success.
We were pleased to hear that attendees found the sessions valuable. Here's just a sampling of the feedback we received following the conference.
Greg Gonzalez – Student Housing Group, Berkadia:
This was a great event coordinated by Campus Advantage that gave us access to their leadership and insight to their processes, both of which separate them from the herd.
Amy Williams – Portfolio Manager, Herman & Kittle Properties, Inc.
I had a great time! It was a nice opportunity to network and connect with the Campus Advantage
team. I found the education sessions informative and they also gave me ideas for our student housing asset!
Caleb Holmes – Vice President, Platform Ventures
The Campus Advantage client summit was a great way to spend a couple days in Austin! The educational session provided the opportunity to learn about recent value-add programs that CA has successfully implemented, as well as marketing and branding strategies in the student housing space.  It's always fun to spend time with their team discussing the current status, opportunities and challenges of the student housing market.
We're already looking forward to next year, and hope you'll be able to join us – along with other industry leaders – to explore more trends and best practices in Student Housing.