Three Tips for Training and Development in Student Housing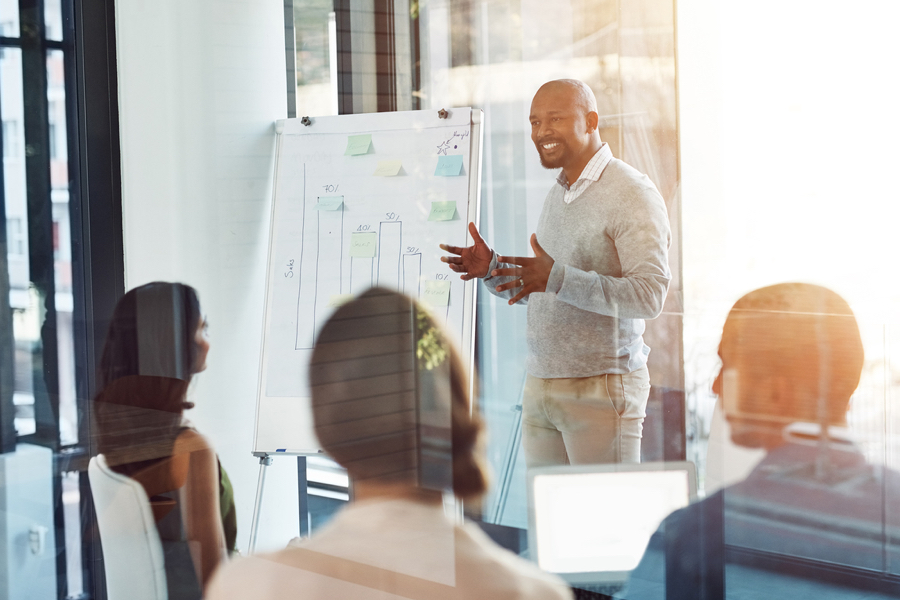 Ensuring a positive experience for student housing residents depends on a variety of factors that can include proximity to school, community experience, the quality of the property and amenities, and availability of support services, among others. But those factors alone don't encompass the full living experience. Both during lease-up and throughout their leasing term, your property's staff will have a significant impact on residents' perception of the property and their likelihood to renew their lease for another term. Staff's ability to address issues quickly and efficiently, their active engagement with residents through both positive and negative experiences, and their connection to residents beyond leasing and rent collection periods can make-or-break a resident's affinity for the property, and thus a student's likelihood to either renew or to recommend the property to friends. So why risk your resident experience by allowing staff to self-train? A proactive, focused learning and development program will help your staff to deliver a consistent, positive resident experience time after time.
When contemplating property management staff's learning and development program, these three factors should be top of mind:
1. Make Your Training Department a Strategic Partner (Not an Order-Taker)
Tie training directly to company performance and ensure you have learning and development experts who can tie learning strategy with organizational objectives. This helps to ensure training initiatives are strategic, measurable, and have impact on the bottom line.
2. Take Advantage of Onboarding
New employee orientation is an obvious time to to provide formal training and an intentional introduction to the organization. Just as our residents form their impression immediately, our employees' first experience is of paramount importance. Even with this reality, in many organizations, the opportunity is overlooked in favor of on-the-job training. In our own experience, strategic and structured onboarding – including onboarding for senior staff – has a positive impact on shared expectations of roles & responsibilities, as well as consistency of service and delivery, and has a significant positive impact a new employee's satisfaction.
3. Explore Innovative Ways to Deliver Training
While face-to-face training is beneficial, additional training methods and tools can improve your team's ability to deliver and receive training consistently. Explore options including on-demand training, virtual training (such as live video, especially when experts are off site), microlearning (specific instruction in small bursts), and job aids – something that can be a quick reference for specific tasks.
Orienting new team members to team culture, mission and values will help them embed into your organization. Additional topics to consider for your training program include:
Resident outreach and relationship building
Community development
Customer service (we call it "values in action")
Equitable treatment of current and potential residents
Resident service request process, preventative maintenance, and issue resolution
Working with contractors & vendors
Marketing, sales, and leasing
Managing occupancy rates
Maximizing net revenue, financial performance, and corrective actions
Training is important whether you manage a single property or a portfolio. For smaller properties, formal training may feel like overkill. For a large property portfolio, delivering training regularly across multiple locations may seem impractical. In both cases, tap into staff to help with training development and delivery to ease the burden. For smaller organizations, identify staff with expertise in topics that are important, and enlist them to develop and deliver training. For a larger organization, institutionalize a train-the-trainer program so that location-specific staff can support training initiatives from your broader property management team.
Establishing an environment in which employees are encouraged to continually learn can help you attract and retain staff. Thus investing in training can help across multiple aspects of your business, from recruiting and retention to service delivery. While training may seem like an "extra," long term emphasis on training can improve both your top line and your bottom line.