Driving Student Housing Business Success by Engaging Students and Staff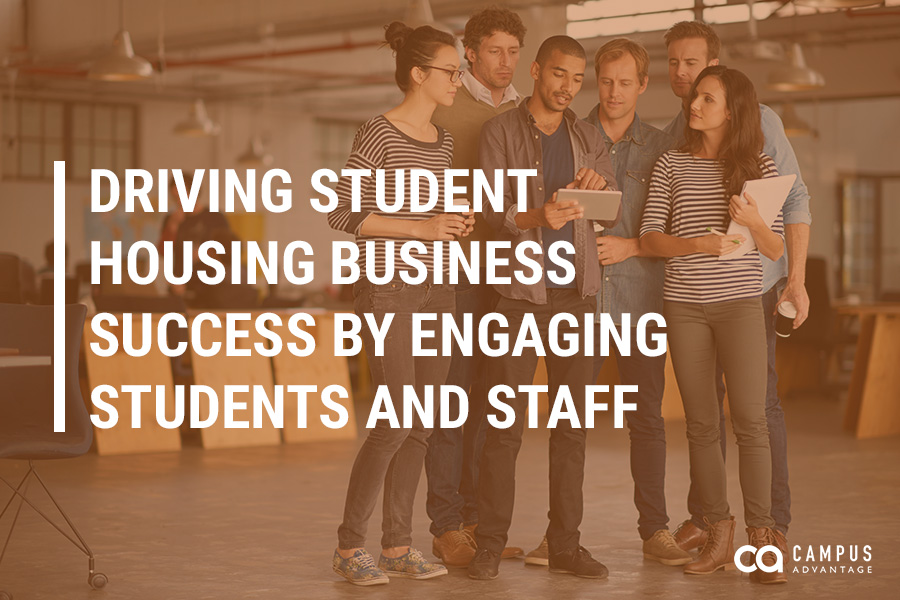 Dan Oltersdorf, Chief Learning Officer and Senior Vice President of Residence Life, shares how providing a great resident experience leads to financial success in student housing.
I was the first employee to join the Campus Advantage team almost 15 years ago, primarily to build the company on a foundation of a fulfilling, positive resident experience. As Chief Learning Officer and SVP of Residence Life at Campus Advantage, my role combines my background in higher education with my passion for helping students succeed in their academic, personal and professional lives — and that drive to create an exceptional resident experience is the thing that has kept me coming back every day.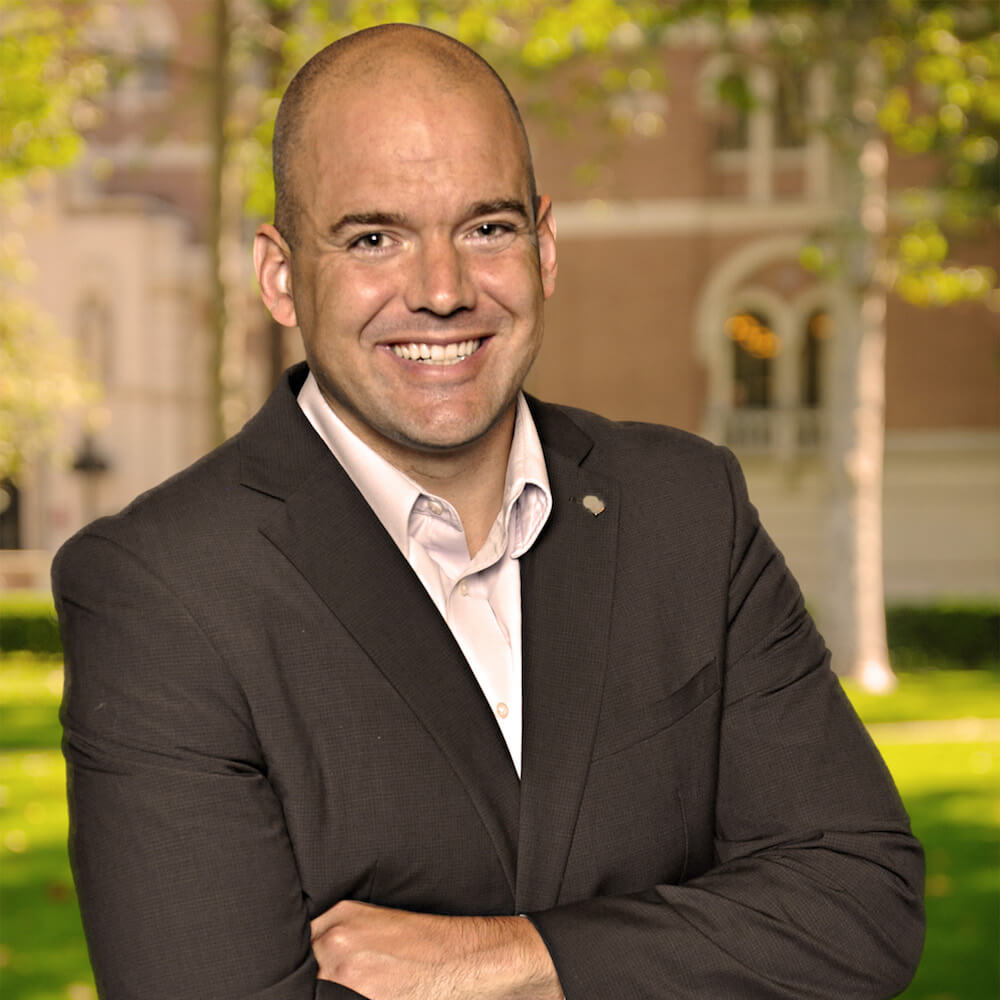 When I created the Campus Advantage Students First® Experience, I wanted to build a program that recognized students as the foundation of any student housing community. This focus on resident experience may sound like a standard principle for our industry, but for some student housing operators, the best interest of residents gets lost in the shuffle to achieve occupancy goals. However, at Campus Advantage we recognize that by providing our residents with uniquely rewarding living, learning and career experiences, we also invest in our business — it's part of the reason why Campus Advantage has industry leading returning resident ratios. It's my job to provide resources, structure and oversight to make sure we are consistently equipping team members to create these positive experiences for our residents.
While I provide strategic direction and oversight for Students First®, at the end of the day, its implementation lies with community teams. Our staff's motivation and drive to serve students with vigor and quality is what ultimately determines the success or failure of a resident's experience. Therefore, my responsibilities at Campus Advantage can be summarized as championing the duality of both staff and student engagement. I try to convey that the student experience is the core of our mission, vision, and purpose — and the key to helping employees believe this, in keeping them excited and engaged, begins with their fulfillment as a Campus Advantage team member.
Campus Advantage follows the same principle when it comes to employee onboarding that we do for students; primarily, that the first six weeks are the most influential in terms of emotional commitment to and enthusiasm for Campus Advantage. For students, that means Community Assistants are delivering a flawless move-in and working hard to build relationships in those initial weeks. For Campus Advantage employees, that means applying our CAlibrate process, officially launched on March 1, 2018. CAlibrate's purpose is to make employees feel like they are a part of something bigger, a part of a community, and to ensure they have the resources they need to succeed, fostering engagement and dedication to our mission.
With Campus Advantage employees engaged in their work, creating a great experience for students becomes a lot easier. Our site staff is an amazing source of inspiration and innovation. They're the boots on the ground in terms of what residents want and need — how they're interacting with our programs; what should be changed; what's working well. Staying attuned to student needs, encouraging flexible, market-specific applications of our programming, and ensuring staff has the mission-driven training that makes Campus Advantage properties stand out in their respective markets is at the core of our success.
I joined Campus Advantage to positively impact the lives of students, and one way to do that is by providing a community that is safe, rewarding, and fun, offering as many opportunities as possible for success. As Students First®, and Campus Advantage, continue to evolve and grow, I will hold true to that vision, not only because providing a great resident experience is the right thing to do, but because resident satisfaction is a critical piece to the financial success of our company, as well. When residents are happy, engaged, and fulfilled, they remain at Campus Advantage properties and increase positive word of mouth referrals, ultimately driving high occupancy rates and better return on investment — all while being treated as the people that they are, supported in their professional and personal development — and allowing us to play just a small part in the success of the generation to come.