Employee Spotlight: Lori Moran Keeps Things Organized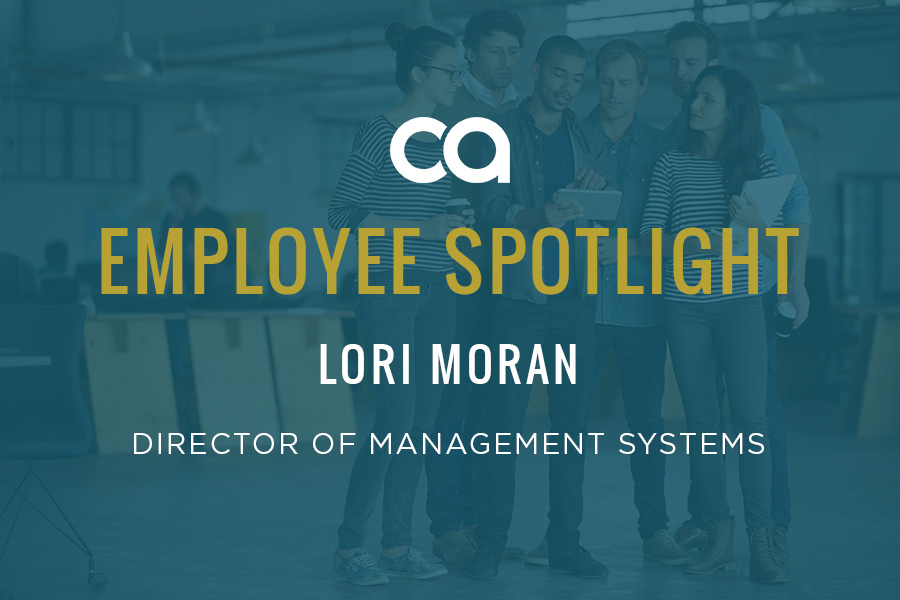 Lori Moran is one of many at Campus Advantage who has seen her career grow in dramatic and unexpected ways. Nearly half a decade in, she has moved through the ranks, starting as a property manager in early 2013 to now working with the entire Campus Advantage portfolio as Director of Management Systems. Her deep understanding of the day-to-day workings at the site level affords her the ability to have a far-reaching impact on the entire operation.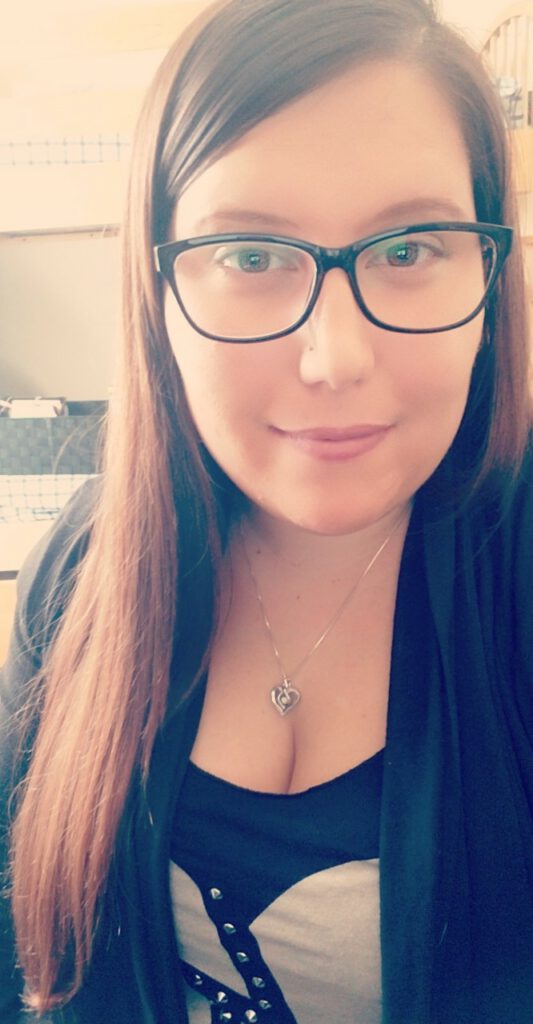 Thanks to her keen organizational skills (more on that later), Lori was able to fit in the time between thousands of trainings, technology implementations, and service requests to share a little bit more about herself and her experience with Campus Advantage.
Tell us about your journey with Campus Advantage so far.
I started as a General Manager at 42North in Tampa, FL in 2013. I was promoted to Area Manager in November of 2014 and I took over ON50 in addition to 42North, overseeing both sites for about two years. Following that, I transitioned into my current role as Director of Management Systems.
The Management Systems team oversees conversions and setup of all of our OneSite property management software across the company. We troubleshoot issues and we handle any support requests that come in. We also teach — we are trainers for the site teams and our corporate peers.
How did your previous experiences with Campus Advantage help you with the role you are in today?
Having worked on-site, I understand the day-to-day responsibilities and challenges faced by the operations team, so I can anticipate their systems needs and how to serve them from a training and support perspective. I have seen first hand as a manager the role OneSite serves in the daily interactions with residents, in helping to support renewal campaigns, and managing annual operations like turn.
What three words best describe you (inside or outside of work)?
Organized. I have to-do lists for every aspect of my life.
Crafty. I like arts and crafts and decorating.
Structure. I am a gold through and through.
What first attracted you to working for Campus Advantage?
Long before working for Campus Advantage, I had heard so many  great things about the company – the culture, the people, and the way employees are treated. They sold me on CA back in 2010.
What are three words you would use to describe our culture and why?
Innovative. Taking on a large portfolio and balancing multiple clients requires us to try new things that are not (yet) popular in student housing.
Ambitious. Last year we set up a new 19-site portfolio in just six months.
MOJO. One of our biggest unwritten benefits is our MOJO! The culture here is positive, fun and motivating.
What is one of your favorite moments at Campus Advantage thus far?
The FOCUS conferences are so fun. Beyond the training opportunities, which are great, you get to know the team and see their Campus Advantage spirit. Dan Oltersdorf shaved his head for Relay for Life in 2013 and I haven't seen him with hair since! That was my first conference.
What are you doing to ensure that Campus Advantage remains a leader in the student housing market?
It's my job to ensure we are staying on top of the newest, most efficient, best-designed software products in the industry, to help us serve residents well and meet our occupancy goals company-wide. I try to make the process of onboarding and using our software smooth and seamless for the site teams and our corporate folks who use them, so that the technology helps them do their jobs and isn't a burden. I work to make sure we have the right technologies in place to make everyone's jobs easier.
What motivates you to get up and come to work every day?
I'm motivated by helping our team members. I enjoy doing the support queue. I enjoy helping the site teams to most effectively use our software or troubleshoot the errors they are receiving. Supporting the team drives our success overall. It is a win-win.
Thinking of your most successful peers or teammates, what characteristics do they share?
I find the most successful people are very self-driven. They like to research different issues and do a lot of critical thinking on their own. They look for solutions through the various resources available.
How do you empower your team to go the extra mile?
For us, the integrity of our information is critical. We have to make sure what we are explaining to the Site teams is correct and that our programs are setup and used properly so that the data extracted is accurate.  I empower my team by remaining in constant communication regarding any workflow changes and new products. The more they know, the better we can serve the company.