Campus Advocate Winter 2021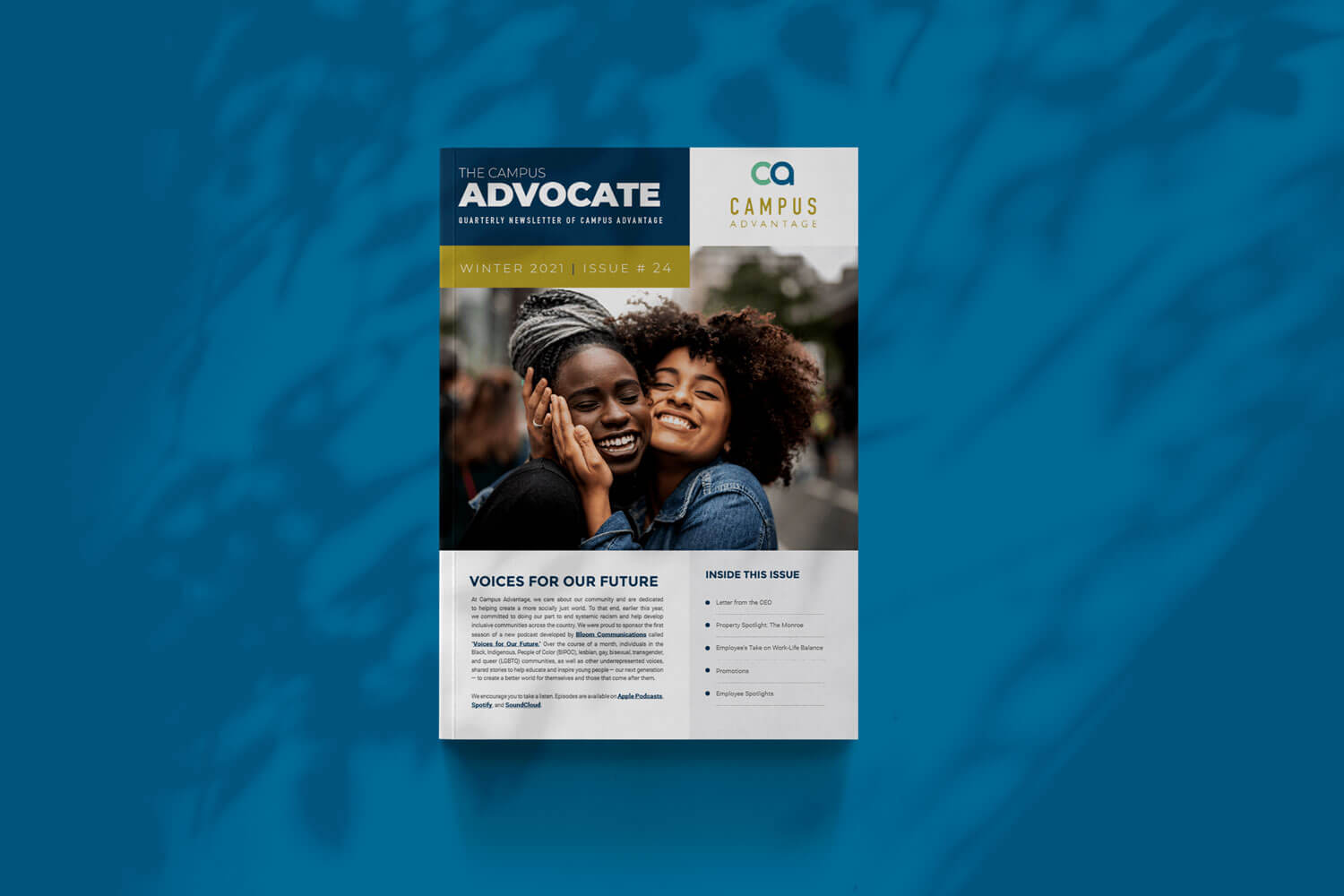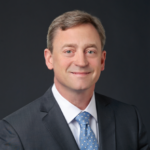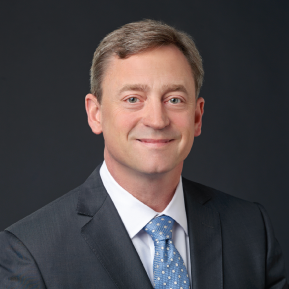 Happy 2021! I hope everyone is having a great start to the new year.
I think it's safe to say this past year was definitely one none of us will soon forget, and we all were eager and excited to open the door to 2021. While it's important to acknowledge the challenges we all faced, I was inspired by the unexpected silver linings that came out of this past year that give us hope for the present and future. One of which was the resiliency and collaborative spirit shown by our team members, residents, partners, clients, and the industry as a whole. Watching everyone come together for the greater good made me proud to be part of such a supportive company and industry. I thank each and every one of you for your flexibility and dedication. While there is still a long road ahead, I am hopeful this spirit will continue as we continue to move into the year.
Despite the circumstances faced in 2020, we remained steadfast and committed to growing and making progress as a company and as individuals — all of which could not have been possible without each and every one of you and your dedication to, and partnership in, creating inclusive, successful communities. Here are a few highlights.
We committed to improving diversity, equity, and inclusion in our workplace, communities, and the industry by implementing a handful of measures. This was accomplished by establishing a code of ethics for all stakeholders, including vendors and clients; continuing to foster diversity and equity in recruiting practices, training and development, and company/employee policies; proactively and continually educating ourselves, evaluating and re-evaluating our practices as individuals and an organization; donating to organizations working to eradicate racism and uplift Black American individuals and communities; and using our platform to fight for positive change.
We quickly and nimbly adapted to the impact of the COVID-19 pandemic by implementing safety and wellness practices and procedures at all of our properties. This included the development of a COVID-19 task force that equipped all of our teams with the best tools, resources, and equipment needed to serve residents and welcome guests to our communities. We also continue to dutifully educate residents about social distancing guidelines, healthy living practices, and safety protocols, as well as regularly utilizing EPA-approved professional products for cleaning and disinfection purposes.
We rounded out our executive leadership team by bringing on two new leaders — Theresa Sopata as Vice President of Business Development and Client Relations, and Keerat Malhi as Vice President of Finance. I am very proud of the leadership team we have in place, and I am inspired by their passion for the industry and commitment to our company's values and growth.
We announced the addition of seven properties to our property management portfolio, including most recently Stateside and The Quad. We look forward to bringing our property management expertise, as well as our operational excellence and training programs, to the future residents of these properties.
We conducted our annual FOCUS Conference in February, which gave General Managers as well as Regional Managers, Vice Presidents, and Operations departments the opportunity to come together, planning new and exciting ways to equip, empower, and develop our team and properties. It also gave us the chance to celebrate property, team, and individual successes and achievements over the past year. We look forward to celebrating our CAmmy Awards virtually in early March and rolling out the FOCUS Conference training sessions throughout Q1.
2021 is a new year, and while it will carry over some of the uncertainty we faced in 2020, we remain committed to developing inclusive, thriving student communities; growing and developing the best talent in the industry; and bringing value to our partners and investors.
We are very excited and optimistic for what lies ahead, and we hope that no matter what it brings, we can all find those unexpected silver linings.
Here's to a very happy, healthy, and prosperous 2021.
Cheers,
Mike Peter, President and CEO
​At Campus Advantage, we care about our community and are dedicated to helping create a more socially just world. To that end, earlier this year, we committed to doing our part to end systemic racism and help develop inclusive communities across the country. We were proud to sponsor the first season of a new podcast developed by Bloom Communications called "Voices for Our Future." Over the course of a month, individuals in the Black, Indigenous, People of Color (BIPOC), lesbian, gay, bisexual, transgender, and queer (LGBTQ) communities, as well as other underrepresented voices, shared stories to help educate and inspire young people — our next generation — to create a better world for themselves and those that come after them.
We encourage you to take a listen. Episodes are available on Apple Podcasts, Spotify, and SoundCloud.
CA Represents at InterFace Student Housing Conference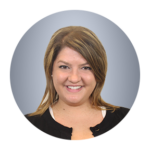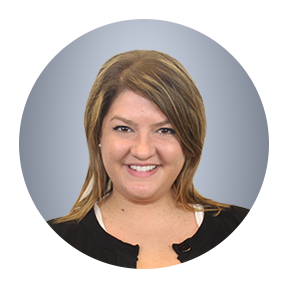 In October 2020, Lindsay Brown, Senior Vice President of Leasing and Marketing, participated in a panel at the virtual InterFace Student Housing Conference, hosted by France Media's Student Housing Business magazine and InterFace Conference Group. Lindsay, along with other industry leaders, discussed how their respective companies adapted to daily changes and helped overcome unprecedented situations as a result of the COVID-19 pandemic. We are proud of our leadership that remains at the forefront of the student housing industry!
Property Spotlight: The Monroe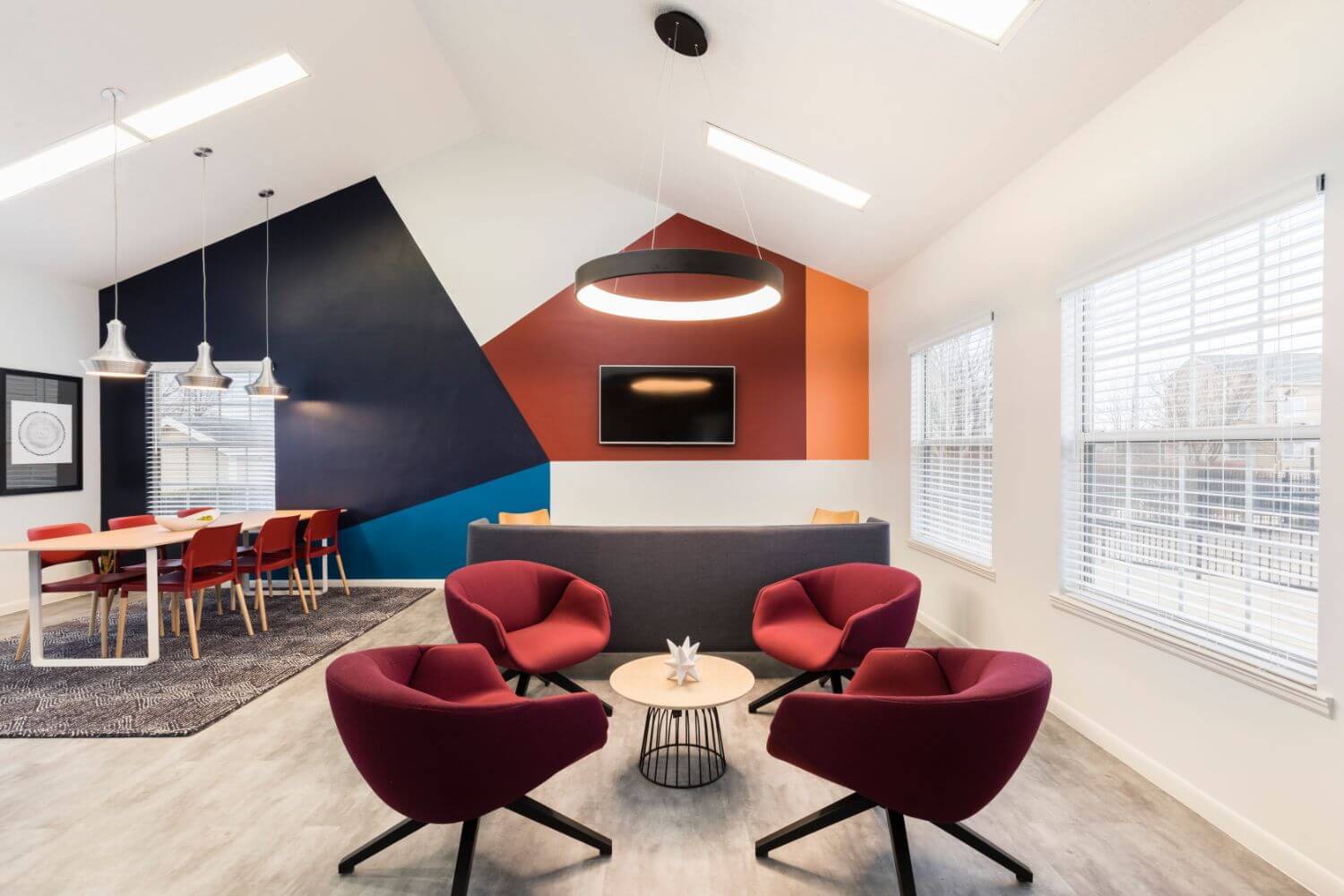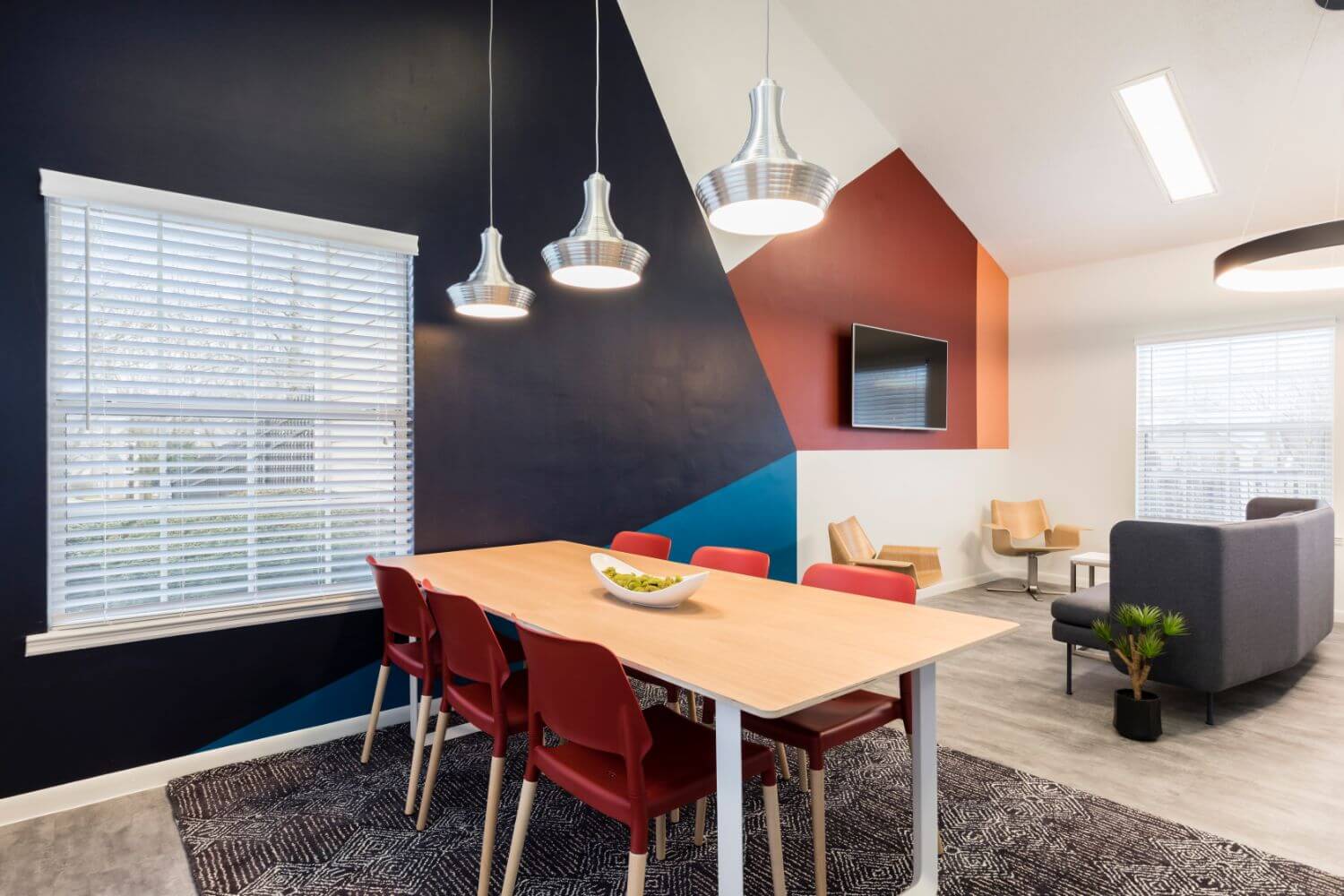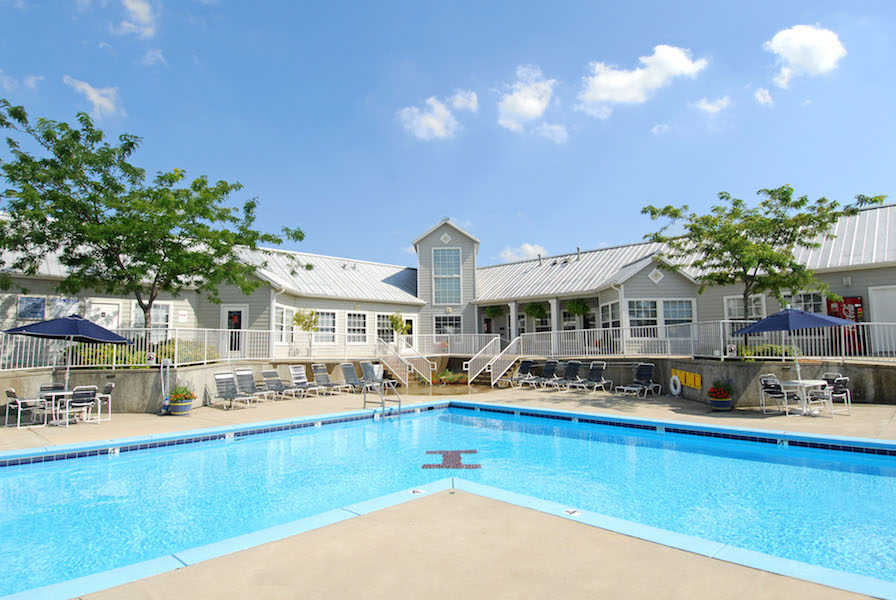 Located in Bloomington, Indiana, The Monroe is a 254-unit community offering 2–4 bedroom floor plans. Amenities include a 24-hour business center; updated clubhouse; game room; fitness room; and basketball, volleyball, and tennis courts. The Monroe is located just minutes from Indiana University, College Mall, and plenty of dining options, and is managed by a veteran Campus Advantage General Manager. This community achieved 100% prelease for 2020–2021.
Employee's Take on Work-Life Balance
By Nick Hooser, Senior Regional Manager
Work-life balance for me is starting every day being fulfilled at work and in my personal life, and having neither of those things intersect too much with one another. I strive to compartmentalize my work and life as much as I can, so I can be fully present for both — not thinking about one when I should be engaged with the other.
Campus Advantage creates a platform that encourages family time and time away from the office. When you're on PTO, you're on PTO. Leadership realizes the importance of boundaries, which conveys to the rest of the team that a healthy balance is expected and encouraged.
Practically, one thing I do to maintain work-life balance is to stop checking emails at 5 p.m. This is hard for me, though, so my family and I have committed to going on a bike ride together right at 5. This helps me transition away from the workday so I can be 100% present with my family. I also like to plan regular vacations (given,pre-COVID-19), and I work hard before I leave so I can be completely uninterrupted while I'm there. My family and I have enjoyed traveling to places such as Bali, Africa, Australia, and Europe, and meeting new people with an entirely different culture. We still stay in contact with some friends that we've met while traveling.
Other than that, I like being with my children, playing with them, and teaching them, and I love being outside. We moved to the beach so we could be closer to nature; it's an important part of our lives and happiness. We find anything outdoors very therapeutic — going to the playground, walking on the beach, and going for bike rides.
STUDENT HOUSING INVESTMENTS
Student housing's recession resilience makes it a value-add investment during times of economic uncertainty. If you or someone you know is interested in an expanded investment portfolio, Campus Advantage specializes in all aspects of student housing — operations, marketing, consulting, development, and acquisition — and has delivered excellent returns for over a decade. Contact our investments team to learn more.
/student-housing-guidance-preparing-for-and-addressing-crises/
Why Now Is the Time to Invest in Student Housing
This fall, many universities were faced with difficult decisions related to the COVID-19 pandemic: how to keep students and staff as safe as possible, how to educate students in unfamiliar settings, and how to house on-campus residents in dorms traditionally designed for community and high capacity. These modifications to the traditional college experience left many wondering if students would return to campus at all, but the industry saw many universities and colleges bringing students back in some capacity — whether that meant learning was in-person, fully online, or a hybrid model.
Benefits of Investing in a Student Housing Portfolio vs. a Single Asset
If you've decided you'd like to begin investing in student housing, congratulations! Student housing is an exciting asset class that has proven to be a recession-resilient and stable investment opportunity, even amidst the coronavirus pandemic and during the last economic recession. One nuance of investing in student housing that's critical to keep in mind is the importance of investing in a diversified portfolio vs. a single asset. This is (generally) a best practice for any type of investment, but in student housing, it holds particularly true.
Student Housing Guidance: Preparing for and Addressing Crises
By Dan Oltersdorf, Chief Learning Officer
Over the years, I have been involved in nearly every category of property crisis situations, from deaths to natural disasters. That said, I have learned the moment I think I have seen it all, I will be proven wrong. Given this stark reality, how can and how should student housing managers prepare for and address crises? Here are 5 top tips.
How to Engage Residents in a New Environment
The coronavirus pandemic has affected colleges and universities throughout the country, and each institution is doing their best to provide a good experience in a totally unprecedented environment. Student housing management companies, owners and operators are no different. Though the pandemic has brought many curveballs to the "typical" college experience, the fundamentals are still there: students desire connection and community. And as many institutions are unable to provide that experience in the same way as in years past, the responsibility is placed on student housing professionals. How to do it?
Lindsay Brown — Senior Vice President of Leasing and Marketing
Caitlin Chalem — Senior Business Development Executive
Anna Flores — Senior Vice President of Operations
Keerat Malhi — Vice President of Finance
Lori Moran — Vice President of Management Systems     
Pam West — Senior Vice President of Operations
Matthew Keller — National Director of Marketing and Leasing
Lauren Goodman — Creative Director, Catalyst
Jennifer Putis — Senior Account Manager, Catalyst
Mark Renkens — Client Experience Manager, Catalyst
Dana Sleger — Senior Copywriter, Catalyst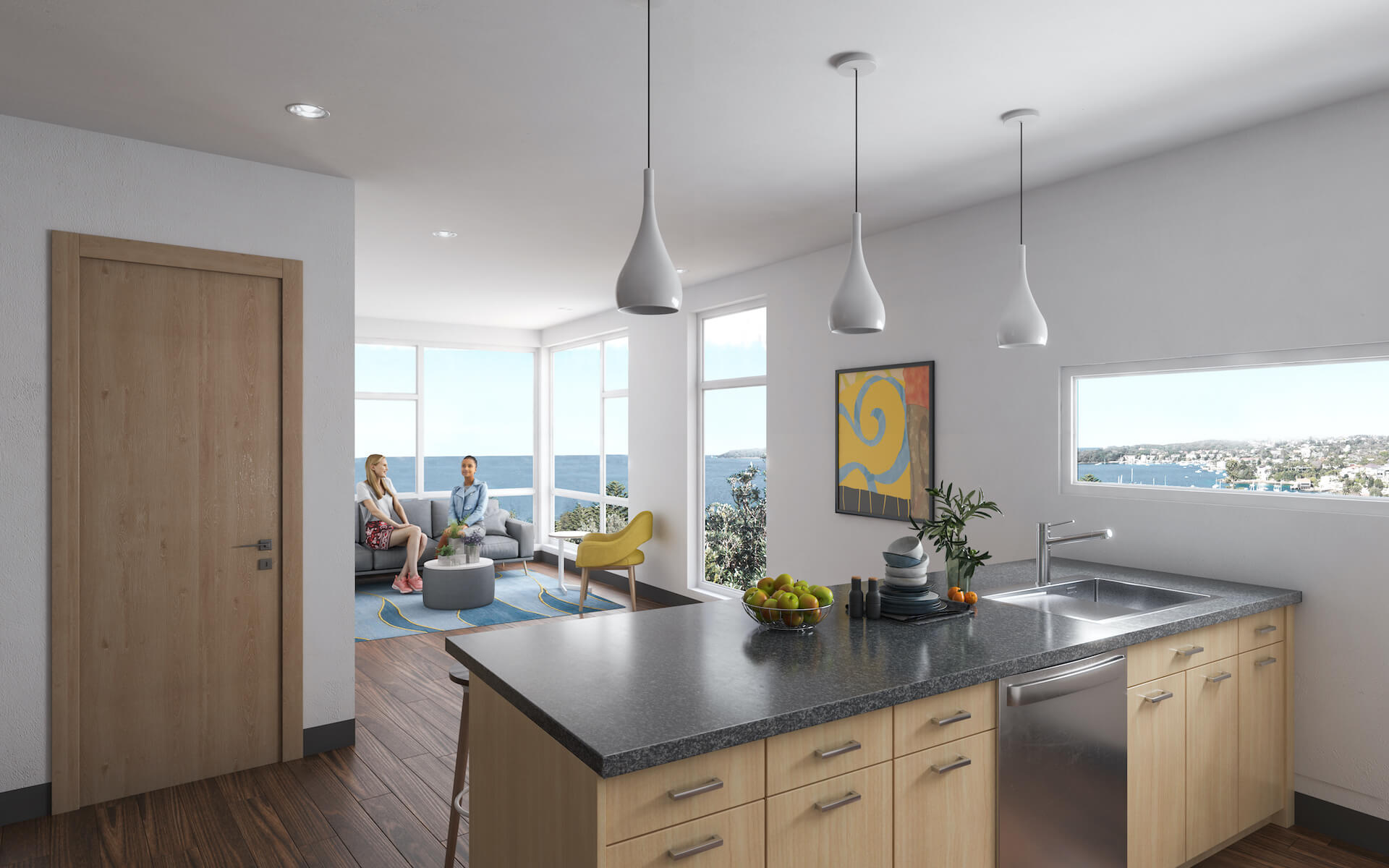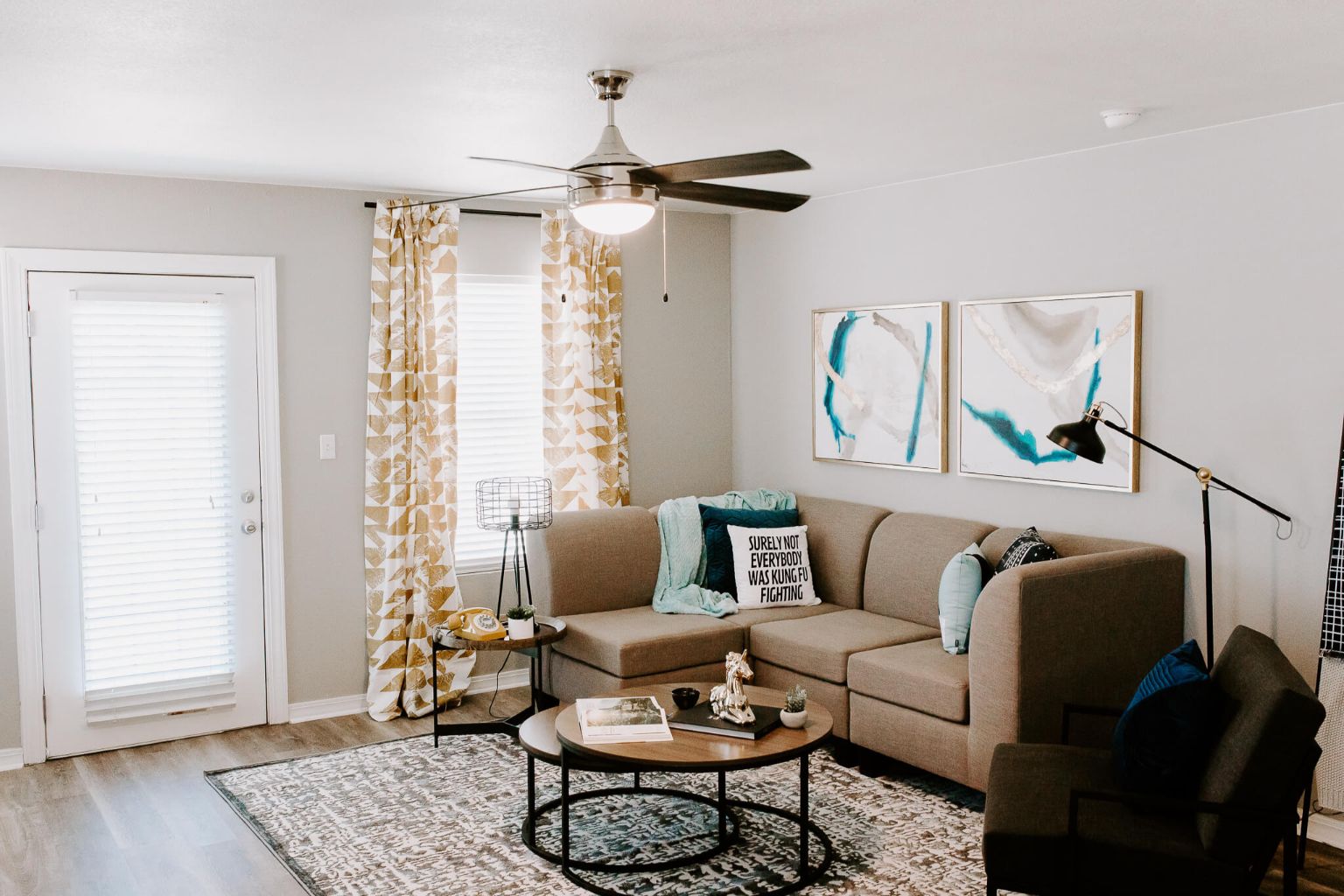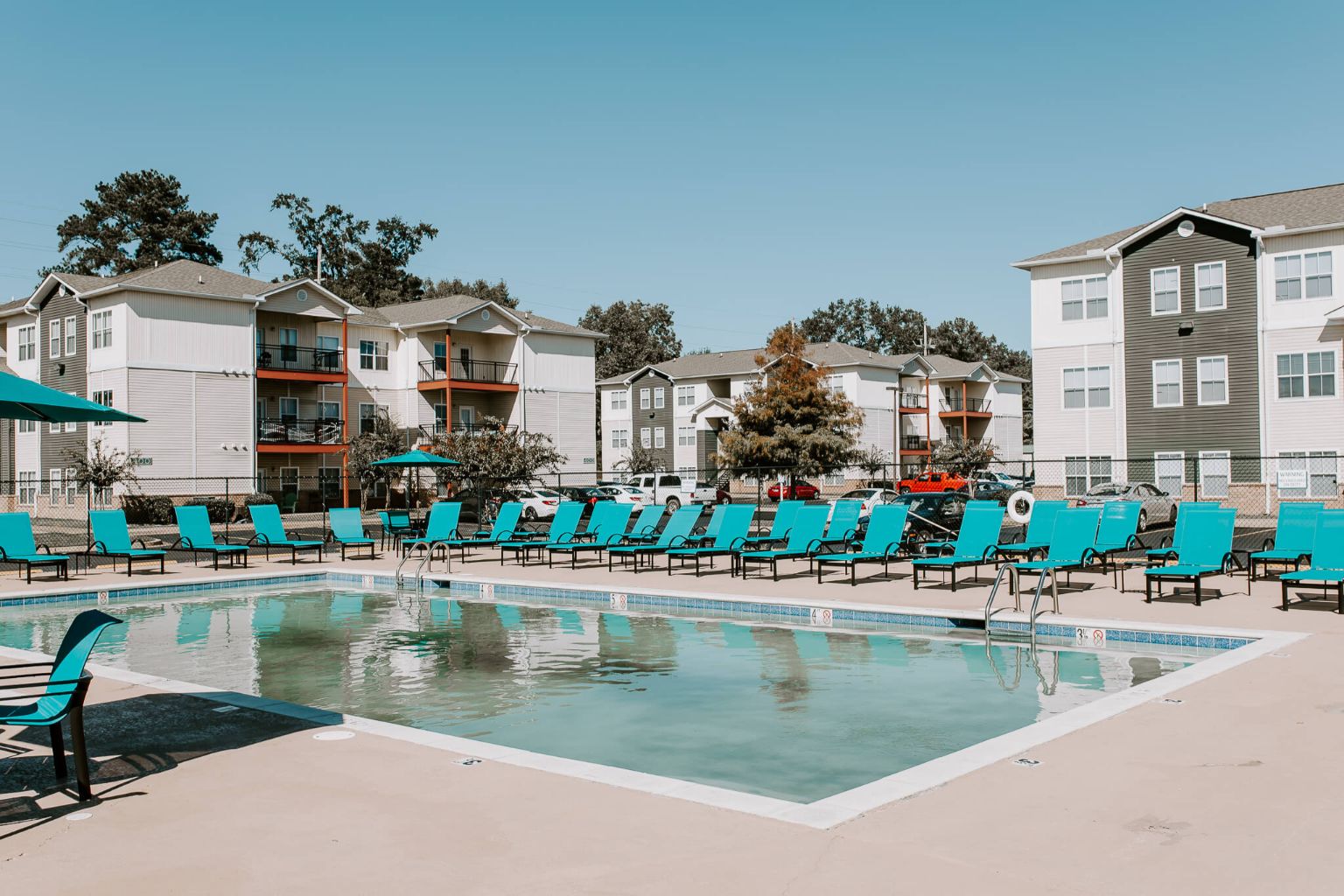 This fall, Campus Advantage welcomed two student housing properties to our property management portfolio: Stateside and The Quad.
Located near Western Washington University in Bellingham, Washington, Stateside is a 164-unit, 513-bed property currently being developed and is expected to open in fall 2021. Once completed, Stateside will provide an eco-friendly, imaginative, and people-centric approach to help residents get the most out of their student experience. Campus Advantage was selected to manage Stateside after providing more than two years of consulting services to the development team.
Built in 2004, The Quad is a 120-unit, 480-bed student housing property located near Northwestern State University in Natchitoches, Louisiana, and features recently updated, fully furnished four-bed/four-bathroom floor plans. Campus Advantage was chosen to manage The Quad due to extensive experience and the ability to showcase the value in the property's upgrades and renovations.
We look forward to bringing our value-add, branding, and property management expertise, as well as our operational excellence and training programs, to the students and future residents of these properties.
Learn more about these announcements here: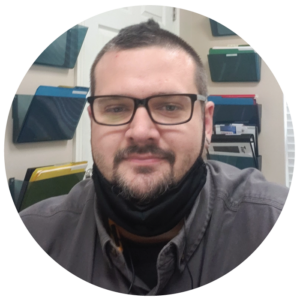 Paul Wray's Dedication to Everything He Touches
Paul Wray is thoroughly committed to his role as Senior Maintenance Supervisor at Launch Social Living, currently the oldest property in Campus Advantage's portfolio. With the company for four years, Paul takes immense pride in making sure each resident receives timely maintenance with the highest level of customer service. He is a dedicated and passionate team player on all fronts. Paul has also been the top Campus Advantage fundraiser for the American Cancer Society's Relay for Life, with whom Campus Advantage is a proud national partner, for two years in a row. We talked with Paul about how he stewards his team to success, the characteristics of Campus Advantage that he values most, and the importance of perseverance.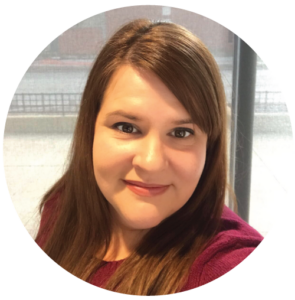 Chenoa Anderson Epitomizes Hard Work, Commitment, and Passion
Chenoa Anderson is the current regional manager of Burnham 310, Flats at ISU, and The Domain at Columbia. Once upon a time, Anderson was the general manager for Burnham 310. She has been successfully overseeing this property for 10 years, becoming a Campus Advantage team member when the property transitioned back in 2016. Anderson has not looked back! She enthusiastically shares her love for her team, her passion for her job, and the joy she finds in helping residents. Plus, learn what song gets her through her toughest days.